makeup Must-Have Beauty Products You've Never Heard About With 1000+ Positive Reviews

691 votes
214 voters
7.2k views
15 items
List Rules Vote up the products you can't wait to try.
What did people even do in the days before Amazon? The massive online retailer has become a go-to source for beauty obsessives everywhere for a few very good reasons. One, the site has almost every product you could ever want (and then some). Two, that free two-day shipping is so sweet. And three, Amazon beauty reviews make it easy to tell if a product really works or not.
These beauty products with over 1,000 reviews on Amazon should top your must-try list. From a cult-favorite clay mask that you've probably never heard of to the best drugstore eyeliner on the market to an affordable silk pillowcase, these new items are here to help you glow. The above-average ratings and rave reviews prove that these are the best Amazon beauty products out there.
Once you try them, you'll wonder how you lived without these beauty products with great Amazon reviews. Vote up the items you're adding to your cart ASAP.
Indian Healing Clay By Aztec Secret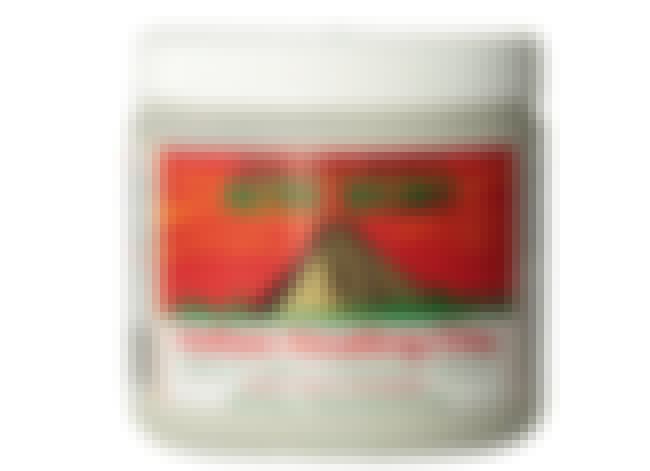 The Product: Indian Healing Clay by Aztec Secret comes in powder form. When you mix it with water or apple cider vinegar, it turns into one of the most clarifying masks ever.
The Reviews: With over 12,000 reviews (!!!) and 4.4 stars, it's crazy that this is even a secret anymore. The Amazon reviews are filled with comments like this one: "This will forever be a staple for me. I went through a horrible breakout and decided to use this. In six days my skin was significantly clearer."

Agree or disagree?
Activated Charcoal Face And Body Scrub By Majestic Pure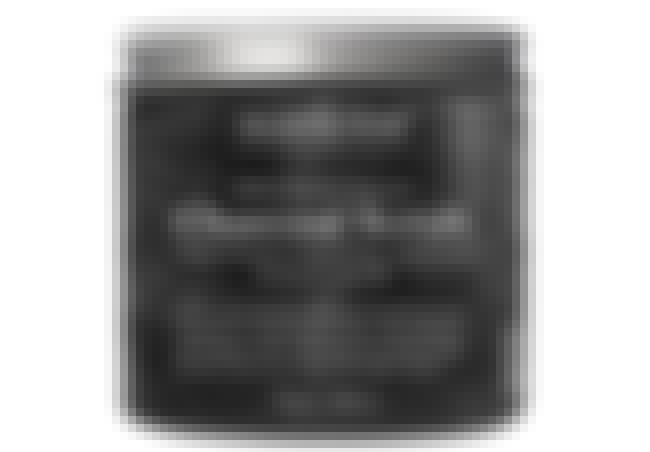 The Product: Charcoal is having a beauty moment, and Majestic Pure's Activated Face and Body Scrub gets the active ingredient right.
The Reviews: It's got over 3,000 reviews and 4.2 stars. Plus, it goes above and beyond exfoliating, according to this Amazon user: "This scrub is wonderful for many other things besides calluses on your feet... I have black heads in my nose and chin, this scrub works wonderfully as an exfoliant. It's all natural which is a huge plus."

Agree or disagree?
Vitamin C Serum For Your Face By OZNaturals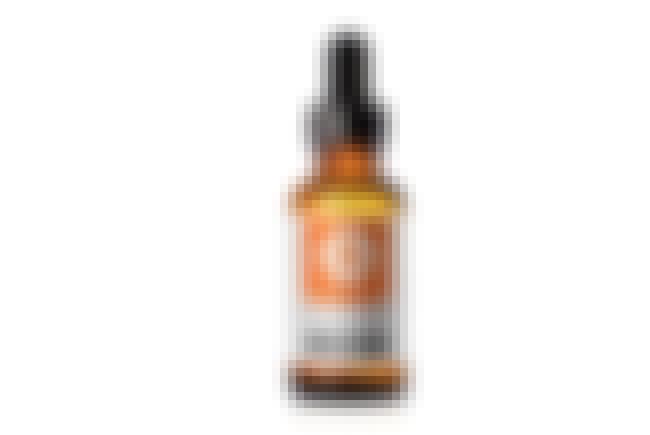 The Product: Allure Magazine featured OZNaturals' Vitamin C Serum For Your Face in their "Best in Beauty" issue, so you know it's good.
The Reviews: This serum has been reviewed more than 6,000 times and has an overall rating of 3.8. This Amazon customer uses it with her derma-roller for best results: "I used OZ Naturals for 30 days and noticed a slight improvement to my skin. Nothing significant, but considering this was far less than what I was paying for Estee Lauder products, I decided to order another bottle. By this time, I discovered the benefits of derma rolling. The combination of a .5mm derma roller and vitamin C serum has made my skin look amazing. I still have discoloration, but it is definitely improving. So much so that one day out of the blue my husband told me that my skin looks really good."

Agree or disagree?
Pedi Perfect Foot File By Amopé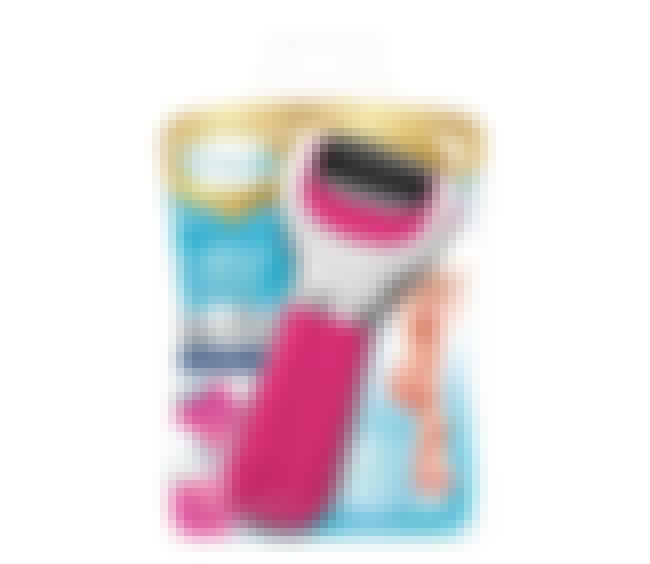 The Product: Khloé Kardashian has said she's a huge fan of the Pedi Perfect Foot File by Amopé. This electronic file quickly buffs away rough skin to leave your feet sandal-ready.
The Reviews: It's received more than 1,500 reviews for an overall Amazon rating of 4.3 stars. One customer says, "You know your heels are bad when your boyfriend comments on them. I bought this yesterday and after 10-15 minutes of using it, IT CHANGED MY LIFE. where has this been!!!"

Agree or disagree?