Living
Bizarre Beauty Rules Women In The Royal Family Are Forced To Follow

Updated October 31, 2019
406.7k views
13 items
People love learning about the royals and all of their bizarre beauty rules. And now, Meghan Markle's impending wedding to Prince Harry is causing a lot of buzz, especially when it comes to her outfits, hair styles, and makeup choices. There's good reason for the gossip, though. Markle isn't a fan of following the royal family beauty rules. The formal and informal rules range from practical (like what to pack in a suitcase for a royal excursion) to pretty ridiculous (they can't wear bright nail colors).
These royal beauty secrets keep England's first ladies looking crisp, clean, and in control at all times. Would you follow the royal fashion rules, or buck tradition like Markle?
Hats Are Required At Every Formal Event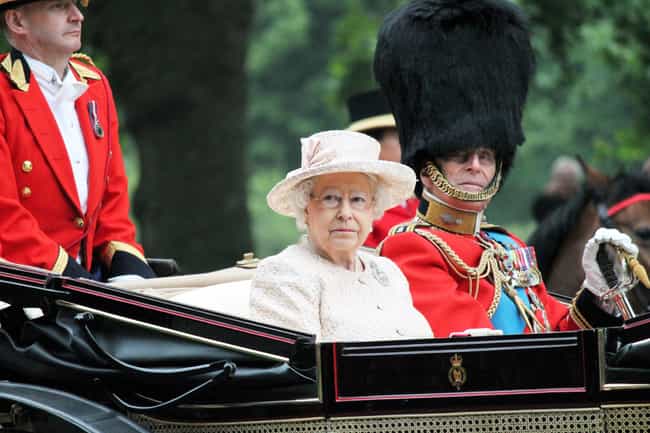 The BBC reported that for the royal family, hats are a must at any formal event. In fact, the Queen of England, Kate Middleton, and Meghan Markle all wore hats or decorative headpieces called fascinators to the queen's Christmas party last year. British etiquette expert Diana Mather explains:
Up until the 1950s ladies were very seldom seen without a hat as it was not considered 'the thing' for ladies to show their hair in public. But all that has changed and hats are now reserved for more formal occasions.
Crowns Can Only Be Worn At Very Specific Times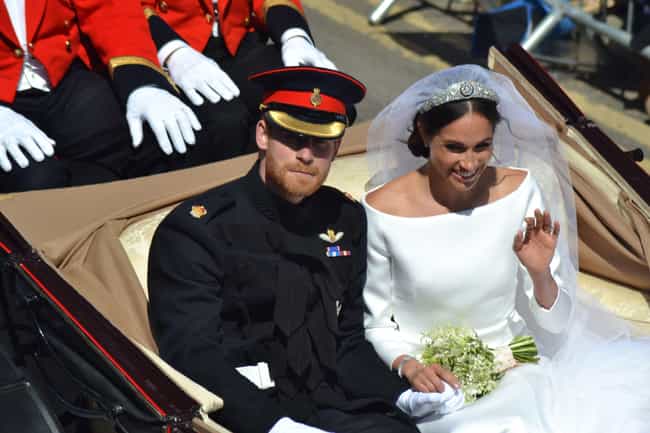 Even though every woman in the royal family is in possession of a crown or tiara, they can't wear the ornate headpieces indiscriminately. Jewels and tiaras are reserved for married women, and are only to be worn at formal events, and even then only after 6 pm.
Royal expert Grant Harrold offers more of an explanation on the reasoning for this:
For married ladies it was a sign of status and would show you were taken and not looking for a husband. For the gentleman it was a clear sign not to make advances toward the lady in question.
Makeup Should Be Simple And Refined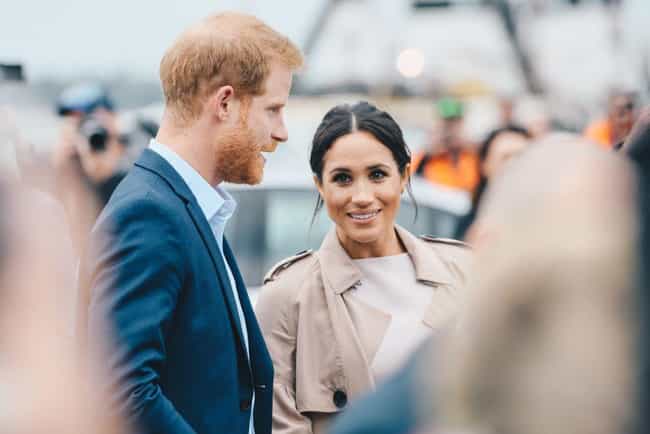 There are certain makeup rules all the royal women must follow. The Queen of England has kept her makeup routine simple for years, and Princess Diana was known for her natural-looking rosy cheeks (and sometimes, a swipe of blue eyeliner).
Kate Middleton stays within the lines as well; the most dramatic makeup look she rocks is a neutral smokey eye. While Meghan Markle somewhat adheres to the minimal makeup rule, she has been known to shake things up with a glossy lip.
Pale Pink Is The Preferred Manicure Color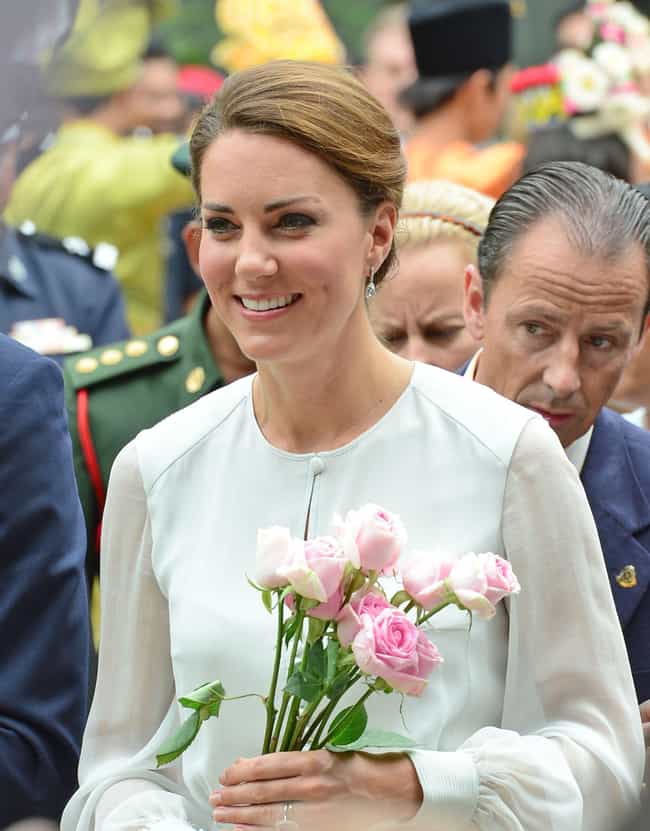 Ever since Meghan Markle got married to Prince Harry, she's had to tone down her manicures. Apparently, pale pink or clear are the only polish shades allowed for royals. The queen is rumored to be a fan of Ballet Slippers, a pale pink shade from Essie.
Kate Middleton has been known to rock Allure, a similar shade from the same brand.