Living
Makeup Tips You Only Learn In Beauty School

Updated February 6, 2018
27.3k views
11 items
You've probably been curious at some point about what kind of tips and tricks students learn in beauty school, but few of us have the time or resources to attend cosmetology classes to find out. Just because you don't necessarily plan on doing makeup for a living is no reason that professional tips couldn't come in handy, right? Well, as it turns out, you don't have to send in your application to the nearest cosmetology school to pick up a few pointers from the pros.
These makeup school tips will make your beauty routine a little bit easier and much more glamorous. Whether you're looking for the perfect color of eyeshadow or a simple way to make your eyebrows look more natural, these beauty tips are catered toward everyone who just can't get enough helpful, professional hacks. With just a few simple tips and tricks, you can keep your makeup looking as picture perfect as a licensed cosmetologist.
Contour Your Eyes Just Like You Do The Rest Of Your Face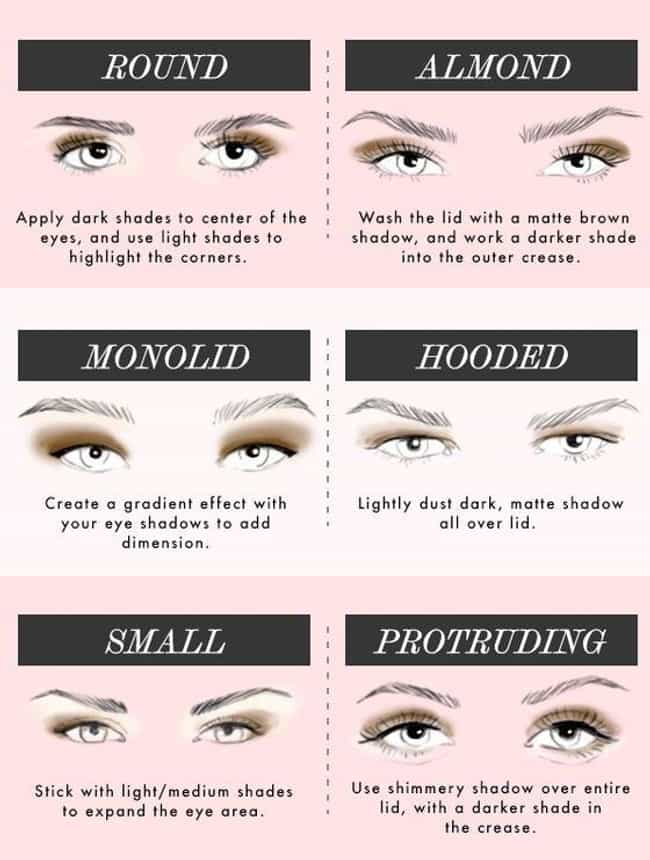 If you're a student of facial contouring, think of eye contouring as sort of like a Ph.D. program. Whether you're looking to make your eyes bigger, add definition, or create more balance, there's an eye contouring hack for you. For round eyes, apply dark shades to the center of the eyelids and highlight the edges with lighter shades. For smaller eyes, stick with light to medium shades to expand the eye area. No matter what shape your eyes are, there's a contouring technique for you to follow.
Mix Your Primer With Your Foundation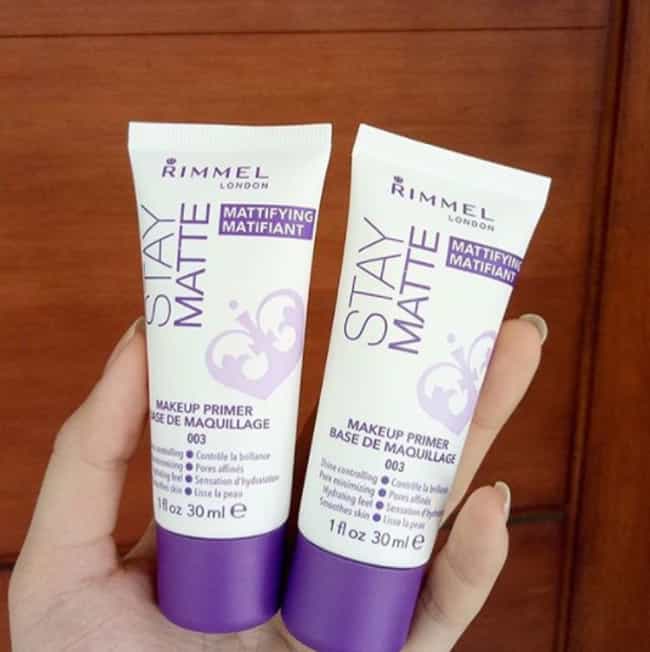 While foundation alone is great for full coverage, if you're looking for a more translucent look, try mixing your foundation with primer. This technique smooths out your makeup and can help you avoid an overly caked-on look. It's also a great way to make your foundation stay in place all day.
Think Opposites When It Comes To Eye Shadow and Eye Color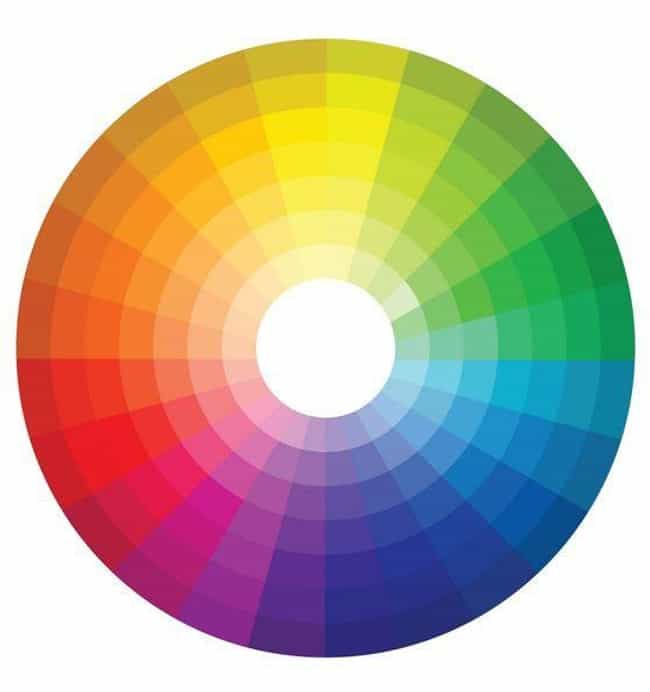 When it comes to picking eye shadow hues for your eye color, look no further than the trusty color wheel of your elementary school art class. As a rule, you'll want to chose an eye shadow that's on the opposite side of the wheel from the color of your eyes.
For instance, blue eyes should go for shadows with orange undertones such as gold, peach, copper, or bronze. People with green eyes should look for colors with red tones, such as plum or wine. Brown eyes are fairly neutral, so almost any shade will work well, from earthy tones to more standout colors such as blue or purple.
Not All Concealers Are Created Equal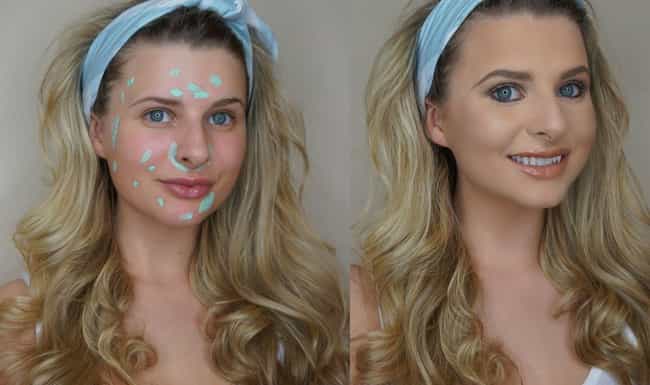 While it may be tempting to dab at every unwanted blemish on your face with a flesh toned concealer, there's actually a much more effective way. Opposite colors cancel each other out, so try covering redness with a green-pigmented concealer, pinkish spots with yellow concealer, and bluer tones, such as under-eye circles or discoloration, with a concealer that has more of an orange tint.