Living
18 Of The Strangest, Most Dated Beauty Trends From History

Updated August 28, 2019
3.9M views
18 items
It's impossible to meet the incredibly unrealistic and changing beauty standards of our world, and many of us have already spent way too much time trying to pluck, paint, or contour ourselves into stacking up. It may not be a surprise to learn that this is basically a timeless issue, but some of the beauty ideals of the past are really hard to imagine as fun or glamorous.
Beauty standards through history have shifted into so many forms that some of the hottest styles of the past are basically horrifying, or at least way more trouble - and danger - than they are worth. Sure, makeup is a pain, but at least we aren't shaving back our hairlines or painting our legs with gravy juice anymore. Check out this list for some of the weirdest historical beauty standards ever.
Erotic Piercings Were Somehow Huge During The Victorian Era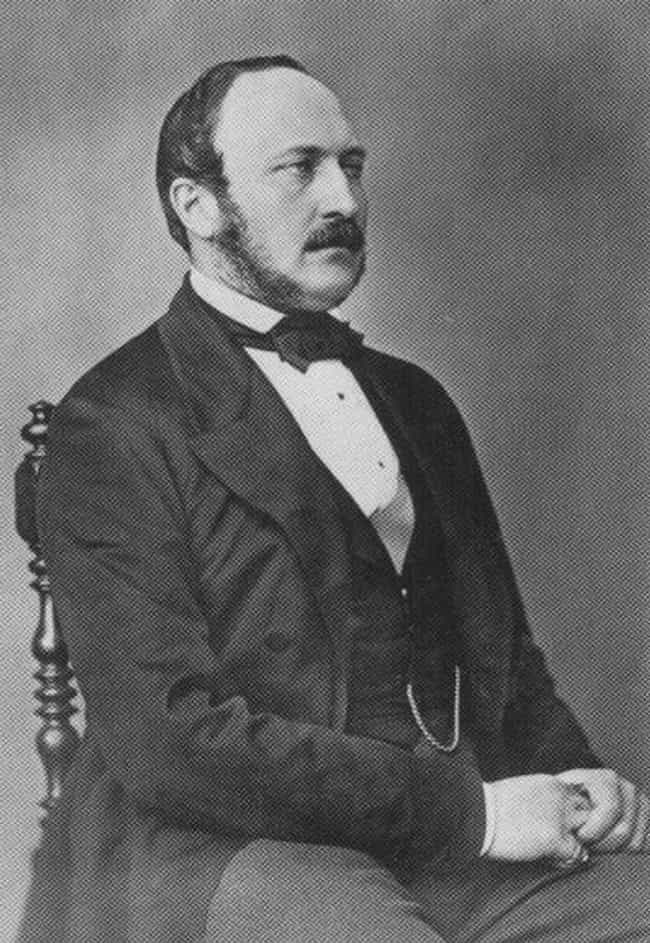 The Victorian Era is generally associated with starched clothing, lots of black, and showing as little skin as possible. Probably the last thing you would think of is a sexual piercing, but life is full of surprises. During a brief period in Victorian England, wealthy women would pierce their nipples, often connecting them with a chain. As for men, they would pierce the head of their penis, supposedly making it easier to comfortably wear the increasingly tight pants of the era. This piercing is known as the "Prince Albert," and it is rumored the Victorian prince himself sported the look.
The Greeks Loved A Good Unibrow
The Greeks had a very different idea of "power brows." In Ancient Greece, women's unibrows were considered a sign of intelligence and purity. If they didn't have one naturally, women would use kohl pigment to draw one on, for that bold and beautiful look.
Veiny Cleavage Was A 17th-Century Must-Have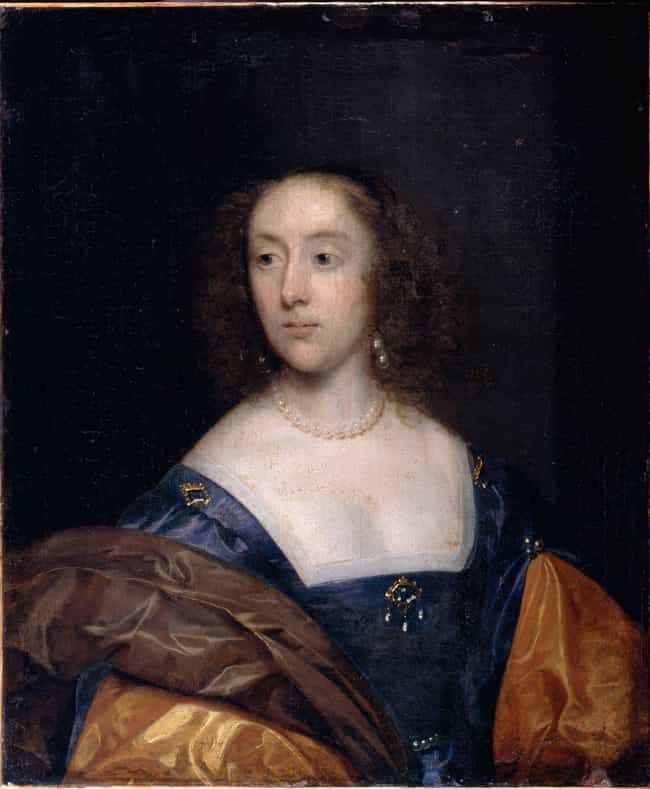 17th-century England saw an increase of cleavage in fashion. Necklines plunged, and breasts became one of the most prominent features that women attempted to display. At the same time, extreme paleness was in style, as it suggested wealth and an ability to stay out of the Sun, unlike laborers. In order to extend the paleness achieved by powders on the face to the cleavage, women would draw blue veins on their breasts to mimic translucent skin.
Japanese Women Actually Wanted Black Teeth
If you ever get tired of brushing your teeth, this is a good alternative. For thousands of years, Japanese women would blacken their teeth permanently after marriage. This continued through the 19th century, and it was a symbol of beauty and marital commitment.