Weird Nature Celebrate Good Times - Some Bees Are Bouncing Back From The Brink Of Extinction

Rejoice! Despite being on the brink of extinction, some honeybee populations are bouncing back. There may be hope for our bumble buddies, and it's all thanks to the beekeepers in America who are fighting to keep their colonies alive. Colony collapse disorder has been plaguing beekeepers across the globe, but their constant vigilance and creative management has begun to show signs of success against the disease. While this is very good news, we still have a long way to go before we eliminate the pressures that are impacting bees in the wild. It's still too early to say if bees are really bouncing back from extinction.
But are bees going extinct? Some bee colonies have been suffering from population loss for years, and these bee extinctions have some experts fearing that we could lose them entirely in the near future. This would be devastating for agriculture and food production around the globe, as bees are responsible for 80% of all crop pollination in the US alone. There are roughly 100 important crops that need honeybees to help them reproduce, as well as countless wild species that need the bees to ensure their survival. If the honeybees go down, they're taking us all with them.
A New Survey Shows Slight Rise In Domesticated Honeybee Population
The U.S. Department of Agriculture released a survey on commercial honeybee populations, and the numbers are starting to trend in the right direction. There was a 3% increase in the number of honeybees in captivity since 2016, a hopeful indicator that the honeybees rate of extinction is slowing down. There are over 2.5 million bees kept in the US as of April 1st, 2017.
Most Of These New Colonies Are Being Raised By Humans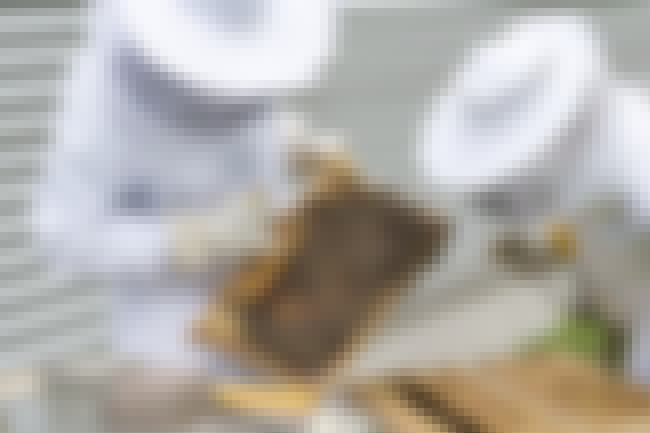 The recent increase in the honeybee population is due to the hard work of beekeepers who work hard to make sure their hives are prosperous. This includes warding off parasitic insect known as the varroa mite, a creature that lives exclusively in beehives. They are vampiric little buggers, subsisting off the blood of bees to survive. Mite infestations are down 53% compared to 2016 records, but they are still a persistent problem and the bain of beekeepers everywhere.
The New Colonies Are Weaker Than Before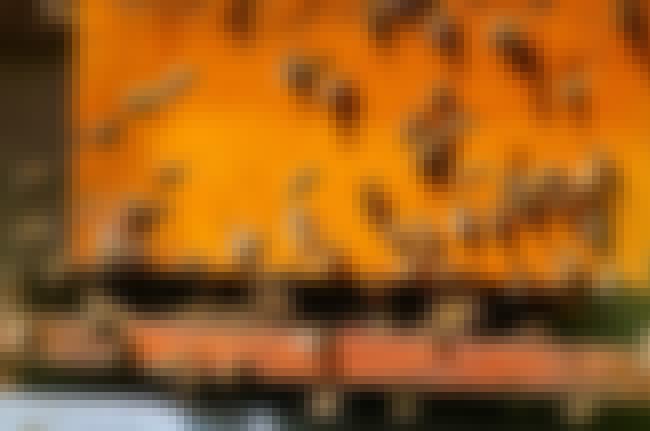 Beekeepers are desperate to start recouping the bees lost in recent years, but the rush to repopulate has its consequences. The 3% increase in honeybee populations is largely accomplished by beekeepers duplicating their hives. They split a healthy hive in half, creating two smaller hives that are then raised independently. While this technique can increase bee populations, the new hives are much weaker and more susceptible to collapse. Beekeepers have to keep their eyes open for mites and make sure to avoid using pesticides if they want to keep their new hives alive.
There Are Still Numerous Threats To Honeybee Colonies In The Wild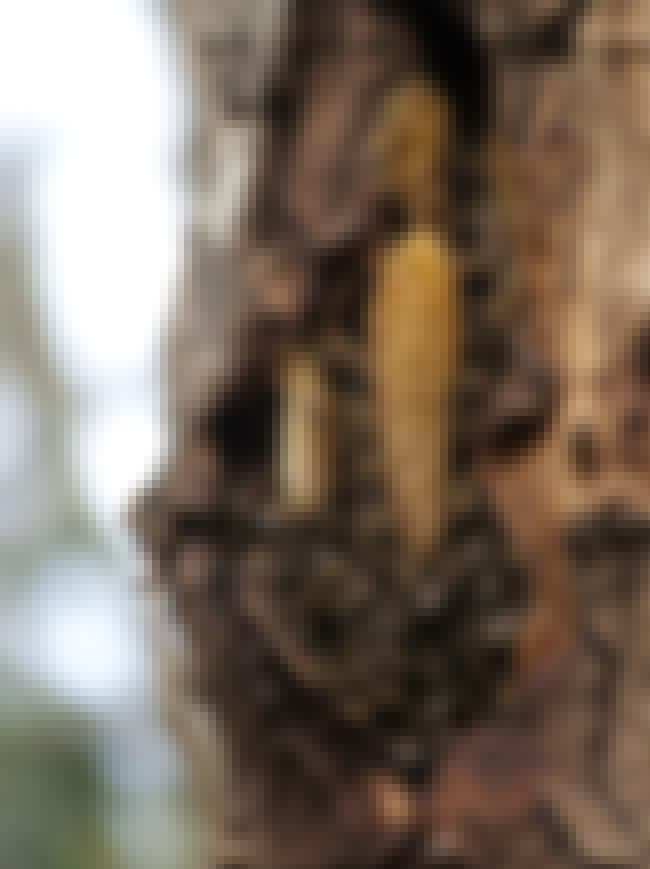 While some progress is being made in the world of domestic bees, wild bees are having no such luck. There are still quite a few issues that pose an existential threat to the world's bees. The largest threats are the continued use of deadly pesticides, increased rates of habitat loss, and the spread of infectious diseases. Illnesses that occur in human-raised honeybees are starting to cross over into wild bumble bee populations, a trend that could prove to be catastrophic.