Drinks

Beers with 10.5 Percent Alcohol Content

List of beers with 10.5 percent alcohol content, sorted alphabetically with photos when available. This list of 10.5 percent alcohol beers includes popular beers from any brewery that are known to have a percentage of 10.5 alcohol. List includes any ales, pilsners, lagers, porters, stouts, etc with 10.5 percent alcohol content. Some of these beers might be popular 10.5 percent alcohol beers while others may be some you've never heard of. Either way this list has the names of beers with a 10.5 percent alcohol level, so if you're looking for new beers to drink this is the perfect reference.
Use every item on this list for yours, from Rogue Old Crustacean Barley Wine to Van Steenberge Piraat.
This list answers the questions, "Which beers have a 10.5% alcohol level?" and "What are the best 10.5% alcohol beers?"
If you have friends that are also beer lovers than share this list of popular beers with a 10.5 percent alcohol level by clicking one of the
social media
icons at the top or bottom of the page. (10 items)
1
Brouwerij de Drie Kruizen Karthuizer Ipso Facto
Brewery / Brand: Brouwerij de Drie Kruizen
% Alcohol: 10.5% alcohol
Region: Netherlands
2
Dark Star Imperial Stout
Brewery / Brand: Dark Star
% Alcohol: 10.5% alcohol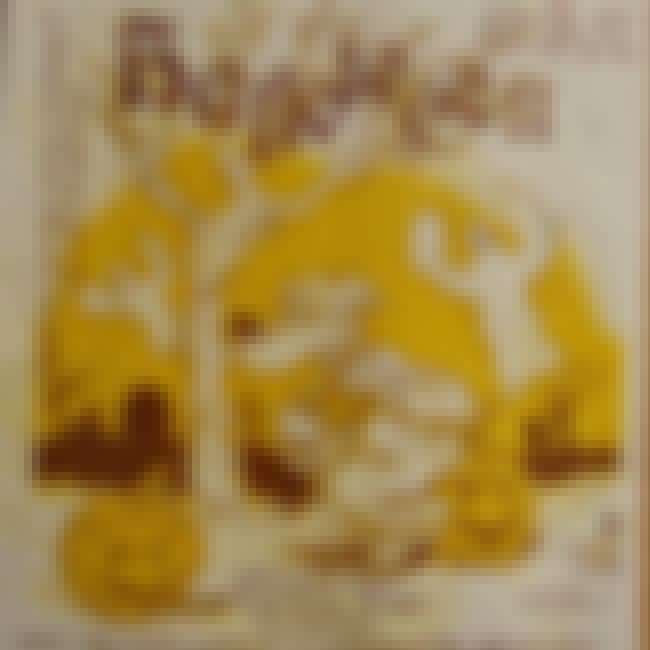 Brewery / Brand: Regenboog Brewery
% Alcohol: 10.5% alcohol
Region: Belgium
see more on De Regenboog Halloween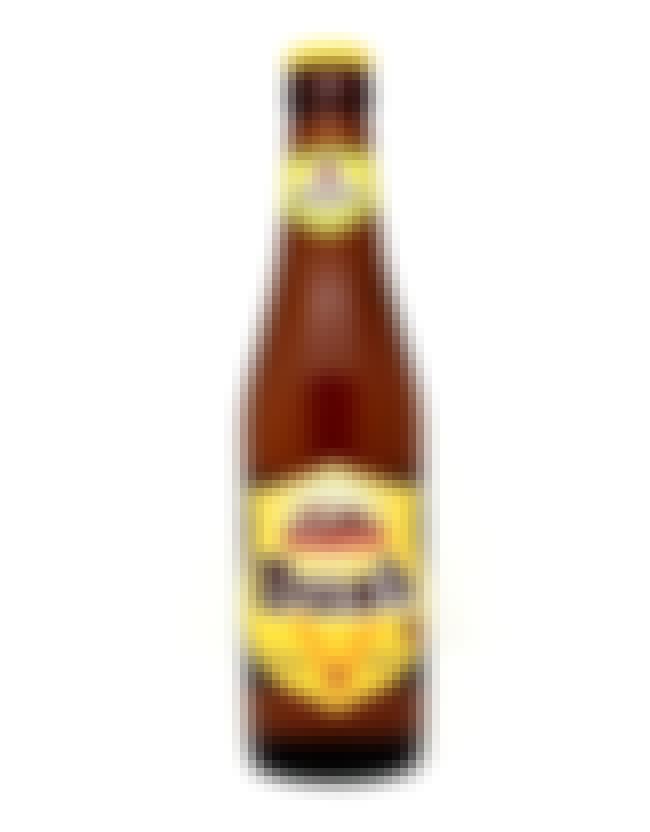 Brewery / Brand: Dubuisson Brewery
% Alcohol: 10.5% alcohol
Region: Belgium
see more on Dubuisson Bush Blonde