Food
23 Amazing Before-And-After Photos Of People Who Quit Drinking

Updated August 7, 2019
688.4k views
23 items
Very much a sobering yet extraordinary collection, this list documents the before-and-after drinking photos of people who quit drinking. Not only will the amazing stories behind these before-and-after sobriety photos serve as motivation to quit drinking, but they'll show you what happens to your body when you're an alcoholic.
The national media already loves to focus on celebrities who quit drinking, but these are inspiring stories from everyday people via the amazing subreddit r/stopdrinking who managed to stop drinking and proved how much better they looked and felt after the fact. Here are some of the staggering transformations which not only showcase major weight loss but a remarkable change in personality.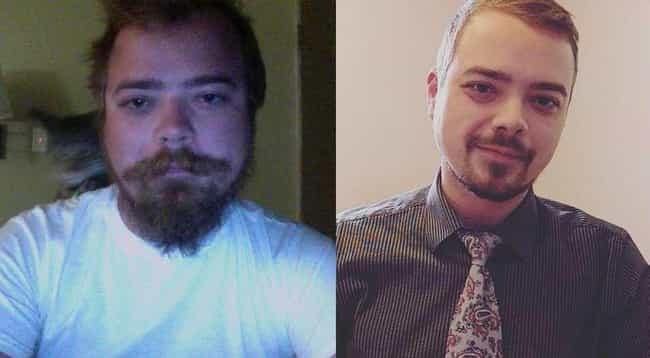 From dr_dan_is_sober:
"In the first photograph, I found myself alone, nearly 300 lbs, in an extraordinary amount of credit card debt (nearly $20,000) and without a job, and, thankfully, at the tail end of a six-year-long bender of drinking a fifth every day while often contemplating suicide, supporting my fellow alcoholic and abusive partner with just my below-poverty-line income, and fighting to complete my PhD."
Before And After Acute Pancreatitis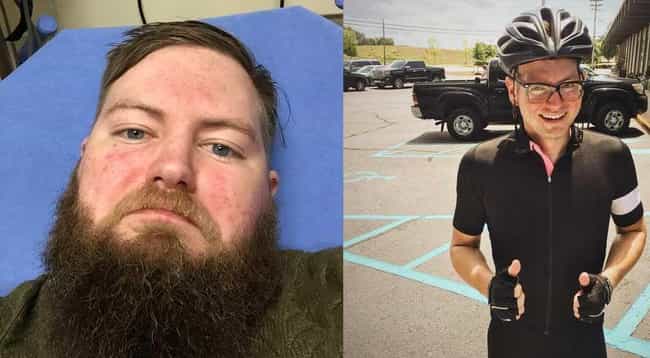 By size16french:
"I would like to give a shout out to FAVOR which has provided me with invaluable guidance on my journey. FAVOR is a national movement that supports multiple pathways to recovery."
Fit And Toned Me After Six Months Of Sobriety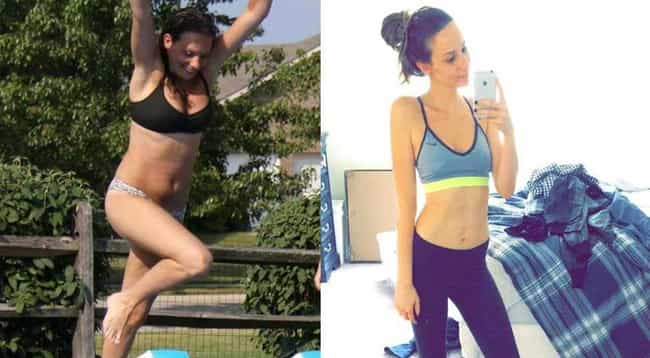 From galaxyhigh:
"Just one of the many positive benefits of sobriety! Working out and fueling my body correctly have been a great way to see and feel results and reward myself for my sobriety. My changed body is a perk I have really enjoyed."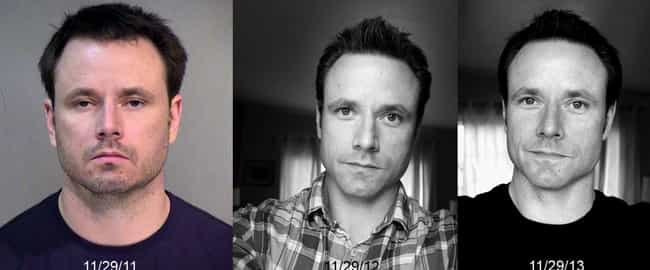 From silverladder:
"I went from around 225 lbs at my heaviest to consistently between 175 and 180 now. So at one point it was a 50lb difference. And yes, I missed my chin."