VOTE

The Cutest Before and After Pictures of Adopted Dogs

47.9k votes
4.8k voters
403.6k views
30 items
Follow
Our pets bring us joy and happiness every single day. They help us get through the bad days, and are happy to be there for the good. At the same time, many fantastic and kind humans have rescued dogs and changed their lives. Animal shelters and rescue centers around the world put countless volunteer hours into helping abused and homeless animals and rescues find loving homes with people who will be their best friend and guardian for the rest of their lives. These rescued dogs before and after will melt your heart and show you the power a loving human can have on a sweet pup.
There is nothing as sad as a dog that wants and needs its forever family. Shelters are not happy places for dogs and puppies waiting to be adopted. They are noisy, confusing and scary to a displaced or surrendered dog. Once these animals get out of that uncomfortable living situation, though, the happiness can shine through. What a difference a home makes. If you're looking for your next best friend and beloved family member, these before and after pictures of rescue dogs show that these animals don't take the term "rescue" lightly. Your choice to save a rescue dog will be rewarded a thousand times over. Just like people, every dog has it's own story, and it shouldn't have to end in a shelter or on the streets. No one will be able to doubt the power of a forever home after looking at these pets' smiling faces!

The most inspiring quality these photos capture is the complete shift in the demeanor of the rescued dogs before and after. The transformations that these pets experienced after they were saved show how adoption can completely change a dog's life. If you were looking for a pick-me-up, search no further: these before and after pics of rescued dogs will make your heart melt and your soul soar!
Upvote the cutest rescues and adopted dogs with the most inspirational stories below and be sure to give your furry friends some love!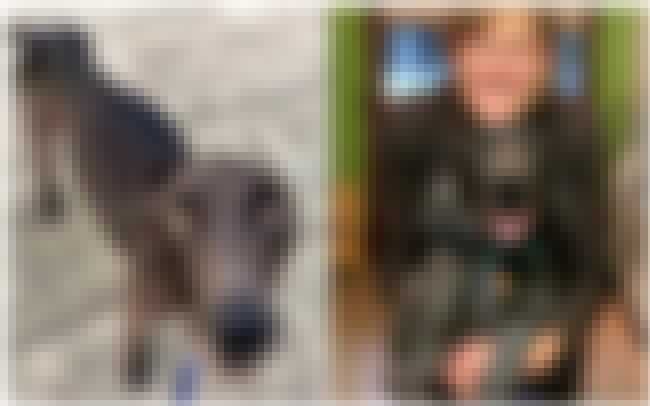 Alex was starving, wandering the streets of New Orleans. When he was rescued, X-rays of his stomach showed that he had been eating sticks and rocks to try to stave off hunger. He gained 10 pounds in 10 days in his foster home.
Source:
Life with Dogs

Is this adorable?
Pillow Flips to the Cool Side with a Forever Home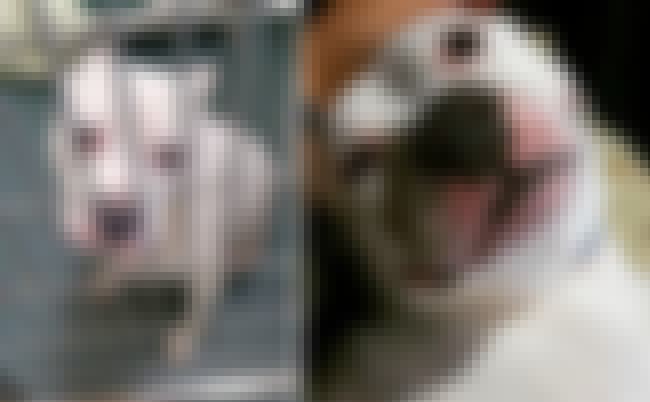 How can one not fall in love with a pup named Pillow? Her smiley, squishy face radiates happiness now that she is out of the shelter and in a nice warm bed in her forever home.

Is this adorable?
Spokey Gets a Second Chance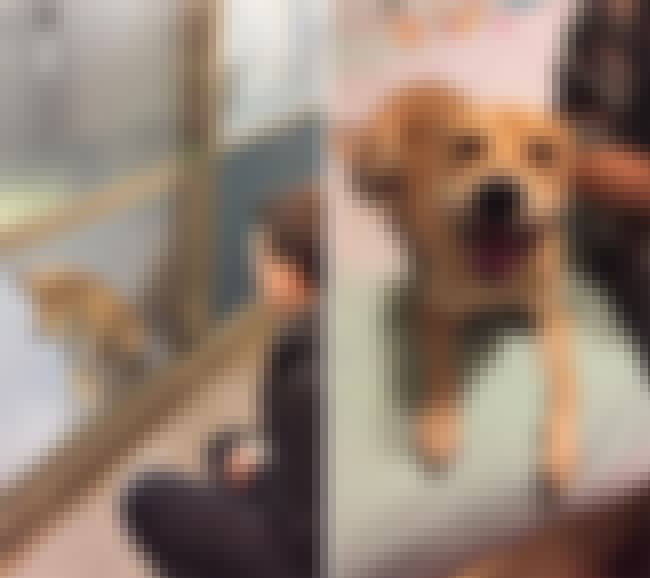 Spokey was found in rural West Virginia and ended up at the local SPCA. Like so many dogs that end up in shelters, most of her life story is unknown. Good thing that she found a happy new home! Now she can start a new chapter.
Source:
Reddit

Is this adorable?