quotations

Before I Disappear Movie Quotes

34 votes
25 voters
4.8k views
8 items
Follow
Embed
"Before I Disappear" movie quotes follow one man, with little to live for, who is tasked with watching his young, estranged niece. The drama film was written and directed by Shawn Christensen in an adaptation of his 2012 Oscar-winning short film "Curfew." "Before I Disappear" premiered at South by Southwest in early 2014 before it's theatrical opening on November 28, 2014.
In "Before I Disappear," Richie (Shawn Christensen) is a broken man quite lost in the world. He frequently uses drugs, including those he doesn't intend to use, and is contemplating ending his life, seeing little reason to live. But just when he is at the end of his rope, he receives a call from his estranged sister, Maggie (Emmy Rossum). Maggie asks Richie to pick up her daughter, Sophia (Fátima Ptacek), and watch her for a few hours.
So Richie picks up Sophia from school and proceeds to hang out with her, as the best he can, for the next several hours. But the frequent questions from Sophia about why he and Maggie didn't keep in touch added with Richie's own internal demons takes its toll on Richie. He tries to contact Maggie to ask when she will return to take Sophia back only to learn that she too is dealing with her own issues.
"Before I Disappear" joins theaters already full of great films like
"The Hunger Games: Mockingjay Part 1,"
"Horrible Bosses 2,
"Penguins of Madagascar,"
"Dumb and Dumber To,"
"Foxcatcher,"
"Beyond the Lights,"
"The Homesman,"
"Interstellar,"
"The Theory of Everything,"
"Nightcrawler,"
"Big Hero 6,"
"Before I Go to Sleep,"
"Horns,"
"John Wick,"
"White Bird in a Blizzard,"
"Fury,"
"The Best of Me,"
"The Book of Life,"
"Birdman or (The Unexpected Virtue of Ignorance),"
"The Judge,"
"Alexander and the Terrible, Horrible, No Good, Very Bad Day,"
"St. Vincent,"
and
"Gone Girl."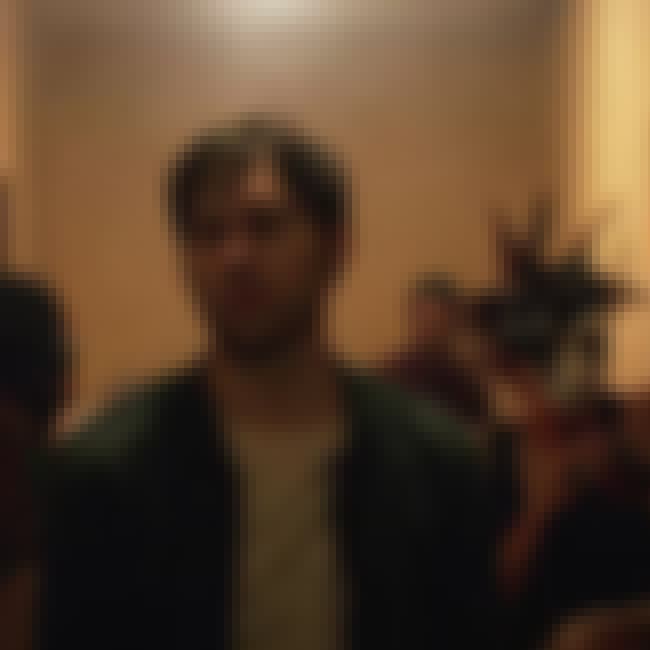 Richie: "Jordan, these pills, they don't work."
Jordan: "Which ones? How can you tell?"
Richie: "It says Zolpidem, ypu know, it's supposed to put you into a long sleep."
Jordan: "I thought you asked for Zolofin."
Richie: "Zolofin, what is that?"
Jordan: "It's for like, menopause or something."
Richie: "Menopause?"
Jordan: "I don't know."
Richie: "What would I want with a menopause medicine?"
Jordan: "I don't know. I don't ask."
When Richie feels as though the pills he purchased are not working, he calls Jordan to ask what is going on. Jordan explains that he didn't give him the sleeping pills that Richie wanted, rather something for menopause.
Maggie: "Richie, I need someone to pick up Sophia from her school recital today. Can you do this for me?"
…
Richie: "I don't know if you remember me but I am your uncle."
When estranged sister Maggie phones Richie and asks him to look after her daughter, Sophia, things go from bad to really awkward, and fast.
I Don't Want Her to See Me Like This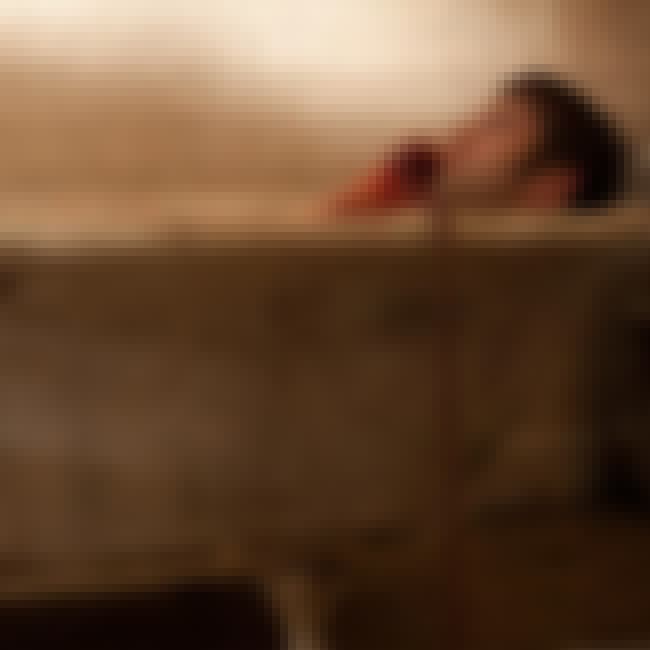 Richie: "I've got a kid giving me permanent stink eye. I've got old people yelling at me. I don't know where you are. I don't know where I am. I don't know what the hell is going on around here."
…
Richie: "What's going on? Are you all right?"
Maggie: "I don't want her to see me like this, Richie."
Richie is freaking out and speaks to Maggie about when he can deliver Sophia. Maggie, however, is dealing with her own issues and wants to shield Sophia from that.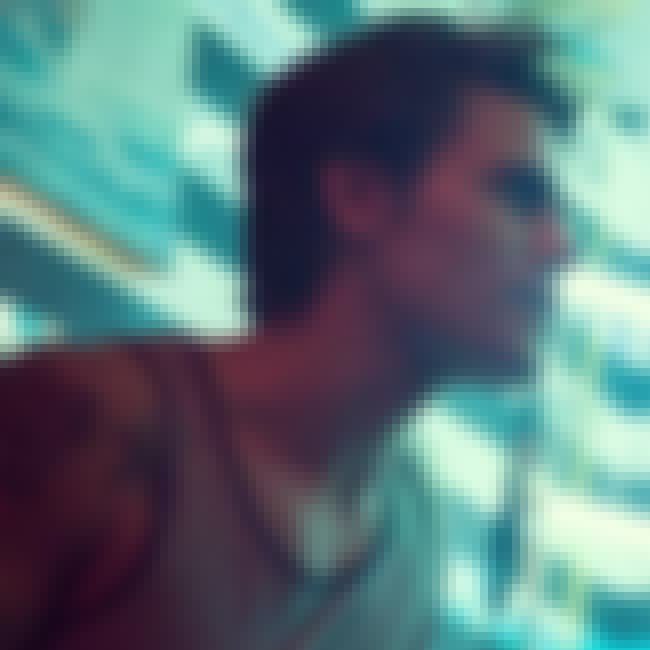 Security Officer: "You want to explain this to us before we call the police?"
Richie: "At the time that this incident took place I was under the influence of a menopausal medication. I don't remember much of anything."
When footage of Richie smashing a phone surfaces, he is questioned by security guards. He has an explanation, but it's a bizarre one, at best.