Movie Quotes
Before I Fall Movie Quotes

March 6, 2017
175 votes
83 voters
3.5k views
List Rules Vote for your favorite Before I Fall movie quotes
Before I Fall movie quotes bring the dialogue to the film about one high school student who relives the same day, the day of her death, over and over. The drama movie was directed by Ry Russo-Young using a screenplay Maria Maggenti adapted from the novel of the same name by Lauren Oliver. Before I Fall opened theatrically in the United States on March 3, 2017.
In Before I Fall, Samantha Kingston (Zoey Deutch) has everything going for her. She's got a great boyfriend (Rob Cokran) and a great group of friends, including Lindsay (Halston Sage), Allison (Cynthy Wu) and Elody (Medalion Rahmi). As she prepares to graduate high school, she's enjoying her life and the social events that come with it.
But one day, after a party at friend Kent's (Logan Miller) house, she and her friends die in a car crash. Much to Samantha's surprise, she wakes the next morning and relives that same day again. Stuck in a perpetual pattern of living the same day over and over again, Samantha realizes that she must do something special, something remarkable, to free herself from the cycle.
Before I Fall opened theatrically alongside other early 2017 movies including Table 19, The Shack, Logan, and Collide.
Samantha: Maybe for you there's a tomorrow. Maybe there's 1,000 or 10. But for some of us, there is only today. But I didn't know anything that until right before I fell. I had to do something to make a difference. Maybe things could change and maybe I could change them.
Samantha discusses her situation, which is also the plot of the film, in this Before I Fall movie quote. As she mentions, she has just one day, which she can live over and over, to get things right, or essentially the plot of Groundhog Day.
Should this be higher or lower?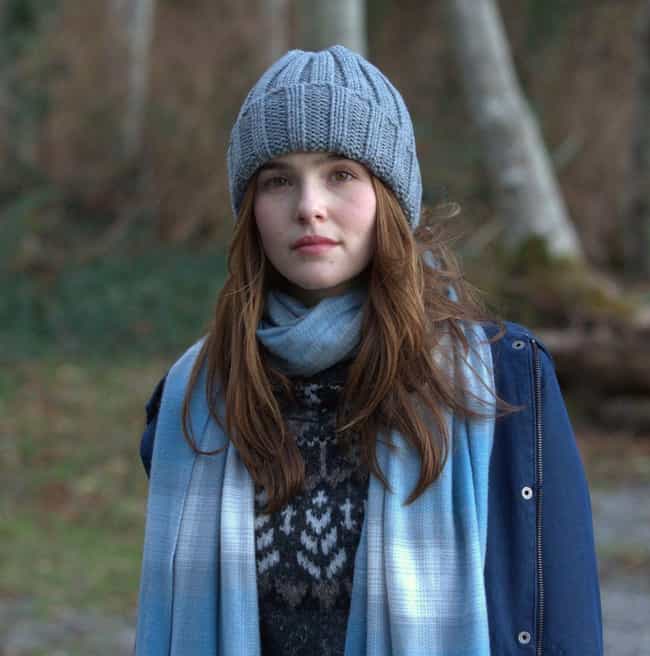 Do You Think I'm a Good Person?
Samantha: Mom, do you think I'm a good person?
Mom: It doesn't matter what I think, it's what you think.
Having somewhat of an existential crisis, Samantha asks her mother if she thinks Samantha is a good person in these Before I Fall movie quotes. But as her mother responds, it's what you think about yourself inside that is the most important.
Should this be higher or lower?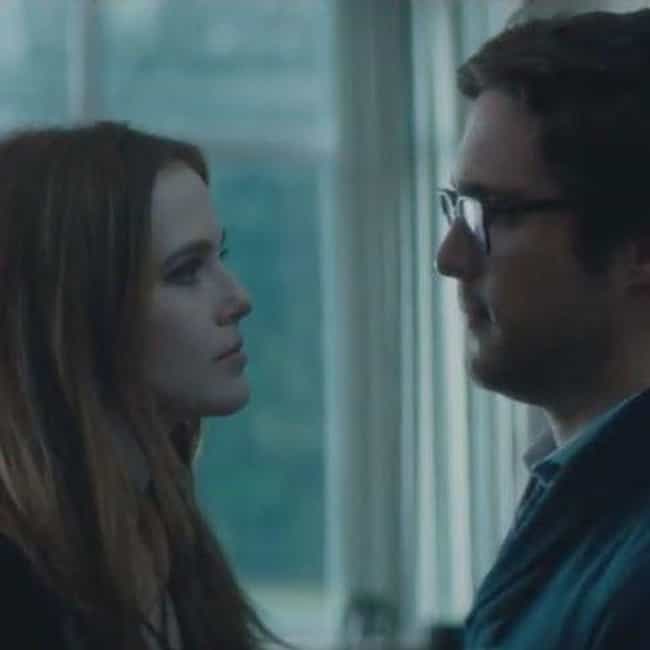 Mr. Daimler: The only way to escape is to change.
Teacher Mr. Daimler gives his students, Samantha included, some wise words about escaping. Samantha takes this to heart and realizes to get out of her never-ending loop of the same day over again, she must make a change.
Should this be higher or lower?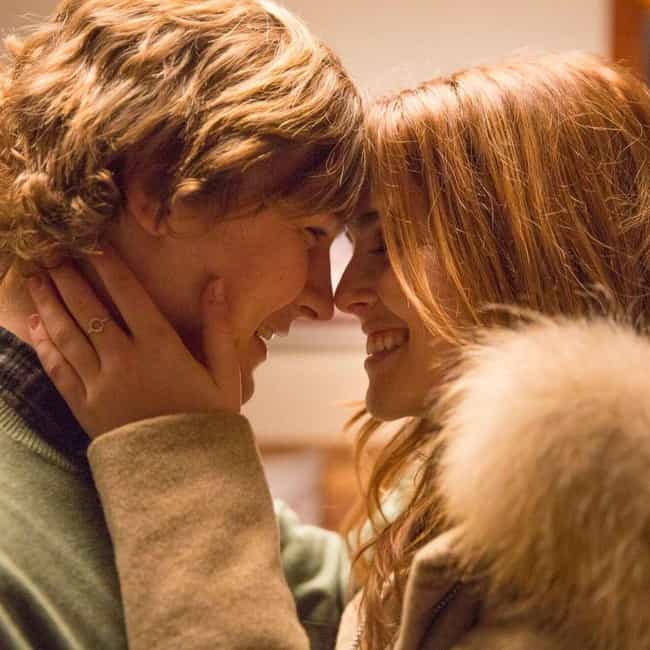 Kent: Are you in trouble? You can trust me.
Samantha: You can trust me back.
Despite having a boyfriend, Samantha chooses to confide in Kent when things go sideways. Kent is there for her when she needs it, making her question if Kent should actually be her boyfriend instead.
Should this be higher or lower?