Watchworthy
Actors Who Starred Together Before They Were Superheroes

Updated June 14, 2019
7.7k votes
1.3k voters
421.2k views
18 items
List Rules Vote up the best co-stars in their non-comic book movie roles
Sometimes the best way to discover a new movie is to look back at an actor you admires prior work. With so many actors playing your favorite heroes and villains sometimes when you look back you discover they've already acted in a film with another comic book actor. This is where it gets fun.
You know how in the comics there are an infinite number of alternate realities? Different earths and variable where every option is possible. The most common of them is the Ultimate or 1610 universe in Marvel where everything is skewed more modern and the Marvel Cinematic Universe generally takes its cues from there.
We've decided to skew reality to imagine these films with our heroes in play as the actors in their roles. What better way to discover a new movie than to look back and see The Joker and Robin going to High School together? Or a crazy love triangle with Wolverine, Batman, and Black Widow? Did you know that Cap and Black Widow had met years prior and even took the SAT's together? All of this and more.
These are actors who starred together Before they were superheroes! Vote up your favorite!
Data-driven recommendations based on voting from over 40 million monthly visits to Ranker.
Try the free app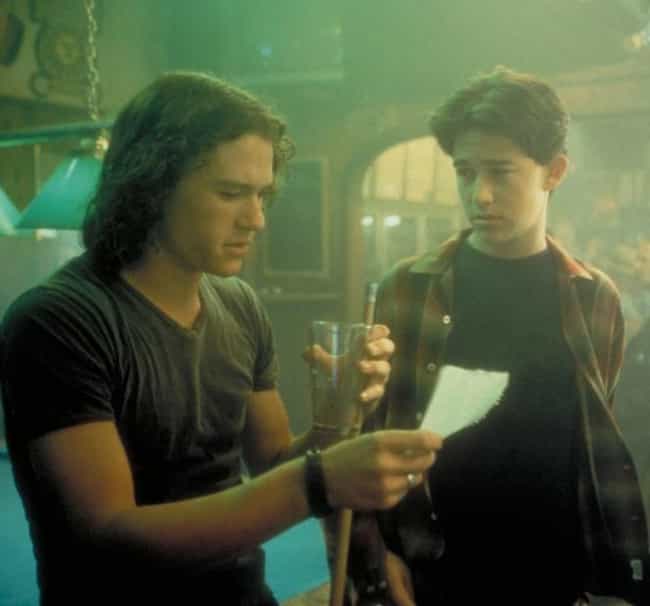 Did you know that
Robin
(Joseph Gordon-Levitt) and
The Joker
(Heath Ledger) went to high school together?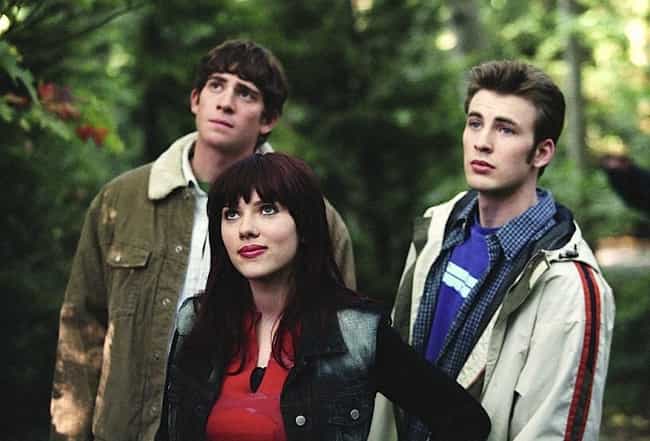 Did you think Captain America (Chris Evans) and Black Widow (Scarlett Johansson) had great chemistry in Captain America: Winter Soldier? Well, turns out they went to high school and took the SATs together.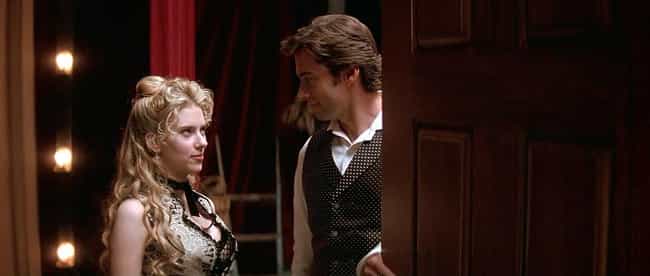 At the turn of the century two magicians,
Wolverine
(Hugh Jackman) and
Batman
(Christian Bale), vie for the affections of
Black Widow
(Scarlett Johansson). David Bowie is here too.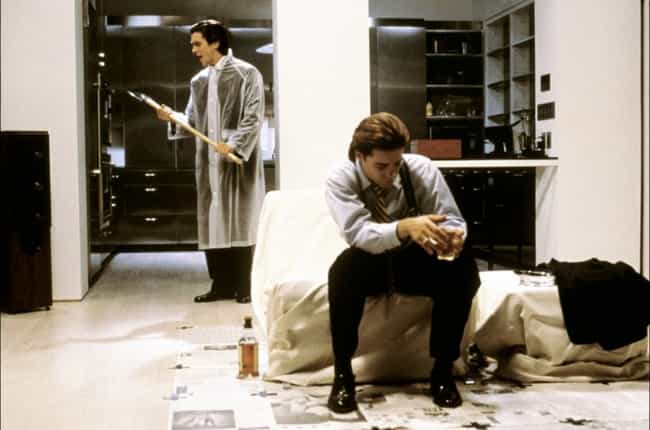 Batman
(Christian Bale),
a very successful and unhinged wall street mogul, kills
The Joker
, (Jared Leto) a man he'd become very jealous of. He seemingly gets away with it, though the
Green Goblin
(Willem Dafoe) has his suspicions.