movie quotes

Before We Go Movie Quotes

127 votes
94 voters
15.2k views
8 items
Follow
Embed
Before We Go movie quotes follow two strangers who spend an unexpected night together in New York City. The romantic comedy-drama marks the directorial debut of Chris Evans, who also stars in the film. Using a screenplay by Ronald Bass, Before We Go opened in theaters on September 4, 2015.
In Before We Go, a distraught Brooke (Alice Eve) rushes through Grand Central Station in Manhattan in an attempt to make a train home to Boston. She misses the train, but does attract the eye of street trumpeter Nick (Chris Evans) who, later, asks if she is okay. Brooke explains that she was mugged of her purse, her cell phone is broken and she is trapped in the city with no money or way to get home.
Nick attempts to help Brooke, but she's not exactly open to this help, only sure that she needs to get home to her husband ASAP. But the two set out to find her purse and end up going on a number of adventures across the city. Not only do they grow closer to one another, something they did not expect, but also unexpectedly learn things about themselves in the process, allowing them to make the life-changing decisions both desperately needed.
Before We Go
is just one of several movies in theaters for Labor Day 2015 along with
The Perfect Guy
,
The Visit
The Transporter: Refueled
,
A Walk in the Woods
, and
No Escape
.
Brooke: Have you ever had a feeling that somebody was going to play a major part in your life?
Nick: Yeah
Brooke: It's possible that you could meet someone that's perfect for you even though you know you're committed to someone else.
Nick: We love who we love. It sucks.
Brooke remarks about meeting Nick, though it's not a good time in her life as she is committed to someone else. Considering her marriage is rocky at the moment, perhaps meeting Nick is perfect timing.
Should this be higher or lower?
We Were Meant to Find Each Other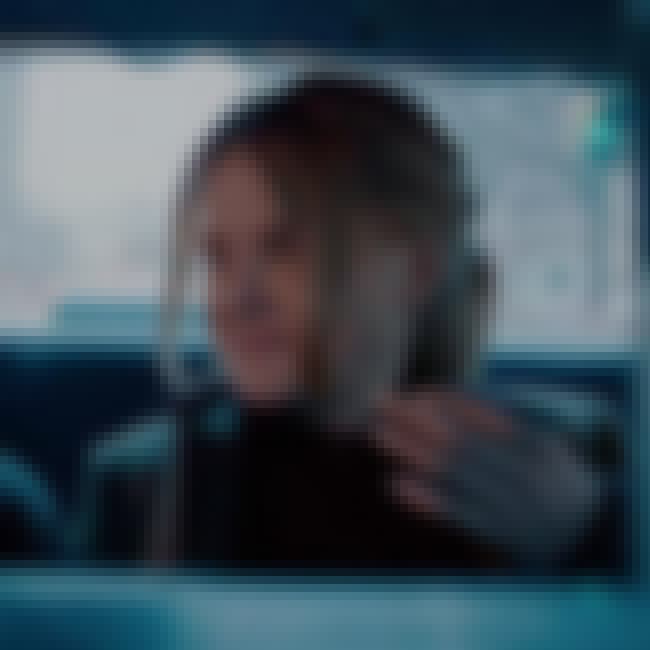 Brooke: How could one of the worst nights in my life also be one of the best?
...
Brooke: I feel that we met in Grand Central for a reason. We were meant to find each other.
Brooke reflects on the day, specifically that she met Nick at the train station and what started as one of the worst nights ever finished as one of the best. It's funny how life works out that way sometimes.

Should this be higher or lower?
Want to Come With Me, Make a Little Adventure?
Nick: If we can find your purse we can get you home and make me a hero. Want to come with me, make a little adventure?
Brooke: I'm sure that my husband will really appreciate you helping me.
Nick: Think you might be missing some hardware.
Brooke: What is that supposed to mean?
Nick: You're not wearing a wedding ring. You know, I'm calling it like I see it.
Brooke: You can go back to whatever you were doing before I came along and ruined your night.
Nick: You didn't ruin my night.
Nick convinces Brooke to join him on an adventure to find her purse and fix her crappy night. She's initially okay with this but a comment from Nick about her marriage sets her off.
Should this be higher or lower?
The Most Interesting Thing About Hotel Art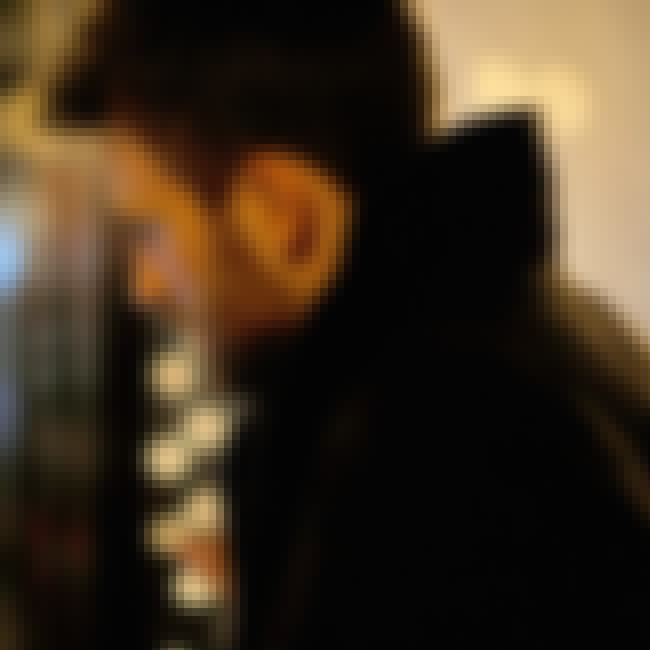 Brooke: Do you know the most interesting thing about hotel art? It's what's on the back.
Nick: 'Gotta go, the hookers are here.' We probably shouldn't touch anything in this room.
When Nick and Brooke get a hotel room to rest, they make a bizarre find on the back of the hotel room's artwork. Considering what happened previously in the room, Nick suggests they not touch anything else.

Should this be higher or lower?