Entertainment
'Before We Go' Movie Quotes

Updated May 21, 2019
244 votes
176 voters
21.5k views
8 items
Before We Go movie quotes follow two strangers who spend an unexpected night together in New York City. The romantic comedy-drama marks the directorial debut of Chris Evans, who also stars in the film. Using a screenplay by Ronald Bass, Before We Go opened in theaters on September 4, 2015.
In Before We Go, a distraught Brooke (Alice Eve) rushes through Grand Central Station in Manhattan in an attempt to make a train home to Boston. She misses the train, but does attract the eye of street trumpeter Nick (Chris Evans) who, later, asks if she is okay. Brooke explains that she was mugged of her purse, her cell phone is broken and she is trapped in the city with no money or way to get home.
Nick attempts to help Brooke, but she's not exactly open to this help, only sure that she needs to get home to her husband ASAP. But the two set out to find her purse and end up going on a number of adventures across the city. Not only do they grow closer to one another, something they did not expect, but also unexpectedly learn things about themselves in the process, allowing them to make the life-changing decisions both desperately needed.
Before We Go
is just one of several movies in theaters for Labor Day 2015 along with
The Perfect Guy
,
The Visit
The Transporter: Refueled
,
A Walk in the Woods
, and
No Escape
.
Brooke: Have you ever had a feeling that somebody was going to play a major part in your life?
Nick: Yeah
Brooke: It's possible that you could meet someone that's perfect for you even though you know you're committed to someone else.
Nick: We love who we love. It sucks.
Brooke remarks about meeting Nick, though it's not a good time in her life as she is committed to someone else. Considering her marriage is rocky at the moment, perhaps meeting Nick is perfect timing.
Should this be higher or lower?
We Were Meant to Find Each Other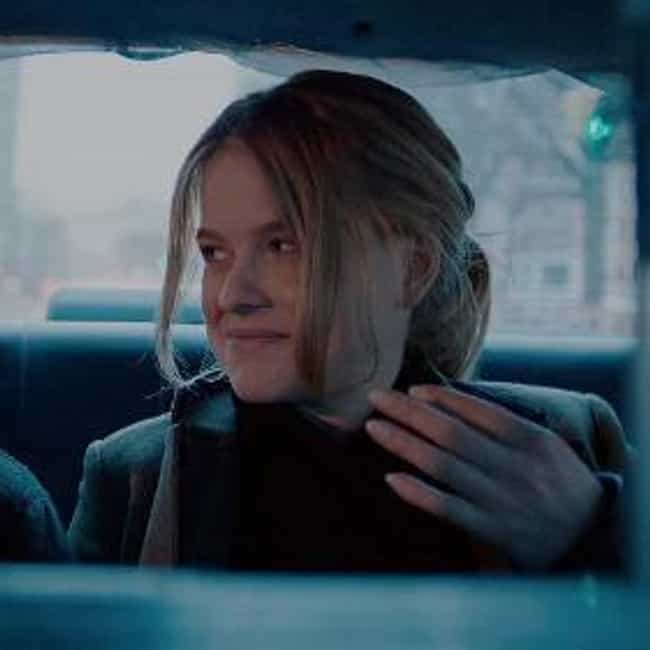 Brooke: How could one of the worst nights in my life also be one of the best?
...
Brooke: I feel that we met in Grand Central for a reason. We were meant to find each other.
Brooke reflects on the day, specifically that she met Nick at the train station and what started as one of the worst nights ever finished as one of the best. It's funny how life works out that way sometimes.
Should this be higher or lower?
Did You Just Correct My Grammar?
Brooke: Are you sure that you're up for this?
Nick: Yeah, yes, yes, yes, don't feel badly.
Brooke: No, I don't feel badly. I feel bad.
Nick: Did you just do that? Did you just correct my grammar.
Brooke: Oh stop it. I was teasing. Have I done that already?
Nick: You've been dying to.
Brooke: That's an interrupted verb phrase. I've been silently correcting you all night. Don't make that face!
Nick: Well, glad to know we're at that point in our relationship where you feel comfortable doing it out loud.
Brooke: It's all downhill from here.
Nick: Yeah, it's funny. I feel like I missed all the good uphill stuff.
Brooke: Oh, thank you, and what is PWC?
Nick: Oh
Brooke: Yeah, are we in the right place?
Nick: I don't even think this is a wedding.
As Nick prepares to enter a wedding, where he knows he will meet a former girlfriend, Brooke takes a moment to correct his grammar. Perhaps this is just her way of lightening the mood before what surely will be an awkward time for him.
Should this be higher or lower?
All We Need is a Time Machine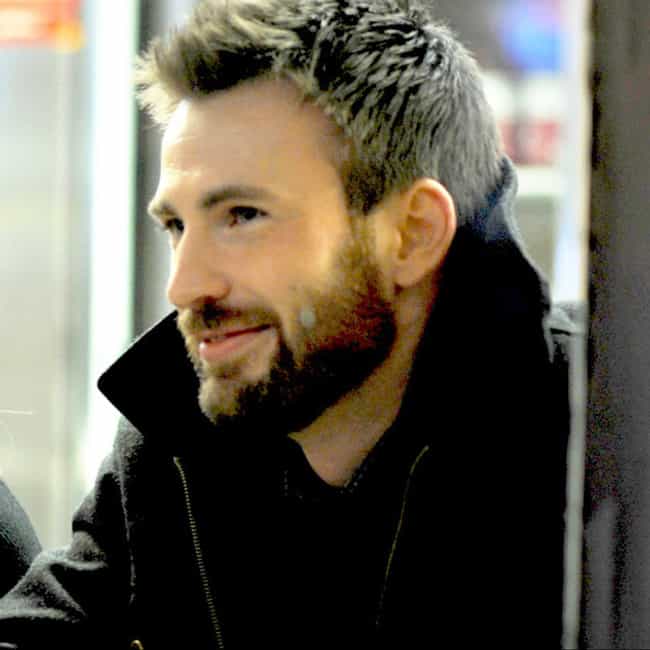 Brooke: All we need is a time machine.
Nick: Well let's try. What would you tell yourself?
Brooke: Just skip New York all together.
Nick: But then you wouldn't have met me.
Brooke: I still haven't decided if that's a good thing.
Nick prompts Brooke to think about what she would tell a younger version of herself, you know, if that pay phone they find is actually a time machine. Really though, if a pay phone isn't flash back in time, what is?
Should this be higher or lower?