Comedy

Begin Again Movie Quotes

92 votes
75 voters
95.3k views
8 items
Follow
"Begin Again" movie quotes tell the story of two down and out music lovers who find a second chance at success when they create an album together. The musical romantic comedy-drama was written and directed by John Carney. "Begin Again" premiered at the 2013 Toronto International Film Festival before opening in theaters on June 27, 2014.
In "Begin Again," Dan Mulligan (Mark Ruffalo) is a recently fired record executive who, while penniless, is trying desperately to get his life back together, including reconnecting with his estranged wife, Miriam (Catherine Keener), and daughter Violet (Hailee Steinfield). Gretta (Kiera Knightly) is the girlfriend of musician Dave Kohl (Adam Levine) and has just moved to New York City for Dave's big break only for Dave to break up with her.
Both Dan and Gretta are alone in the city and quite down and out. So when they meet one night in a bar and decide to create a uber-low-budget album together, they both are given another chance at success and happiness. The only choice, however, is if they want to return to their former lives or branch out alone or together in another way.
"Begin Again" is just one of several great movies in theaters in early summer 2014 alongside
"Transformers: Age of Extinction,"
"Snowpiercer,"
"Think Like a Man Too,"
"22 Jump Street,
"How to Train Your Dragon 2,"
"Hellion,"
"The Rover,"
The Fault in Our Stars,"
"Edge of Tomorrow,"
"A Million Ways to Die in the West,"
"Maleficent,"
"Night Moves,"
"Filth,"
"Blended,"
"X-Men: Days of Future Past,"
"The Immigrant,"
"The Love Punch,
"The Angriest Man in Brooklyn,
"Million Dollar Arm,"
"Godzilla,"
"Palo Alto,"
and
"Chef."
That's When the Magic Happens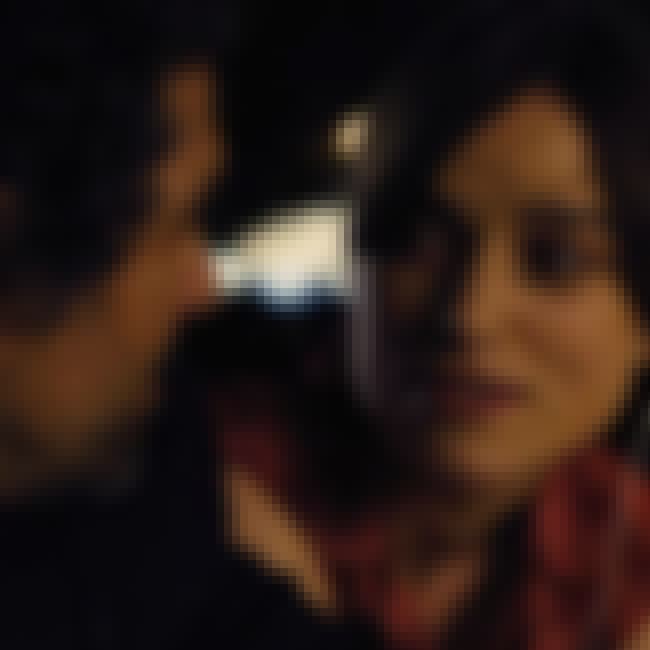 Gretta: "This really is a bit of a long shot, isn't it?"
Dan Mulligan: "Absolutely! That's when the magic happens."
Gretta has her doubts about if their plan to create an album with no money, and a number of other setbacks, is really going to work. Dan assures her that all good things happen when you take a risk.

Should this be higher or lower?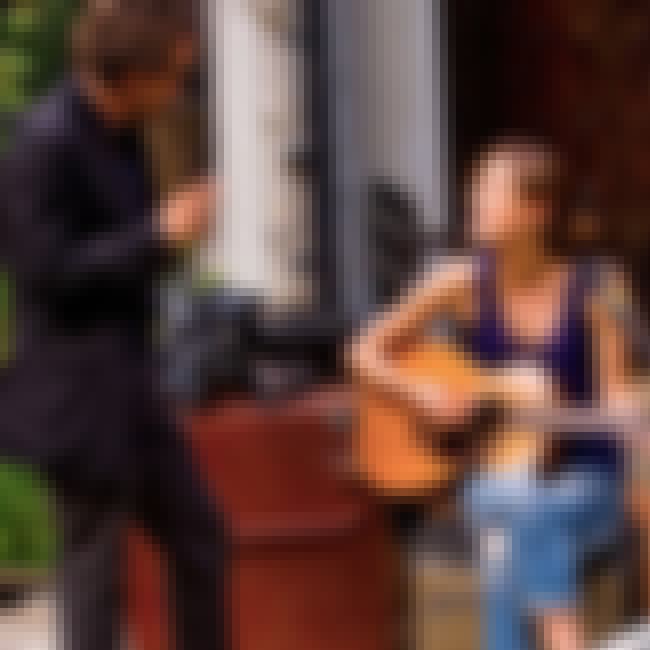 Dan Mulligan: "Let's record an album. You don't even need to rent a studio."
Gretta: "You mean, record outside?"
Dan Mulligan: "Every song we do in a different location."
Gretta: "Under the bridge"
Dan Mulligan: "Chinatown"
Gretta: "Rowing boats in Central Park"
Dan Mulligan: "Whatever happens, we record it."
Gretta: "If we get arrested?"
Dan Mulligan: "Keep rolling!"
Dan and Gretta don't have the cash to hire a studio to make an album so they improvise. They'll record in random places around the city, or at least try to.

Should this be higher or lower?
Only As Strong As Your Next Move
Trouble Gum: "'Waiting for the next move, anticipating the next groove, and the road is long, and you're only as strong as your next move.' Yo, Fat Jimmy, did you get that down?"
Fat Jimmy: "I got it."
Trouble Gum: "All right, because that was exceptionally good."
Rapper Trouble Gum doesn't just rap in normal conversation but also has the luxury of keeping an assistant by his side to write down those exceptional rhymes.
Should this be higher or lower?
Dave Kohl: "If I could somehow do anything that would undo what I did to us, just tell me what it is."
Gretta: "I think everything's changed."
After breaking up with her, Dave has returned to ask for Gretta to take him back. Her answer isn't exactly what he wanted to hear.
Should this be higher or lower?