Weird History The Real Cast of the Brady Bunch Led Extremely Tragic Lives Behind The Scenes

2.1M views
14 items
Follow
Embed
The Brady Bunch cast won the hearts of America with their poignant family relationships, '70s style and timeless life lessons. They are the TV equivalent of a peanut butter and jelly sandwich on white bread, chased with a glass of milk. Has there ever been a show as wholesome, as precious and as widely loved?
The Brady family certainly may be timeless – we've all caught the reruns on TV Land nearly 50 years after the fact – but it turns out, the real-life Bradys arent' so wholesome at all. In fact, they're straight up Jersey Shore wild, but sadly, it's not reality TV, it's real life (unless you're Peter Brady, and in that case, thank your lucky stars for VH1).
Behind the scenes of The Brady Bunch, Brady brothers and sisters found themselves embroiled in high school love triangles or traded sex for cocaine; the father hid his sexuality; and became alcoholics. Some of the kids reported adolescences so challenging that it's a wonder the show even lasted five seasons. Not everyone turned out so disastrously, but the behind-the-scenes stories paint quite a different portrait than the wholesome happy family you remember.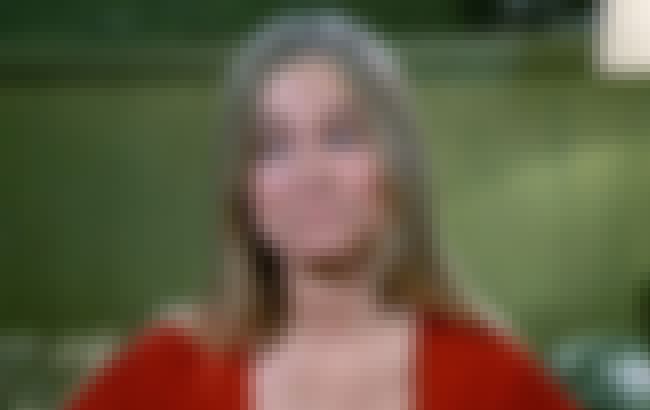 Marcia Had Sex For Cocaine At The Height Of Her Addiction
Maureen McCormick, the actress who played the oldest Brady daughter, Marcia, was extremely troubled by the pressures of Hollywood and used cocaine to cope with a disturbing family secret. According to her memoir Here's the Story: Surviving Marcia Brady and Finding My True Voice, the actress was deeply disturbed after discovering that her grandmother died of syphilis in a mental institution and that her mother had contracted the STI in the womb. McCormick's mother was treated and never passed the disease onto her children, but the shocking discovery pushed her anxiety and depression to the breaking point. McCormick wrote:
"I sought refuge in seemingly glamorous cocaine dens above Hollywood. I thought I would find answers there, while in reality I was simply running farther from myself. From there, I spiraled downward on a path of self-destruction that cost me my career and very nearly my life."
McCormick's addiction was so severe that she had sex with a cocaine dealer in exchange for more drugs. The young actress was seemingly throwing away her precious career. She wouldn't sleep for days and turned up to important meetings high out of her mind. She threw away numerous opportunities, including a potential part in Raiders of the Lost Ark. She was so high during that meeting, that Steven Spielberg simply gave her an orange and called it a day. She later admitted:
"If there was coke, I had to stay up and do every last flake even if it meant going without sleep for days. Nothing else mattered."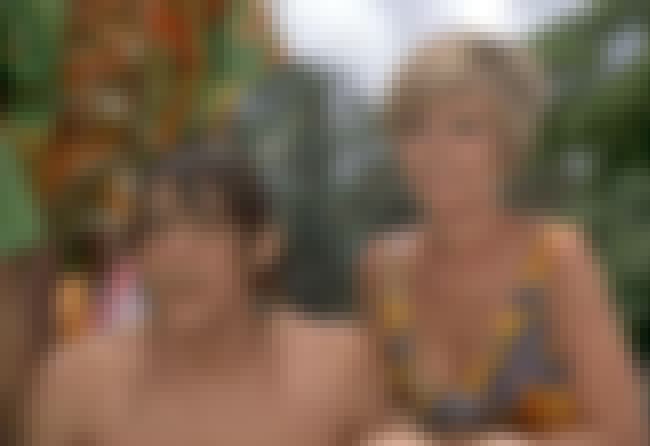 Greg Went On A Date With His On-Screen Mom
It wasn't just Marcia who fancied Greg Brady's blinding white smile and mop of curly hair. He also caught the eye of his TV mom Florence Henderson - or at least that's what the hormonal 16-year-old hoped. Barry Williams was infatuated with his co-star, who was 20 years his senior. "When those little things called hormones start kicking in, you get excited by even inanimate objects. It wasn't that I sought to bed her," he wrote in the 1992 memoir Growing Up Brady: I Was A Teenage Greg. "I just wanted to spend time with her."
The married actress and mom of four eventually humored the teen and went out with him to dinner (his older brother drove because Williams was too young to drive). Henderson later addressed the issue on the FAQ section of her website (further proving she was as kind-hearted and warm in real life as Carol was on screen). "That whole thing with Barry got blown way out of proportion," Henderson wrote.
"I guess in a sense it was a date, because Barry thought it was. But of course, I had no idea that his intentions were to "date" me. It has made for a good story though!"
At the end, Henderson gave Williams a peck on the cheek and promptly called it a night.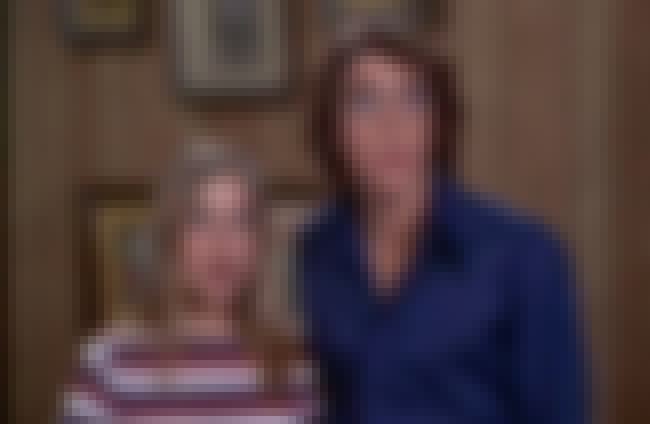 Marcia Dated Her On-Screen Brother, Greg
Barry Williams (AKA Greg Brady) was pretty close with some of his castmates. Some might argue that he was a little too close (he was always the cutest brother, so what do you expect?). Teenage hormones a-raging, Williams started a scandalous affair with his on-screen sister while the show was filming in Hawaii. The pair snuck out after curfew to take a romantic, moonlit walk on the beach. Maureen McCormick, who played the eldest Brady sister Marcia, detailed their relationship in her memoir Here's the Story: Surviving Marcia Brady and Finding My True Voice. As it turns out, it's still pretty weird dating your on-screen brother even if you're not actually related. "We couldn't hold back any longer," she wrote.
"It was our first kiss, and it was long, passionate and deep. It was wonderful, too, though as we continued to kiss and press against each other so closely that we could feel each other's body heat, a part of me - a tiny part, admittedly - said to myself, 'Oh my God! I'm kissing my brother. What am I doing?'"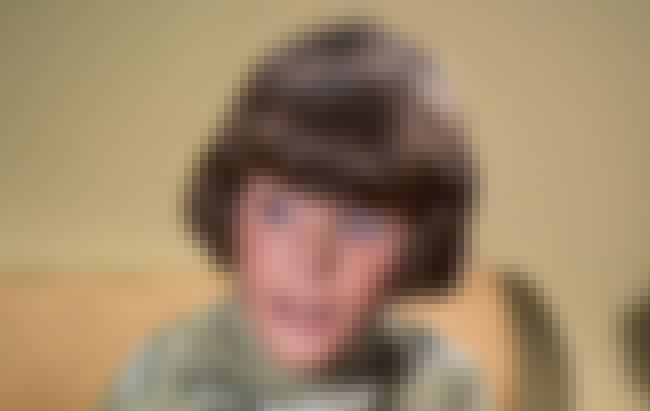 Bobby Developed Alcoholism In His 20s
Much like the rest of the gang in The Brady Bunch, Mike Lookinland, who played the youngest Brady brother, didn't emerge from Hollywood unscathed. The young actor developed alcoholism after trying to have a real childhood in his 20s. "The problem for me was, I lived my childhood in my 20s," he said in an Oprah interview. "You should really try to live your childhood when you're a child, because if you do it when you're 26, it can be dangerous."
Eventually, Bobby sobered up when he realized he was on the brink of death and hasn't touched the stuff for 16 years. After 20 years in film production, the actor removed himself from the industry altogether and lives a quiet life with his family while perfecting the art of making concrete countertops. He said:
"When it became clear that the choice wasn't between sobering up or drinking, but the choice was actually between living or dying, then it became a simple choice for me."