Total Nerd Behind the Scenes Facts About Burning the Khals
195 votes
105 voters
10.4k views
16 items
Follow
Embed
List Rules Vote up the most compelling, fun fact about the Khaleesi's fiery showstopper
There are FIERY SPOILERS in this burning the khals scene list don't read on until you are ready for the dosh khaleen showdown.

Are any Targaryens fireproof besides Dany? Considering that one Aerion the Monstrous actually drank wildfire and died screaming, probably not. Daenerys walking out of the fiery temple at Vaes Dothrak is a very big deal. She didn't need Drogon, Viserion, or Rhaegal to get it done. She just needed little ol' her and her two fanboys to kill the guards and lock the doors from the outside.

The Daenerys khal scene took a lot of people, two locations, one closed set for Emilia Clarke, tons of health and safety personnel, and a lot of liquid propane to set the temple of the khals ablaze. "Book of the Stranger" director Daniel Sackheim worked with many departments in order to make the Mother of Dragons look awesome as she walked proudly out of the khal's temple in her birthday suit.

Joe Naufahu, who played Khal Moro, just knew that trash-talking the Stallion/Dragon Who Mounts the World wasn't going to fly. He even braced himself for the call from his mother where she would tell him he got what he deserved. Still, Naufahu and his fellow khals didn't know their fate until they arrived on set in Spain and saw their fiery demise all set up and waiting for them. That's a wrap on the khals, everyone.

It took two months to build the temple set and two and a half minutes to watch it all burn to the ground. Production Designer Deborah Riley called the moment very "satisfying." After all, that's what the job is all about.

Vote up the most compelling, fun item on this list. Was it the "world's biggest bonfire" or Jason Momoa's reaction to what his "boo" did to his former khal pals? You be the judge, because you're probably better at reading Khaleesi than these guys.
Emilia Clark Was Proud to Show Off Her Girls for the Scene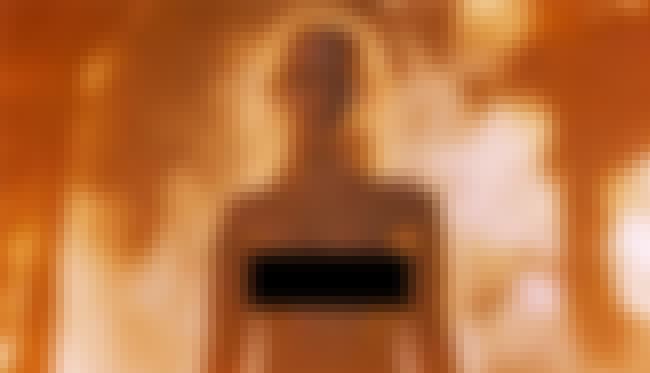 She had said that she wouldn't do nude scenes for just any old reason, but this was a great occasion to let her dragonstones shine. "I'd like to remind people the last time I took my clothes off was Season 3. That was awhile ago. It's now Season 6. This is all me, all proud, all strong," Clarke told

EW

. "I'm just feeling genuinely happy I said, 'Yes.' That ain't no body double!"

Agree or disagree?
Clarke Said the Interior of the Temple Burning Was Genuinely Scary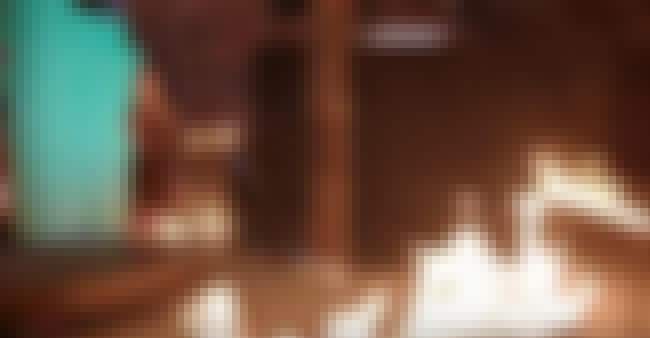 Although there was plenty of protection and fire safety personnel on standby, that's still a bunch of fire. "I'm not fireproof! Whoops," Clarke joked.

Agree or disagree?
Jason Momoa's Reaction to Daenerys Burning Up 21 of His Old Homeys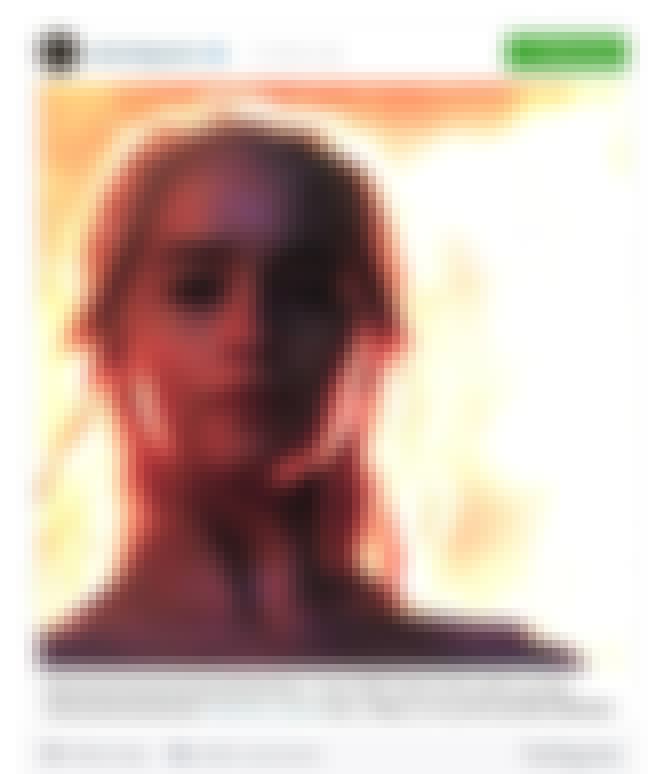 Momoa, who played Dany's Moon and Stars Khal Drogo in Season 1, is always there to support his lady. The night the episode "Book of the Stranger" aired, Momoa posted the pic of the fireproof Khaleesi and this caption: "Hahahahahahahahahahahhhahaha. I love GOT. Don't f--k with my boo. Hahahahahahahahah @emilia_clarke love u Moon of my life ALOHA DROGO."
If you're aren't following @prideofgypsies on Instagram yet, you really should. Also, is there an "Aloha Drogo" t-shirt yet?

Agree or disagree?
Watch Emilia Clarke Talk About the Big Scene
As well as Michiel Huisman (Daario), who reminds us that he's never seen Daenerys walk out of the fire as Jorah has. Who's sprung? Daario.
Agree or disagree?