TV Trivia
A Guide to All the Behind-the-Scenes Drama on Your Favorite TV Shows

Updated September 23, 2019
17.2k views
12 items
Let's face it: we love the behind the scenes drama of our favorite TV shows almost as much as the onscreen content. Multiple seasons, close proximity, egos, relationships gone sour, salary competition, and diva-like behavior all create a recipe for disaster.
It's hard to prove if any of the TV show drama out there is 100% true because lids are kept pretty tight, but some infighting is so immense it bursts right out of that tea kettle. Sometimes, actors, showrunners, and crew will just straight-up admit that drama is out of control on set. Want to know about Lincoln's exit from The 100? Just ask Ricky Whittle. He called out the show's creator for bullying him before Whittle left for Starz's American Gods.
One thing is clear: when TV casts hate each other, it either helps boost the ratings or creates such a toxic environment that someone has to leave. Mostly, it's the latter. Even if actors have amazing onscreen chemistry, we sometimes come to find out they hated each other's guts. Take Nathan Fillion and Stana Katic of Castle, for instance. Who knew that things were so bad between Caskett? Guess that's acting for you.
Does it bum you out when you find out about your favorite costars who don't like each other? Or does it make you extra thirsty for the show? What would Empire be without it's on-screen and off-screen drama?
Grab the popcorn, pull up that watchlist, and let's investigate some of the drama behind popular TV shows. Can you see the cracks in the facade?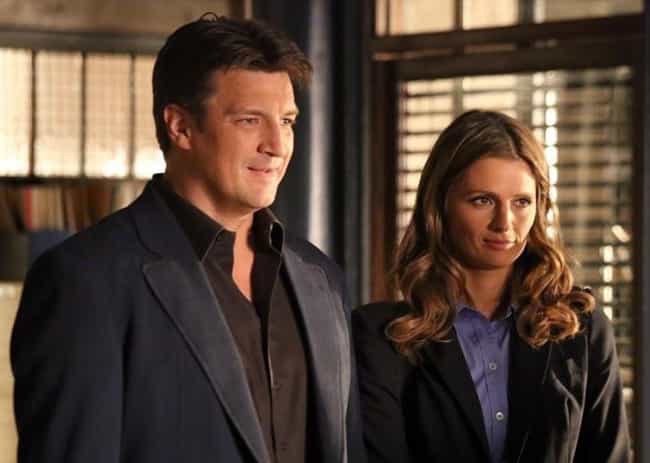 The death of "Caskett" turned out to be a fitting name for a show that died due to infighting. Things between Stana Katic (Kate Beckett) and Nathan Fillion (Rick Castle) may have started out friendly, but over Katic's eight season run, things definitely went south between the two. Katic was not asked back for Season 9 along with Tamala Jones, who had also been with the show since Season 1. ABC said the actors would not return due to budget cuts.
Sources surrounding the show say it was because Fillion couldn't stand Katic, despite their chemistry onscreen. Rumors floated that Fillion would make Katic cry on set and that he may have been jealous of the notoriety she received after years on the series. The stories could be total bunk and would be quite shocking if they were true, considering that the show portrays the opposite sentiment in its storylines. Also, don't kill Captain Mal for us, Nathan.
Katic's exit may have simply been a case of two actors growing weary of each other, as the actors publicly denied any bad blood. Whatever the case, Castle fans were shocked that Katic wasn't returning and went on a rampage against the network. ABC canceled the show after Season 8.
Good news, though: Fillion is available for that Firefly movie now.
Where to watch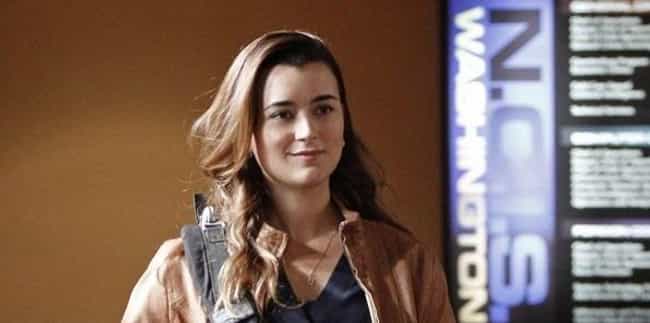 First, Cote de Pablo (Ziva) left the show at the end of Season 10 and it didn't seem like she was leaving of her own accord. You don't put in eight seasons and then peace out unless you've got reasons or there's drama. Initially, de Pablo's explanations were vague at best. "As far as my decision to leave, that's a personal thing, and I'd rather leave it at that," de Pablo told TV Guide in 2013. Even more tellingly, when asked about her next project, de Pablo responded, "Leaving NCIS was not planned, so there is no plan." Yep, drama. A few years later, Pablo revealed in an interview with Babson College that she had wanted better storylines and more respect for her character.
Pablo's onscreen love interest Michael Weatherly (Tony DiNozzo) exited the show at the end of Season 13 because he felt that without Ziva, DiNozzo didn't have much going on, besides raising their surprise baby. Way to kill "Tiva," CBS.
Where to watch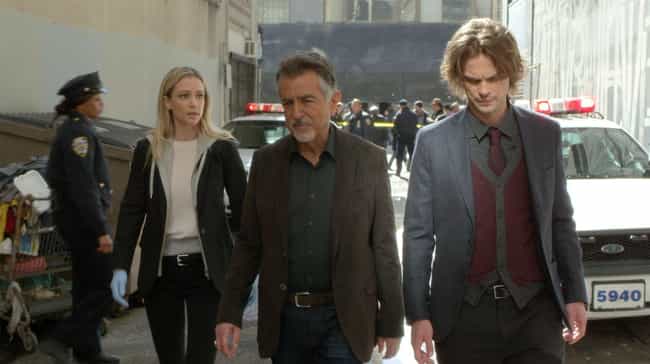 If Thomas Gibson would stop kicking writers, he could have nice things. Gibson was directing an episode of Criminal Minds when he got into an altercation with writer and co-executive producer Virgil Williams. Things got heated and Gibson allegedly kicked Williams.
Initially, CBS suspended Gibson for two episodes and Gibson apologized, saying, "There were creative differences on the set and a disagreement. I regret that it occurred. We all want to work together as a team to make the best show possible. We always have and we always will." But that just wasn't good enough. HR analyzed his behavior and found it lacking; years earlier, Gibson had another run-in with a crew member. He got into an altercation with AD Ian Woolf and was required to take anger management counseling. So after Gibson got into it with Williams, CBS had enough and fired him.
Where to watch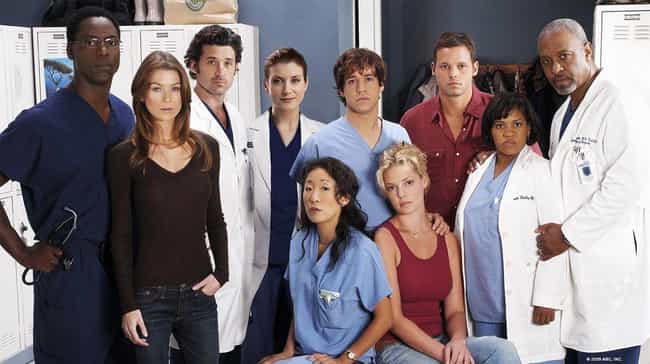 Despite being a ratings MVP, there's been more drama and scandal on this show than Scandal.
Here's the quick list:
Where to watch