Entertainment
20 Behind the Scenes Facts to Know About Blackhat

It's been six years since Michael Mann (Collateral, Heat, Thief, Public Enemies) last directed a film and his fans have been waiting to see what one of the greatest crime drama directors of all-time has come up with in Blackhat. For starters, he's brought along Marvel Studios superstar Chris Hemsworth, best known for portraying the Norse god Thor in stand alone and Avengers movies. The cast also includes a couple top Chinese actors in Wang Leehom and Tang Wei and is rounded out by Oscar nominee and current star of the hit TV series How To Get Away With Murder, Viola Davis.
In Blackhat, movie director Mann and his cast delve deep into the world of cyberterrorism and the terrifying capabilities it has to cause wide spread damage with a few taps on a keyboard. As part of promotion for the film, Ranker was invited to attend the L.A. press conference where the cast and Mann talked about themes in the film and offered a glimpse behind the scenes of production. Blackhat is Mann's most ambitious project to date, spanning 75 locations in four countries over the course of 66 days and 10,000 miles–and we're excited to share a preview of it with with.
Find out more about Black Widow (not the Avenger), Chris Hemsworth and Michael Mann's visits to prisons and U.S. Steel in Chicago and, honestly, how vulnerable are we really?
Blackhat
is in theaters January 16 and stars Chris Hemsworth, Tang Wei, Wang Leehom, Viola Davis, Holt McCallony and Yorick van Wageningen and Ritchie Coster as the bad guys.
1
Chris Hemsworth plays a (believable) "blackhat" hacker.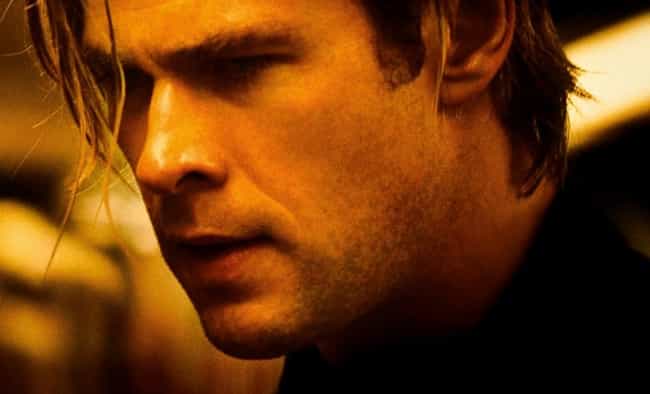 Defined simply, a "blackhat hacker" is someone who uses their computer hacking skills for criminal purposes such as breaching and/or bypassing internet security systems. In
Blackhat
, Chris Hemsworth plays a former blackhat hacker who teams with his former programming partner to become a "whitehat hacker."
2
The idea for the film was based on the real-life "Stuxnet" hack attack.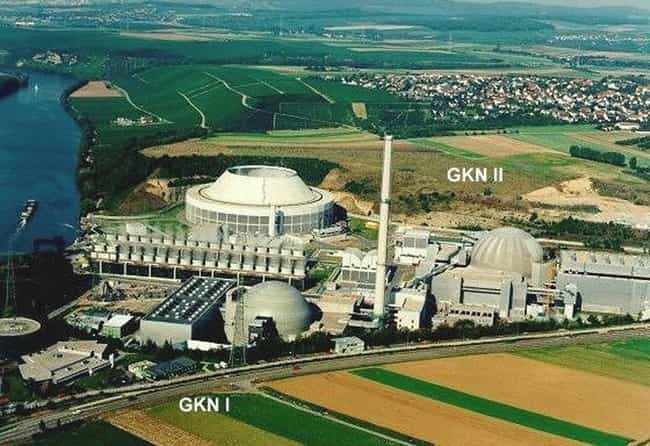 In 2010, malware known as Stuxnet from Israel was planted into a nuclear facility in Iran and was able to take down the plant's uranium enrichment capabilities. "It was the world's first stealth drone," Mann said. "I say 'stealth' because it attacked, but the effect of its hit wouldn't be known for 18 months after."
3
Michael Mann was intrigued by how "vulnerable" we all are.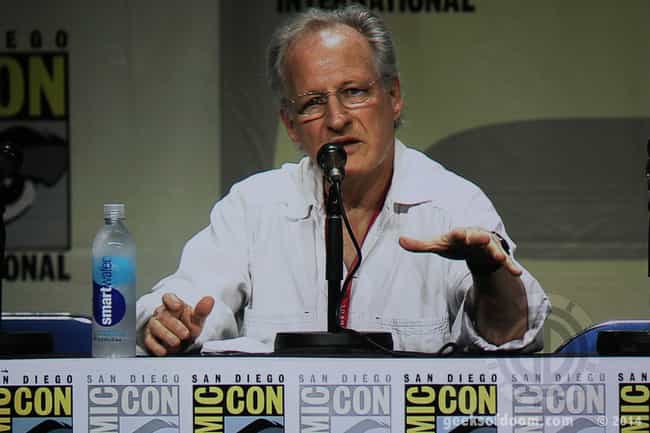 As Mann delved deeper into the investigation of hacking, "the first revelation was how porous and how vulnerable we are," Mann said. "Anybody sitting on a sofa with requisite computer skills and a fast enough computer can do this stuff. He could be in the Bronx, Lagos or Mumbai." The third part of the research asked what a blackhat hacker's motivations are. "It usually starts with the perception of a 16-year-old saying, 'They're telling me I can't get into that? You want to bet?' So there's usually a challenge.
4
Government officials, the FBI and former hackers were brought on for authenticity.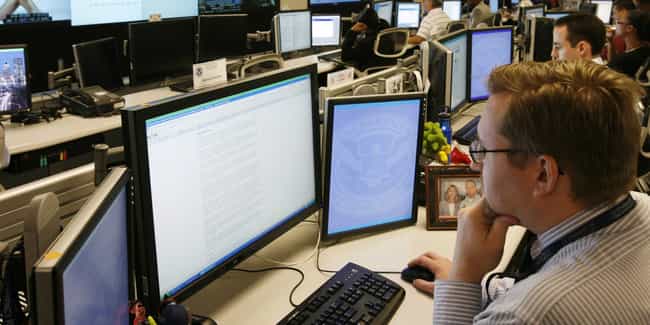 Former FBI Supervisory Special Agent Michael Panico was brought on board as a resource to help make sure the dialogue sounded authentic and ensure that anything showing up on the screen would look and feel accurate.