Living
All Your Favorite HGTV Shows Are Totally Fake

Updated November 27, 2019
811.1k views
16 items
Scenarios like finally finding the perfect house or getting an amazing renovation are any prospective homeowner's dream. HGTV shows transform these fantasies into reality for so many people - or at least that's what it looks like when it's all edited together. You might not actually want to be on one of the network's popular shows. By hiring faulty contractors and completely disregarding your design choices, HGTV can take a dream home and turn it into a nightmare behind the scenes.
Admit it: you've binged on shows like House Hunters and House Hunters International. The locations are magical, the homes are amazing, and the prices defy belief. But one of the things HGTV doesn't want you to know is that pretty much nothing on screen is actually happening in real life. If it seems too good to be true, that's because it was crafted by a team of production professionals - no wonder HGTV shows are full of cliches.
HGTV behind the scenes is a place where people are left with empty houses and actors play realtor. These HGTV facts about the network's home makeover shows are disillusioning, but it's time to burst the reality TV bubble.
House Hunters Is Totally Fake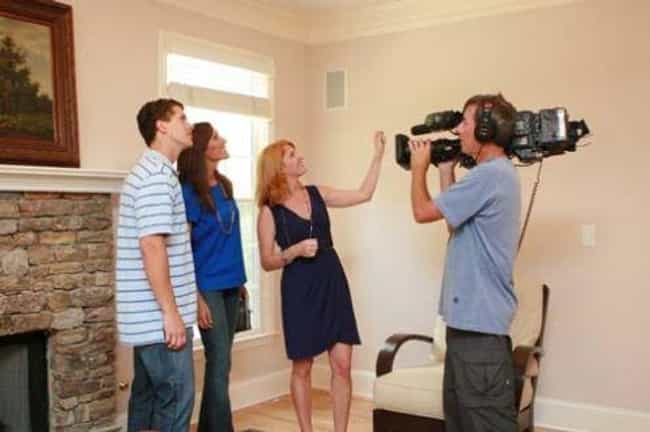 House Hunters invites viewers along on a journey, as would-be homeowners search for their perfect pad. The reality is that most of these people have already found their dream home before HGTV steps in.
To keep things moving along with production, HGTV seeks out families that are far along in the house-hunting process. They go back and revisit homes that the subjects have already seen, and pretend they're being looked at for the first time.
HGTV Can Leave Homeowners In Half-Finished Homes On Love It Or List It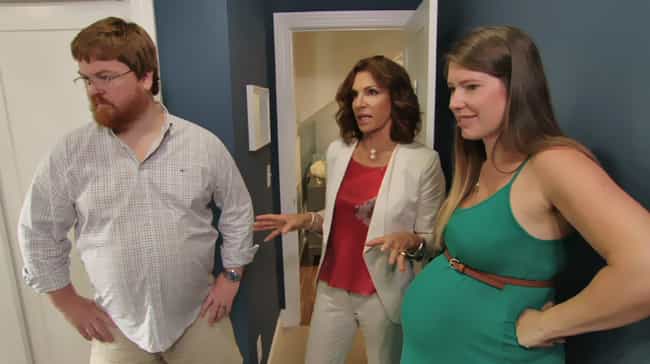 One Redditor cautions people looking for a free renovation by appearing on Love It or List It:
"The show only pays for 50% of the work they do on your house, and the producers do what they want for TV and don't really respect the homeowners' wishes... They shoot a bunch of episodes in one market at a time, so they use one set of contractors for all of the homes. If they get behind on the work on a given home, they pretend that the work is done so they can wrap on the episode, then they take the crew with them to the next house. You then have to live in an unfinished renovation until the whole set of episodes is finished and the crew can get back to you. This can be months or not at all.

It has been an awful experience for many in this market, but the contract is so immensely in the favor of the production company, the homeowners don't really have any reasonable recourse to get things finished or fixed in the cases stuff was done wrong."
You Don't Get To Keep The Furniture On Fixer Upper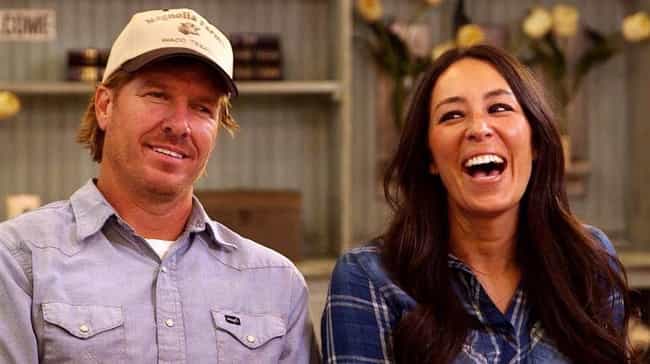 Fixer Upper is one of HGTV's most popular shows, thanks in large part to the impeccable taste of Joanna Gaines. Sadly, homeowners don't get to keep the amazing furniture she uses to stage their home. Sometimes contestants opt to buy the staging furniture, but usually it's shipped off as soon as the film crew wraps.
Some Homes On House Hunters Aren't Even On The Market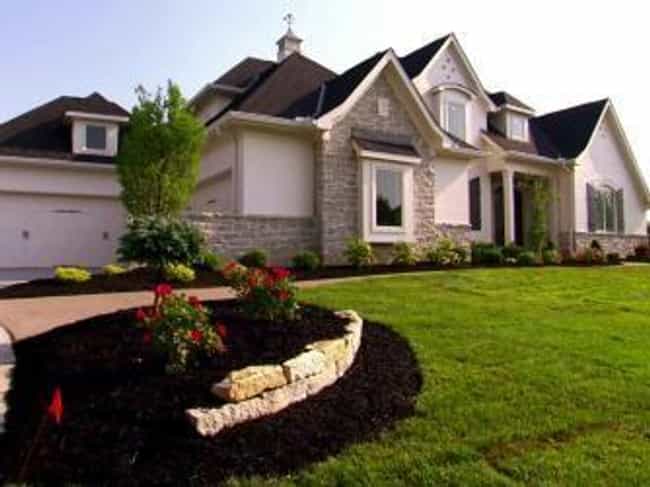 Most reality TV shows involve some fudging on the production side, but some of the homes featured on House Hunters aren't even for sale. Bobi Jensen, who appeared on the episode "Spreading Out In San Antonio," admitted that two of the properties her family visited actually belonged to personal friends:
"They didn't even 'accept' us being a subject for the show until we closed on the house we were buying. So then when they decided to film our episode we had to scramble to find houses to tour and pretend we were considering. The ones we looked at weren't even for sale... they were just our two friends' houses who were nice enough to madly clean for days in preparation for the cameras!"