Living
All Your Favorite HGTV Shows Are Totally Fake

Updated November 27, 2019
811.6k views
16 items
Scenarios like finally finding the perfect house or getting an amazing renovation are any prospective homeowner's dream. HGTV shows transform these fantasies into reality for so many people - or at least that's what it looks like when it's all edited together. You might not actually want to be on one of the network's popular shows. By hiring faulty contractors and completely disregarding your design choices, HGTV can take a dream home and turn it into a nightmare behind the scenes.
Admit it: you've binged on shows like House Hunters and House Hunters International. The locations are magical, the homes are amazing, and the prices defy belief. But one of the things HGTV doesn't want you to know is that pretty much nothing on screen is actually happening in real life. If it seems too good to be true, that's because it was crafted by a team of production professionals - no wonder HGTV shows are full of cliches.
HGTV behind the scenes is a place where people are left with empty houses and actors play realtor. These HGTV facts about the network's home makeover shows are disillusioning, but it's time to burst the reality TV bubble.
back to page 1
The Contractors HGTV Hires Aren't Necessarily Good At Their Jobs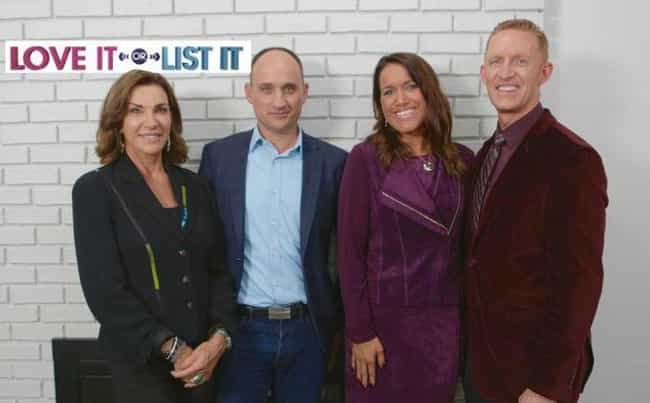 Getting free renovations from an HGTV show is every homeowner's dream, but be careful what you wish for. According to a lawsuit filed by a former Love It or List It contestant, the contractor hired by the network left holes in the floor of their home and painted windows shut. You get what you pay for!
Beachfont Bargain Hunt Is Completely Staged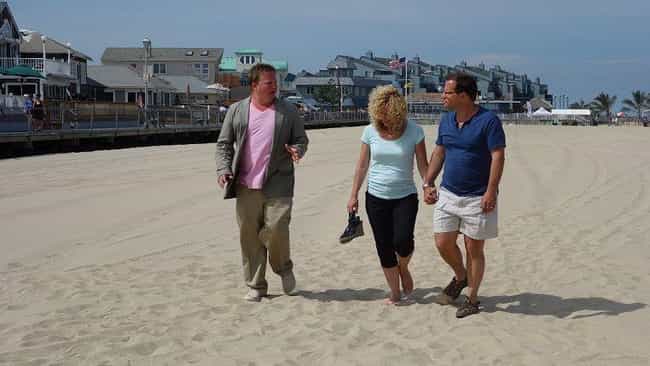 A Beachfront Bargain Hunt contestant named Laura, who was featured in a Belize-based episode, shared some dirt on the show in an exposé. She said she was only contacted by producers after she had already "purchased a property on the beach that fit the parameters they were looking for." Laura and her husband Dave toured their own home and two random properties nearby.
Even the timelines can be skewed. In Laura's episode, for instance, the crew filmed a "Two Months Later" follow-up - on the fourth and final day of shooting.
Jonathan Isn't Really The Contractor On Property Brothers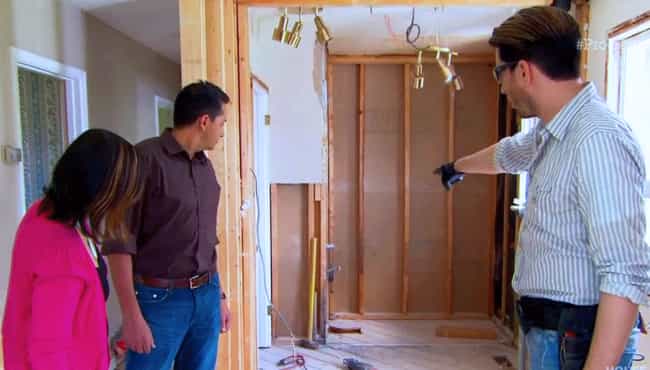 Jonathan may be the construction guy, but you won't find him doing any real heavy lifting on Property Brothers. Some people speculate that it's too much of a liability if bad or defective construction work is done. Instead, the construction team is mostly comprised of local contractors, which is why the crew is always different from house to house.
The Plotlines On House Hunters Are Invented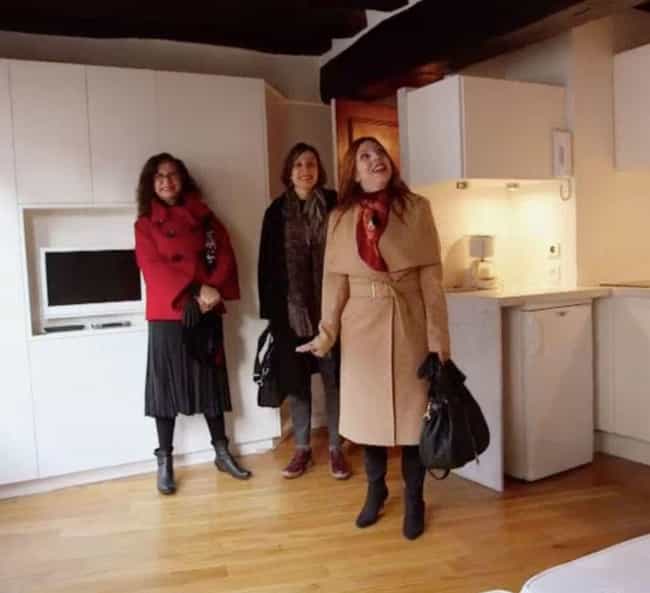 Everyone has a reason for moving. Sometimes your home is too small; sometimes you want to upgrade or be closer to work. All of these are valid reasons to relocate - but if you're cast on House Hunters, odds are your totally valid reasons are completely made up, as subject Bobi Jensen explained:
"The producers said they found our (true) story - that we were getting a bigger house and turning our other one into a rental - boring and overdone.

So instead they just wanted to emphasize how our home was too small and we needed a bigger one desperately. It wasn't true, but it was a smaller house than the one we bought so I went with it.

However, when I re-watch the episode I cringe, since we have lived in an even smaller house quite comfortably!"