Graveyard Shift 35 Awesome Behind the Scenes Pictures of Movie Monsters

This list of cool behind the scenes pictures of movie monsters features photos from the sets of your favorite monster movies. See what both the real Frankenstein and Young Frankenstein looked like when the cameras stop rolling, along with many other monsters from film. Extra-terrestrial monsters range from E.T. (monsters can be nice!) to the alien from Alien. Check out a young Leonardo DiCaprio hanging out on the set of Creepers 3 and many other notable horror film actors as well.
Behind the scenes photos of award-winning monster films are collecteed here for your viewing pleasure. Godzilla comes out a lot less threatening-looking and the Creature from the Black Lagoon looks downright adorable. The Hollywood movie magic is revealed behind the horrific creations that haunted our screens and our nightmares.
Which movie monsters are the scariest? Which scary movie pics of these horrifying creatures from film have the coolest makeup? What favorite movie monsters do you want to see behind the scenes? Click through the list below for classic monsters enjoying their time on set.
That photo isn't nearly as creepy as what happened behind the scenes with this A-lister.
see more on Critters 3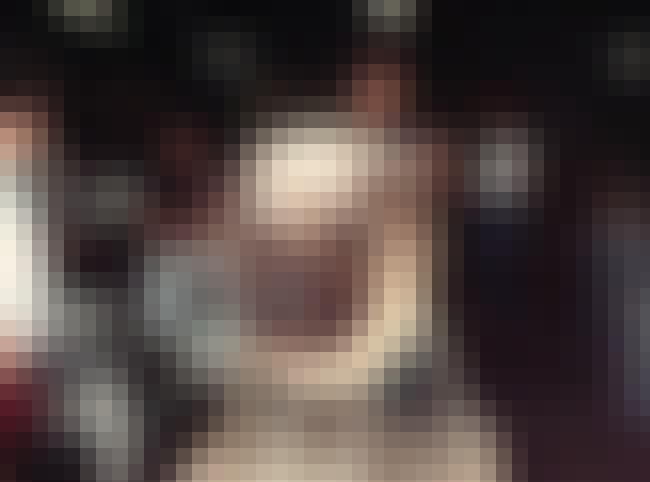 Also Ranked
#81 on The Most Rewatchable Movies
#19 on 'Old' Movies Every Young Person Needs To Watch In Their Lifetime
#11 on The Best Movies for Tweens
#7 on The Best Sports Movies Ever Made
More The Sandlot
What Ever Happened To All The Kids From The Sandlot?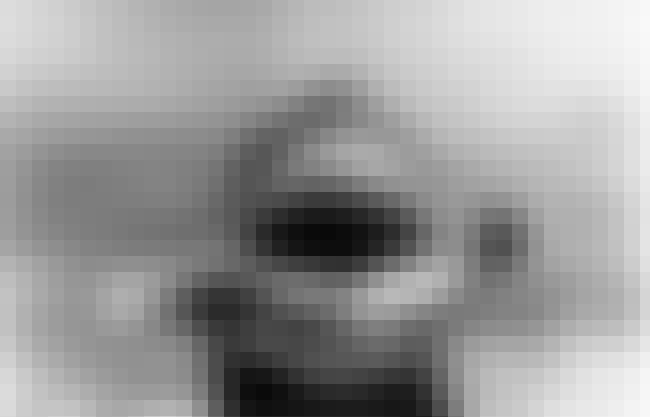 Also Ranked
#15 on The Best Movies Based on Books
#53 on The Best Psychological Thrillers of All Time
#5 on The Greatest Film Scores of All Time
#40 on The Most Rewatchable Movies
More Jaws
Jaws Was Inspired By The Matawan Man-Eater, And The True Story Is Even Scarier Than The Movie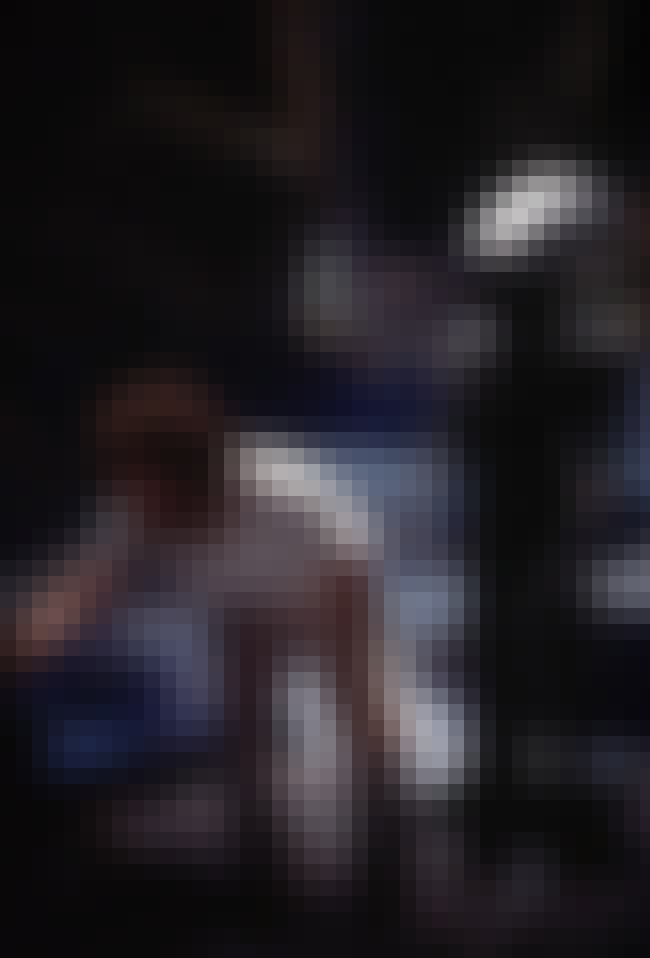 Also Ranked
#8 on The Best '70s Movies
#18 on The Greatest Horror Films of All Time
#8 on The Greatest Classic Sci-Fi Movies
#40 on Movies That Should Never Be Remade
More Alien
Behind The Chestburster Scene In The Original 'Alien'
The Best Alien Characters of All Time