Entertainment
Behind-The-Scenes Stories From The Making Of 'A Christmas Story'

Christmas traditions run the gamut for many families, but in America, one thing's for sure: At least one TV in the house has to have TNT's 24-hour A Christmas Story marathon playing.
The behind the scenes of A Christmas Story are just as entertaining as the delightful and highly quotable film itself. From Flick's infamous tongue-on-the-flagpole scene to Ralphie's silly fantasy sequences about getting the Red Ryder BB Gun, here are some of the most interesting stories from the making of A Christmas Story.
back to page 1
Director Clark Also Directed 'Porky's,' Which Made MGM Think He Could Create A Hit Film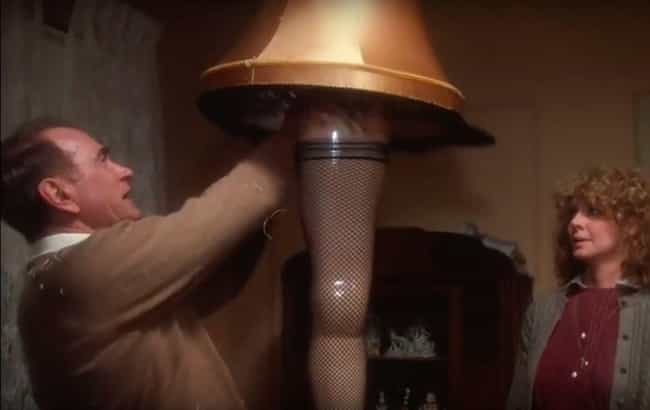 Clark's raunchy teen comedy Porky's came out in 1982 in the US to much fanfare. Even though the subject material between the risqué comedy and A Christmas Story is vastly different, it was Clark's success with Porky's that made MGM confident he could handle A Christmas Story. Peter Billingsley, who played Ralphie, talked about why it was so hard to get off the ground without Porky's success to Vanity Fair:
I think it took so long to get made because the movie, by modern-day standards, is about nothing. It's a family a couple of weeks before Christmas, and the kid wants a BB gun. That's not exactly a pitch in which you'd say, "Let me get the president of the studio on the phone!"
The Role Of Ralphie's Dad Was Supposed To Go To Jack Nicholson, But Creators Worried He Would Want Too Much Money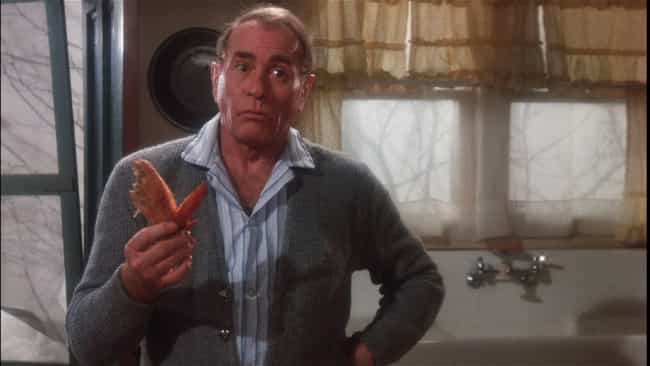 "I love [Jack], but thank God he didn't [end up with the part] because Darren is the Old Man," said director Clark. Clark pushed really hard to have Darren McGavin as Ralphie's dad, even though Nicholson was reportedly interested in the role.
Still, the studio was nervous that Nicholson would ask for too high of a rate, and since Clark was pushing so hard for McGavin, they stuck with him.
A Flash Gordon Dream Sequence Was Cut From The Film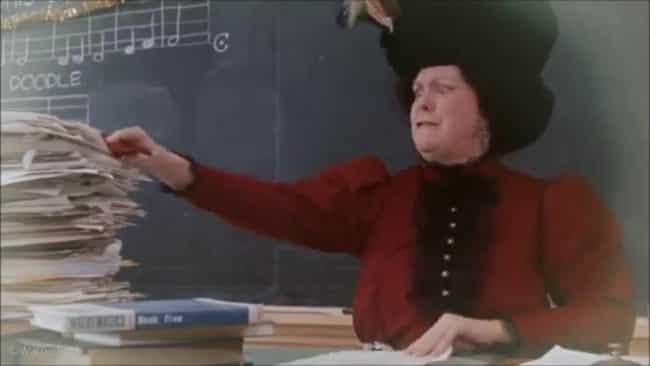 Part of A Christmas Story's charm is getting to see Ralphie's innocuous fantasies, like how he envisioned his teacher giving him the best grade in the class for his theme on the Red Ryder. There were several other dream and fantasy scenes that were written or shot but didn't make the final cut.
One of these scenes, a dream in which Ralphie saves Flash Gordon from the evil Ming, ended up on the cutting room floor due to time restrictions; the studio wanted to keep the film at 90 minutes so it could play every two hours in theaters.
Billingsley Was The First To Try Out For Ralphie, But The Director Auditioned 8,000 More Actors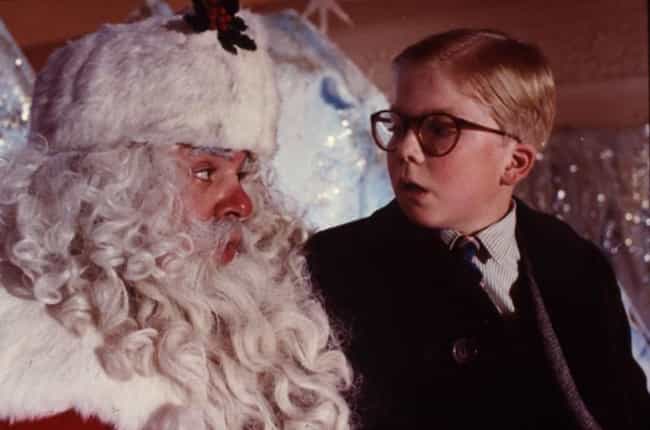 According to Vanity Fair, Billingsley was the first child to audition for the role of Ralphie. Prior to the film, Billingsley was already a sought-after child commercial actor. Director Clark enjoyed Bilingsley's audition, but he felt that immediately casting him was too obvious of a choice. Billingsley's mother, Gail, said that "they [auditioned actors] in California, and in a couple of other countries" before Clark finally admitted that he wanted Billingsley for the part.
"He walked in, and he had us from the beginning," Clark told Gail.