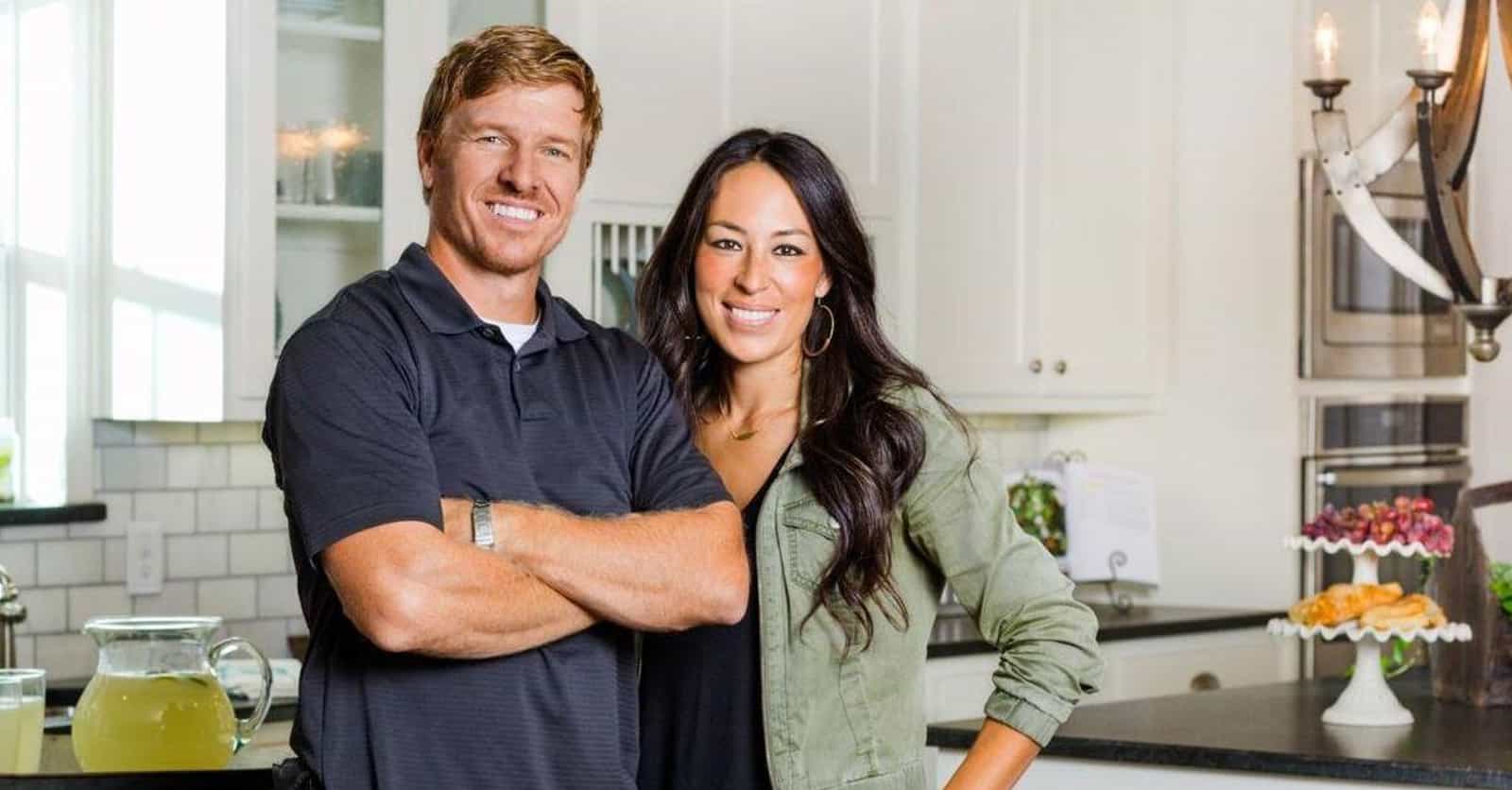 Photo: user uploaded image
Scandals And Secrets From The Set Of 'Fixer Upper'
Chip and Joanna Gaines built a massively successful career out of remodeling not-so-great houses and turning them into dream homes on Fixer Upper. Though the popular HGTV show appears authentic, when you get behind the scenes of Fixer Upper, the cracks in the foundation appear. If you peel back the drywall and spackle, you discover how many of your favorite real estate shows manipulate the action. HGTV shows fall into cliches and fake stuff all the time, and Fixer Upper is no exception.
Despite the show's relatively easygoing tone, Fixer Upper participants often encounter more difficulties than the show depicts. The Gaineses use a specific protocol for the show, but that never stopped Fixer Upper scandals from hitting the press. When it comes to things you never knew about the Gaines family and their hit show, it might just renovate your opinion of Fixer Upper.
---
The House Hunting Isn't Real

Though much of the show is authentic, the truth gets muddied during the house-hunting process. One participant revealed the house clients "choose" is one they've already picked before the cameras begin rolling. As Season 3 participant David Ridley revealed:

You have to be under contract to be on the show. They show you other homes, but you already have one. After they select you, they send your house to Chip and Joanna [Gaines] and their design team.

The application process for the show includes several questions related to the house being renovated, confirming Ridley's claims that homes must be under contract before the show starts filming.