Entertainment
Behind-The-Scenes Secrets From 'The Price Is Right'

Updated June 2, 2019
28.1k views
11 items
"Come on down! You're the next contestant on The Price Is Right!"
Five days a week, for decades, these immortal words emerged from millions of American television sets. The Price Is Right stands as the longest-running game show in US history, so it has become a regular a part of countless people's lives: a bright and entertaining way to spend an hour of the day and an undeniable comfort in a stressful and sometimes scary world. But like any good American institution, the show saw its fair share of behind-the-scenes secrets and stories the public knows virtually nothing about.
The Price Is Right began life in 1956 in a noticeably different format. Hosted by Bill Cullen, it ran until 1965, but it was so popular that for a brief period during its initial run,creators started a weekly nighttime version. After its cancellation, the show was extensively retooled, eventually returning to the airwaves in 1972, this time with the legendary Bob Barker hosting. This second incarnation is the version everyone knows and loves today. Since its debut, The Price Is Right has given away more than a quarter of a billion dollars in cash and prizes and secured itself a permanent place in popular culture.
Now come on down, and let's look at some of the behind-the-scenes secrets from The Price Is Right.
The CBS Television Lot Is Full Of Shiny New Cars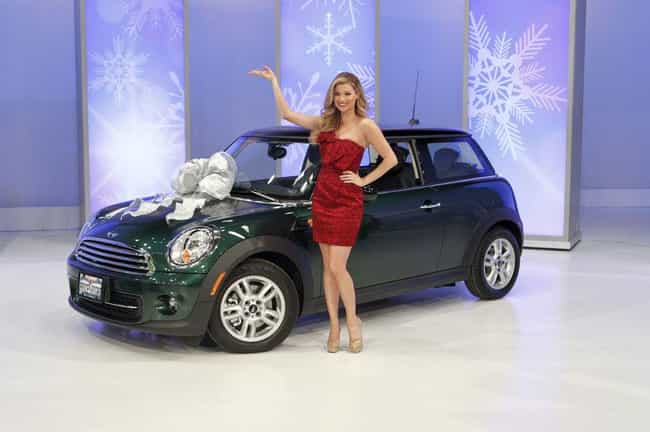 Pretty much everyone who comes to The Price Is Right hopes to win a car (except this guy). But just think: in any given show, a few different cars get offered as prizes, and the Showcase Showdown typically includes at least one car as well. With five shows a week, that's a lot of cars.
You never see the same car twice, and they always happen to be the latest, shiniest models. That's because the show keeps 37 to 45 vehicles on the studio lot at any given time, and the inventory rotates every week.
Picking A Replacement For Barker Proved Difficult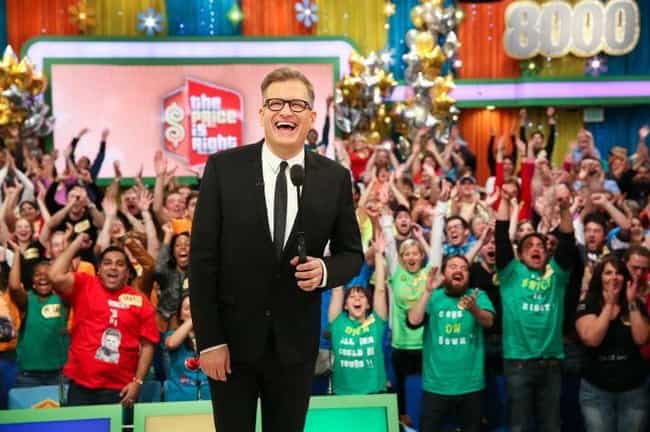 By the time Bob Barker retired from The Price Is Right in 2007, he existed as nothing short of a legend. Replacing a legend makes for a tall order, especially when said legend is the affable, silver-haired Barker.
CBS knew they needed to try, and it appears they considered practically every host in the country for the gig. Potential replacements invited to audition included George Hamilton, John O' Hurley, and Mario Lopez. Rosie O'Donnell campaigned for the job - Barker even gave her his endorsement - but the show never even extended O'Donnell an invitation to try out.
Also left off the audition list: Marc Summers, former host of Double Dare. In the end, it went to Drew Carey.
Only One Contestant Made A Perfect Bid On The Showcase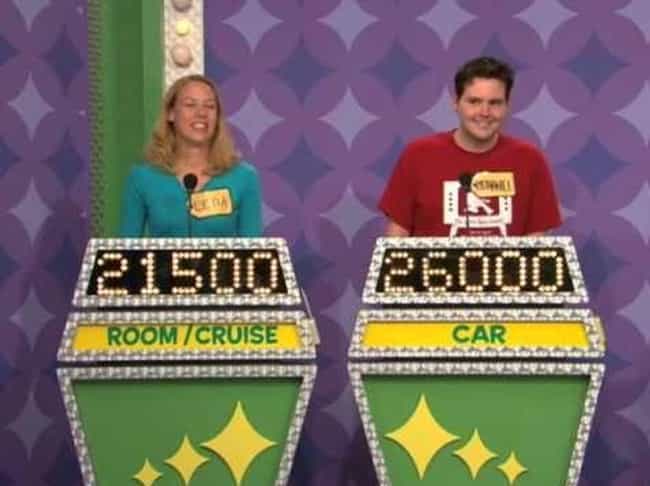 The Showcase Showdown always contains an abundance of high-dollar prizes, and even coming close to placing a winning bid without going over or under remains a challenge. Some contestants landed in the ballpark, but only one has ever guessed the dollar amount right on the nose.
His name was Terry Kniess, a Price Is Right superfan who had meticulously studied the show beforehand. Because the show often features similar prizes, Kniess previously memorized the value of each of his Showcase items and added them up in his head before placing his bid
The show, obviously, was stunned, and they stopped taping for almost an hour while they tried to figure out just how he accomplished the feat.
You Wait A While To Claim Your Prizes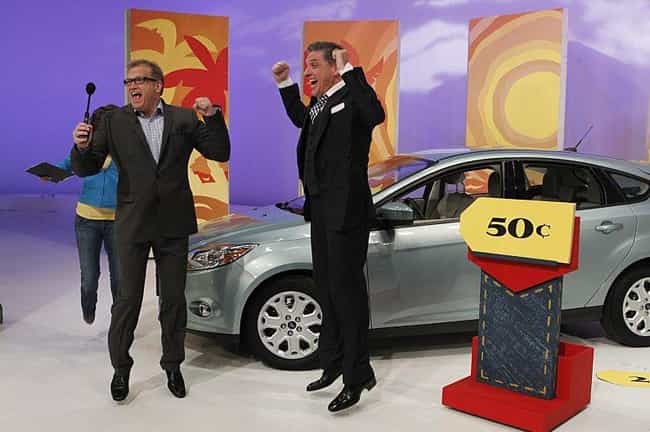 The fantasy most of people have of winning on a game show usually ends with walking out of the studio laden with our newly-acquired prizes. But it's not quite that easy, and no one leaves The Price Is Right with their winnings, whether they won a new car or a can of baked beans.
Obviously, winners must fill out a lot of paperwork. The show's prize department starts working with the contestants to get them their prizes after the show airs - and that may be months after taping. Non-vehicle prizes get shipped to the winner's home. Vehicles must be picked up at local car dealerships, but the dealer may not have your winning model in stock, meaning you have to wait even longer until they do.