Weird History
Behind The Scenes Secrets From The Set Of 'Cheers'

Updated July 29, 2019
525.5k views
17 items
There are few sitcoms more beloved than Cheers. The show's behind-the-scenes secrets reveal a fascinating world that lent to the funny, timely episodes. During its original run, bits and pieces of the offscreen drama behind Cheers made it into the press - namely, Shelley Long's clashes with other cast members and producers - but the drama doesn't negate the outright magic and undeniable chemistry this group of people created.
Cheers premiered on NBC on September 30, 1982, and ran for 11 seasons. It chronicled the professional and personal lives of a Boston bar's staff and a few select patrons. Despite the often-wacky hijinks in which the characters got involved, there was always a core of reality and authenticity running throughout the series. Show writers visited real bars and incorporated some of the dialogue they overhead into the show. But Cheers couldn't have had the legacy it has today without its characters and cast: Sam and Diane, Frasier and Lilith, Cliff and Norm, Rebecca and Woody and Carla.
back to page 1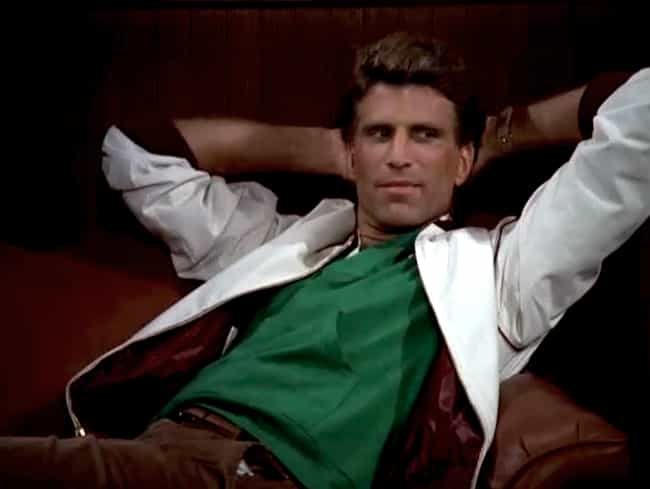 Season 6 Was Meant To End With An HIV Scare For Sam
Cheers didn't shy away from broaching the subject of HIV. At a time when HIV and AIDS were ravaging large swaths of the world population, Cheers planned an episode in which the always-promiscuous Sam fears he may have contracted the virus from a former girlfriend.
The plotline was intended to be the Season 6 cliffhanger, but co-creator Les Charles felt the episode was too serious and needed rewriting. Then, television writers went on strike, and they abandoned the whole premise.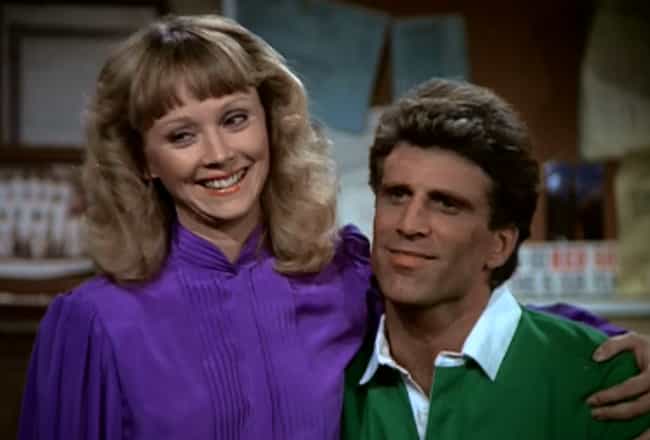 Katharine Hepburn And Spencer Tracy Inspired Sam And Diane
The romance between Sam and Diane was one of the sparks that kept Cheers going in the first several seasons. Writer-director James Burrows originally viewed the characters as a sort of modern-day Spencer Tracy and Katharine Hepburn. "She is uptown, he is downtown," Burrows said.
But, as time went on, he admitted that Sam and Diane forged their own path and strayed from the Hepburn-Tracy mold. "Our initial concept was to... [have] that marvelous mixture of romance and antagonism of two people in a competitive situation," he later said. "We got away from that in the Sam-Diane scenes."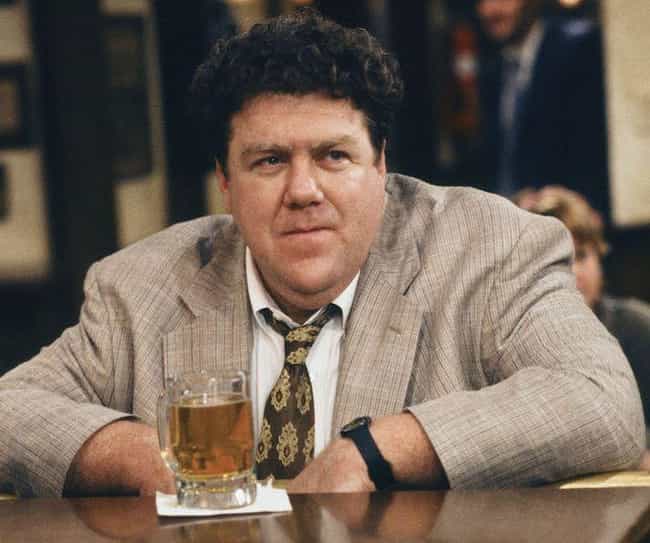 Norm Is Based On An Actual Person
Everybody now: "Norm!" A regular patron who frequented a bar Cheers co-creator Les Charles used to work at inspired good ol' Norm Peterson. "I worked at a bar after college, and we had a guy who came in every night. He wasn't named Norm, [but he] was always going to have just one beer, and then he'd say, 'Maybe I'll just have one more,'" Charles told GQ.
"We had to help him out of the bar every night. His wife would call, and he'd always say, 'Tell her I'm not here.'"
Fun Norm Peterson fact: George Wendt's real-life wife, Bernadette Birkett, provides the voice of the never-seen character of Vera Peterson whenever Norm's wife has a part offscreen.
Well, sort of. Norm was drinking near-beer, which has an alcoholic content of less than .5 percent.
"It was pretty nasty," George Wendt admitted in a Q&A with ESPN:
It wasn't available in kegs, and the producers wanted it to be on tap. So they took these cans of this generic non-alcoholic beer and put it into soda pop dispensers and put it in well before we would roll the cameras, so it was nice and flat. So the prop masters would put some salt in the mug to give the head a little pop. That was some serious acting to pretend I liked that stuff.