Behind The Scenes

Weird, But True Behind The Scenes Stories From The Set Of Titanic

612.5k views
16 items
Follow
Sometimes, epic, legendary stories come from the filming of epic, legendary movies. Take Titanic, for example. Given the fact that it's one of the highest-grossing, most critically acclaimed movies of all time, it's hardly surprising that there is an abundance of behind-the-scenes stories from Titanic. And many of these stories are dark or just downright weird.
Helmed by writer and director James Cameron, the pitch for Titanic was initially Romeo & Juliet set on a sinking ship. 20th Century Fox was hesitant, but, eager to develop a working relationship with Cameron, they agreed to co-finance the film. Titanic started production in 1996 with a budget of $200 million.
But all the studio support and seemingly endless cashflow couldn't prevent all sorts of crazy things happening behind the scenes, and the lore behind the filming of Titanic is almost as entertaining as the movie itself.
Kate Winslet Refused To Wear A Wetsuit — And Got Pneumonia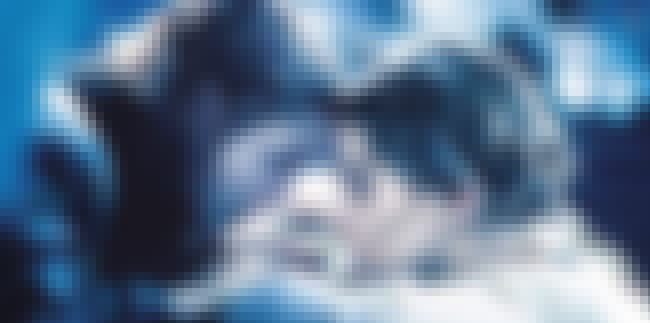 Almost every member of the Titanic cast at one point or another during filming had to spend extended periods of time in a massive, on-set water tank. The water for these tanks was taken directly from the Pacific Ocean, so, unsurprisingly, it was freezing. Most cast members wore wetsuits to protect themselves, but one notable holdout was Kate Winslet. She refused to wear one because she'd thought she'd be too aware of it and it would negatively affect her performance. As a result, though, she got pneumonia.
Someone Laced The Crew's Food With PCP
On the last night of filming in Nova Scotia, the Titanic cast and crew sat down to eat during their lunch break. Clam chowder was on the menu, but unbeknownst to the Titanic folks, someone had laced it with PCP. 80 cast and crew members, including James Cameron and Bill Paxton, started hallucinating, and dozens had to be taken to the hospital. No one ever found out who peppered the PCP in the chowdah, but set painter Marilyn McAvoy remembered how it tasted:
The chowder was unbelievable. People were going back for second bowls. I really thought about going back because it was so good. And I think that was part of the problem: people ate a lot more than usual because it was so delicious.
Matthew McConaughey Was Almost Cast As Jack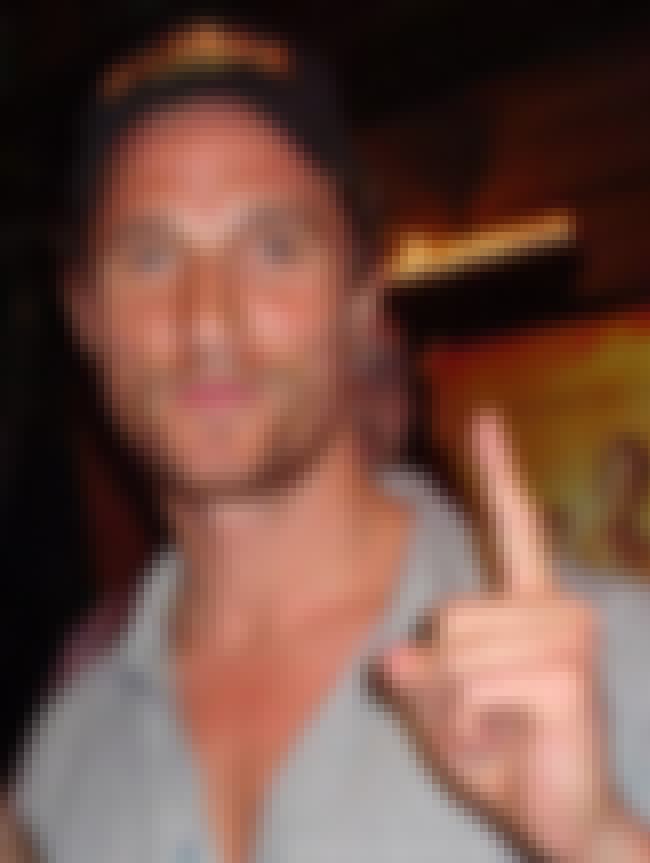 All right, all right, all right: yes, the world might have had a very different Jack Dawson. In 2017, Kate Winslet revealed that Matthew McConaughey was the studio's first choice for the role of Jack. She told Stephen Colbert:
I auditioned with Matthew, isn't that weird? Never said that in public before. I auditioned with Matthew, which was completely fantastic. It just wouldn't have been the whole "Jack and Rose, Kate and Leo" thing.
Lindsay Lohan Was Almost Cast As Cora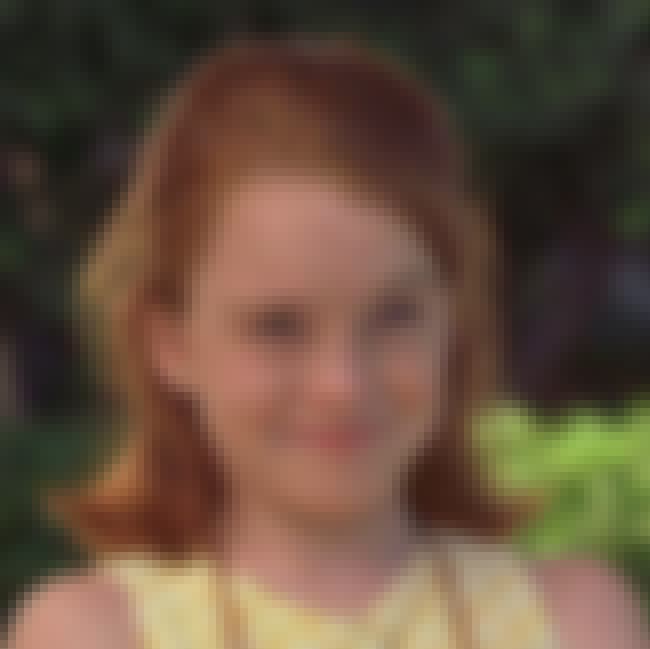 Lindsay Lohan was years away from Mean Girls, superstardom, and questionable life choices when she auditioned for the role of Jack's "best girl" Cora Cartmell in Titanic: she was just eight years old at the time. Cameron reportedly wanted her for the role, but he ultimately felt her flame-red hair would be confusing for viewers since both Rose and her mother had flame-red hair as well. Cora was eventually played by Alexandrea Owens.