Attractions

List of Famous Belgrade Buildings & Structures

List of the famous landmarks that make up the Belgrade skyline, listed alphabetically with photos when available. Belgrade architectural landmarks as well as other major buildings, dwellings, and other structures in Belgrade are included on this list. Information about these Belgrade buildings is included on this list, such as when the building first opened and what architectural style it falls under. List includes both new buildings in Belgrade and older historic landmarks.
The list you're viewing is made up of buildings like The Birches and Western City Gate.
This list answers the question, "What are the most famous buildings in Belgrade?"
This is a good reference for research into the historical architecture in Belgrade. Famous architectural houses within the city of Belgrade are included as well, sometimes by address, other times listed by the name of the original home owner.
The Ada Bridge or alternatively Sava Bridge is a cable-stayed bridge over the Sava river in Belgrade, Serbia. The bridge crosses the tip of Ada Ciganlija island, connecting the municipalities of Čukarica and New Belgrade. The bridge pylon is located on the tip of the island, which has been reinforced with large amounts of concrete and has been slightly enlarged to provide stronger foundations. Construction began in 2008, and the bridge opened on 1 January 2012. Adjoining roads were completed in 2013. ...more on Wikipedia
City/Town: Belgrade, Yugoslavia, Serbia, Europe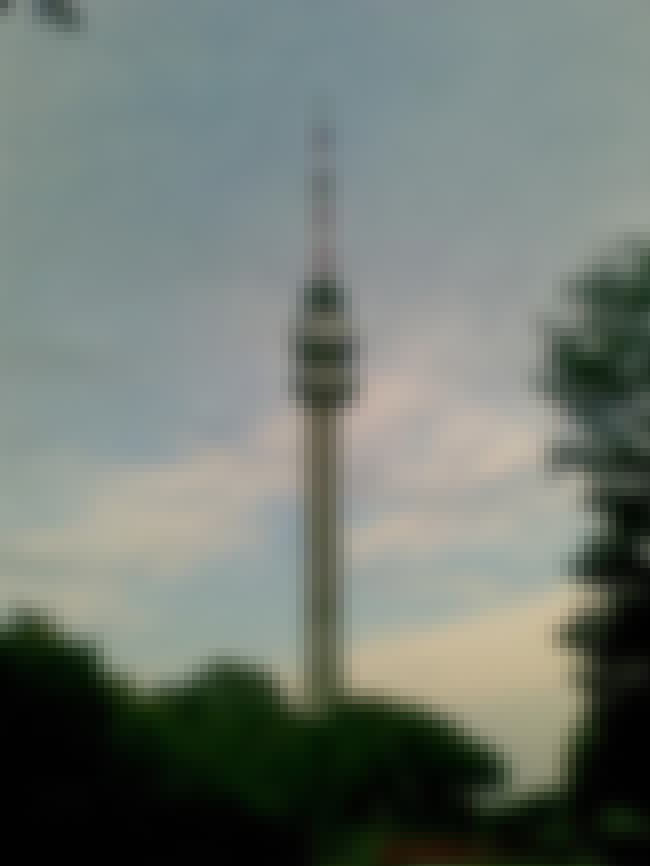 The Avala Tower is a 204.5 m tall telecommunication tower located on Avala mountain in the periphery of Belgrade. It was destroyed in NATO bombardment of Serbia on 29 April 1999. On 21 December 2006, the reconstruction of Avala Tower commenced and the tower was officially opened at a ceremony on 21 April 2010. It is currently the tallest tower in Serbia. ...more on Wikipedia
City/Town: Avala, Serbia
Floors: 38
3
Bajrakli Mosque, Belgrade
The Bajrakli Mosque is a mosque in Belgrade, the capital of Serbia. It is located in Gospodar Jevremova Street in the neighbourhood of Dorćol. It was built around 1575, and is the only mosque in the city out of the 273 that had existed during the time of the Ottoman Empire's rule of Serbia. During the occupation of Serbia by the Austrians, it was converted into a Roman Catholic church; but after the Ottomans retook Belgrade, it was returned to its original function. It was damaged after being set on fire on 18 March 2004, during that year's unrest in Kosovo, in violent protest to the burning of Serbian churches in Kosovo, but it was later repaired. ...more on Wikipedia
City/Town: Yugoslavia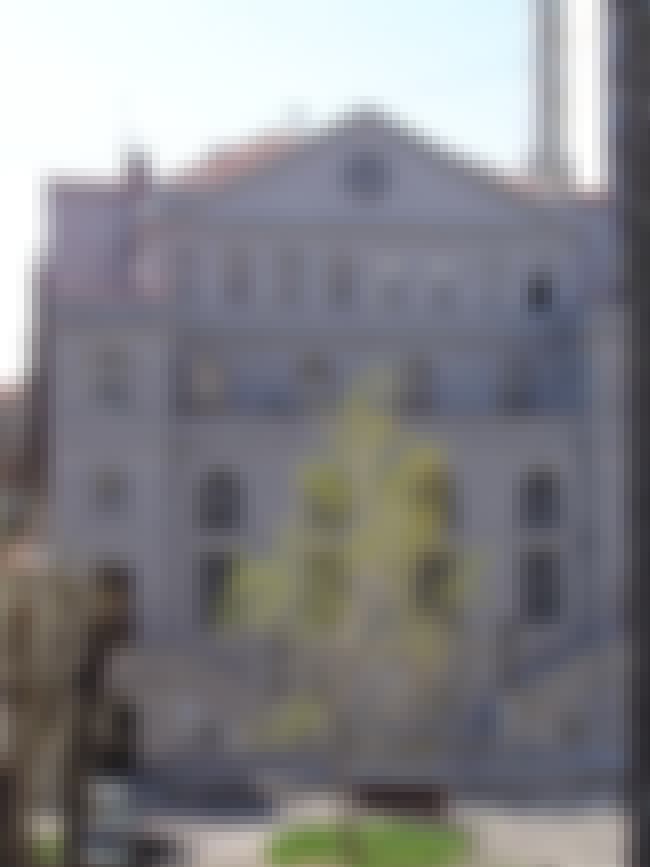 Sukkat Shalom Synagogue or Belgrade Synagogue is currently the only fully active Jewish place of worship in Belgrade, as other synagogues citywide are not active. It is located in central Belgrade area, near Obilićev Venac Square and central high street Knez Mihailova. ...more on Wikipedia
City/Town: Belgrade, Yugoslavia, Serbia, Europe
Opened: Jan 01 1926