Attractions

List of Famous Bellingham Buildings & Structures

1.9k views
16 items
Follow
List of the famous landmarks that make up the Bellingham skyline, listed alphabetically with photos when available. Bellingham architectural landmarks as well as other major buildings, dwellings, and other structures in Bellingham are included on this list. Information about these Bellingham buildings is included on this list, such as when the building first opened and what architectural style it falls under. List includes both new buildings in Bellingham and older historic landmarks.
List below includes Western Washington State College Old Main, J. J. Donovan House and more buildings.
This list answers the question, "What are the most famous buildings in Bellingham?"
This is a good reference for research into the historical architecture in Bellingham. Famous architectural houses within the city of Bellingham are included as well, sometimes by address, other times listed by the name of the original home owner.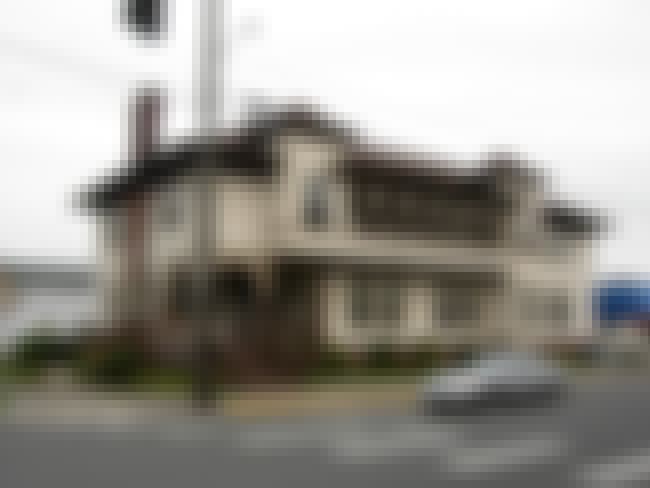 The Aftermath Clubhouse is a two story, wood-frame Italian Villa building which was originally constructed in 1904. It is estimated to be the first women's clubhouse in the state of Washington. ...more on Wikipedia
City/Town: Bellingham, Washington, USA
Opened: Jan 01 1904
Style: Italian Villa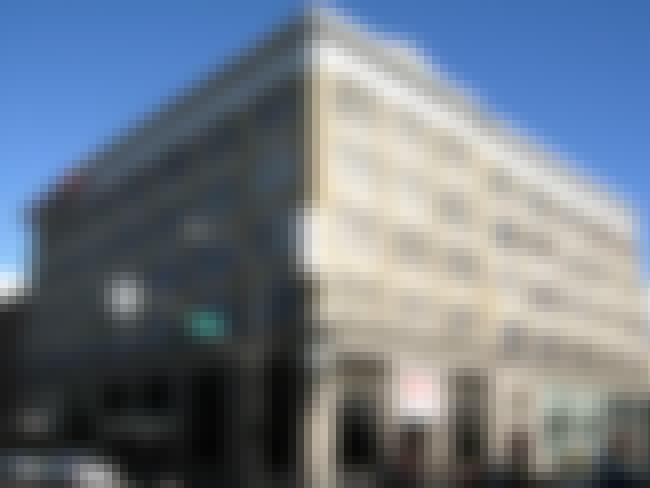 2
Bellingham National Bank Building
The Bellingham National Bank Building was originally built from 1912 to 1913. It was constructed in a utilitarian commercial style with reinforced concrete. Even though this particular style was common for cities in the midwest and east coast, the building style was a stark contrast for Bellingham's sandstone and rounded arch buildings. The Bellingham National Bank occupied the building starting on December 1, 1913. Key Bank of Washington occupied the first floor until May 8, 2009. Starting in February 2011, The Stamp & Coin Place, a local bullion and coin trading shop, will occupy the space. The upper-offices are leased to various businesses. ...more on Wikipedia
City/Town: Bellingham, Washington, USA
Style: Beaux-Arts architecture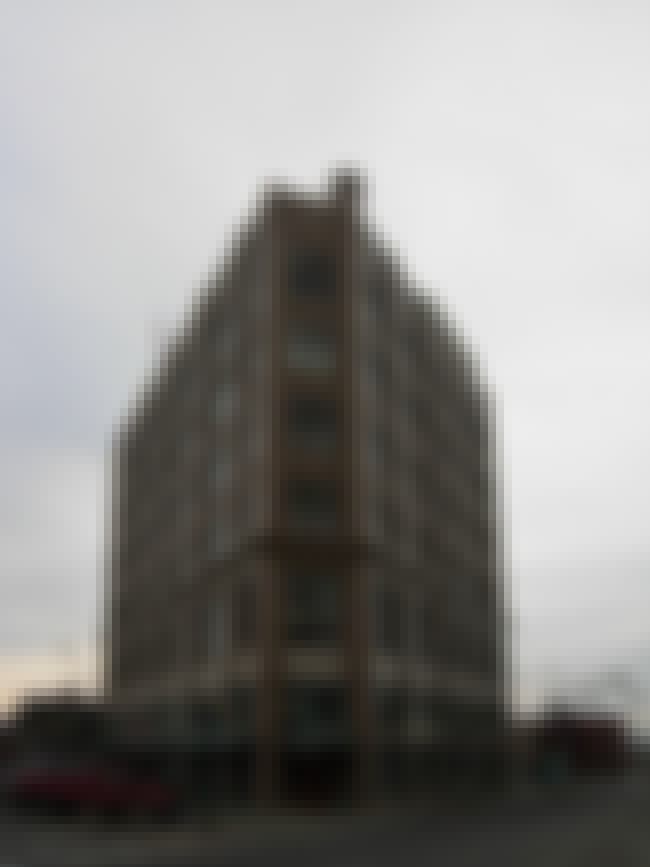 The Hamilton Building also known as The Flatiron Building of Bellingham was the first "skyscraper" in Bellingham. Built in 1908 for Talifero Simpson Hamilton's growing Bellingham Bay Furniture Company established in 1889, the building cost $100,000 and used thirty-five thousand barrels of cement along with 200,000 pounds of steel. Due to its triangular shape and resemblance to the Fuller Building in New York, the building instantly garnered the flatiron nickname. It was Bellingham's tallest structure until 1926. ...more on Wikipedia
City/Town: Bellingham, Washington, USA
The Gamwell House was designed by architects Longstaff & Black and was built in 1890. It is one of the most distinguished Late Victorian era homes in the area. It was listed on the National Register of Historic Places in 1972. The architectural firm of Longstaff and Black was "an eastern firm who had come from the Boston area to the Bellingham Bay real estate boom"; they also are credited with designing the Cascade County Courthouse in Montana. ...more on Wikipedia
City/Town: Bellingham, Washington, USA
Style: Victorian architecture