Entertainment
Beloved Actors Who've Starred in Terrible Movies

1k votes
221 voters
7.1k views
List Rules Vote up the best actors who starred in the worst films.
The thing most people don't realize about being an actor is that it is, above all else, a job. Maybe folks like Tom Hardy and Charlize Theron aren't punching a clock every morning, but they have to pay the bills somehow. That's usually why you see good actors in bad movies. One of the positives that can come out of your favorite thespian appearing in an awful film is that you'll usually hear a good story about their miserable experience, although some good actors in bad films keep their lips sealed, either out of respect for the production or because they just don't care. Keep reading if you want to find out why some of the industry's most beloved actors have appeared in some terrible movies.
One of the biggest reasons you see great actors in bad movies is because houses don't buy themselves. Think about it, if you were offered an ungodly sum of money to act like a doofus with Adam Sandler you'd probably do it, right? If you answered no to that question, you have more self-respect than Al Pacino (but he has a lot more money than you do). It's easy to hate on actors who choose to make terrible films, but remember, they're just trying to work like everyone else - even if their job is wearing a bat suit with latex nipples.
Vote up the best actors who've starred in the worst films and leave a comment about the worst movie your favorite actor has made.
back to page 1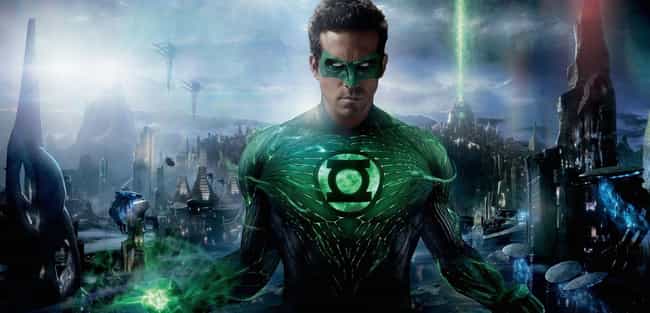 It's possible that no actor on this list is as bummed about their horrible film as Ryan Reynolds is about
The Green Lantern
. Not only does he rip into the film in his massive hit
Deadpool
, but when asked to rank the film on
a scale of one to 10 he said
, "
I would give it a scant... 4? Yeah, 3 or 4? ONE! IT'S A ONE!"

Agree or disagree?
see more on Ryan Reynolds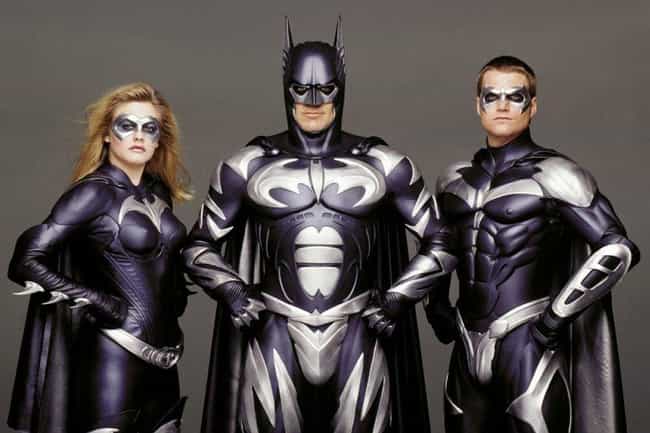 As the film that made "Bat Nipples" a thing, Batman & Robin was devastatingly bad. If you think about it though, we have this terrible film to thank for Christopher Nolan's excellent Bat-film trilogy.
But more about Batman & Robin, Clooney was quoted as saying, "I think we might have killed the franchise." Thank goodness they didn't.

Agree or disagree?
see more on George Clooney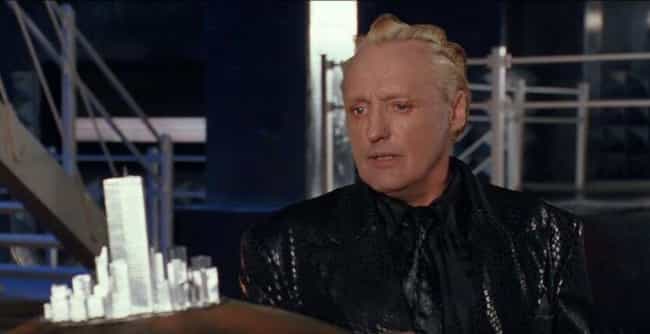 Dennis Hopper was in some ground-breaking movies, but he's also been in some real garbage, with Super Mario Bros. potentially being the worst he's ever starred in. In fact, it's so bad that even his son thinks his dad should have steered clear. While Hopper was still alive he said this about his son's disdain of the film. "I made a picture called Super Mario Bros., and my six-year-old son at the time - he's now 18 - he said, 'Dad, I think you're probably a pretty good actor, but why did you play that terrible guy King Koopa in Super Mario Bros.?' and I said, 'Well Henry, I did that so you could have shoes,' and he said, 'Dad, I don't need shoes that badly.'"

Agree or disagree?
see more on Dennis Hopper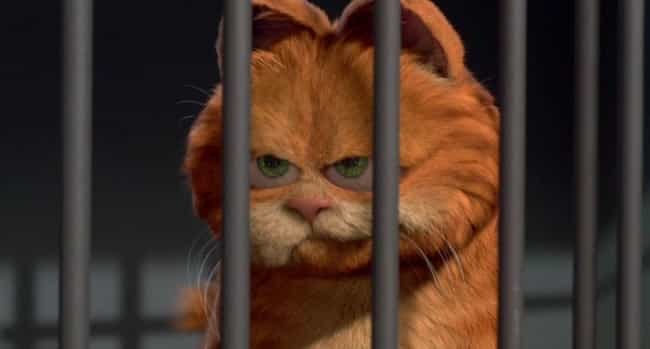 Whether he was playing coy, or he was really duped by the producers of
Garfield
, Murray wants everyone to chalk his
Garfield
voice work
up to a case of mistaken identity
. "
I kind of wanted to do a cartoon movie, because I had looked at the screenplay and it said "Joel Cohen" on it.
And I wasn't thinking clearly, but it was spelled Cohen, not Coen.
I love the Coen brothers movies. I think that Joel Coen is a wonderful comedic mind.
So I didn't really bother to finish the script, I thought 'he's great, I'll do it.'" Sure Bill, sure.

Agree or disagree?
see more on Bill Murray