celebrities

Reasons Ben Affleck Is The Saddest Boy In Hollywood

94 votes
54 voters
1.5k views
10 items
Follow
Embed
List Rules Vote up the reasons you think best explain Ben Affleck's tragic and seemingly unending sadness.
Why is Ben Affleck so sad? One would think he'd be on top of the world; he's starring in a juggernaut of a film franchise, one that earned Warner Brothers a profit of $105.7 million, he's a well-respected film director and his recent performance in Gone Girl earned him acting accolades. And yet... Ben Affleck lurks on red carpets, press tours, and awards ceremonies, permeating the air with a melancholic aura.
His eyes are almost always empty as if he has entered a misery-induced fugue state. He's caught by paparazzi sadly smoking cigarettes and looking as if he is pondering the futile nature of his existence. Ben Affleck is the saddest boy in Hollywood.
But why? What prompts Affleck to wallow in the depths of his well-documented despair? Let's try and crack this sad and curious case with a handful of the most likely reasons Ben Affleck always appears to be depressed.
He Hates Superhero Movies And Now He's Stuck In Them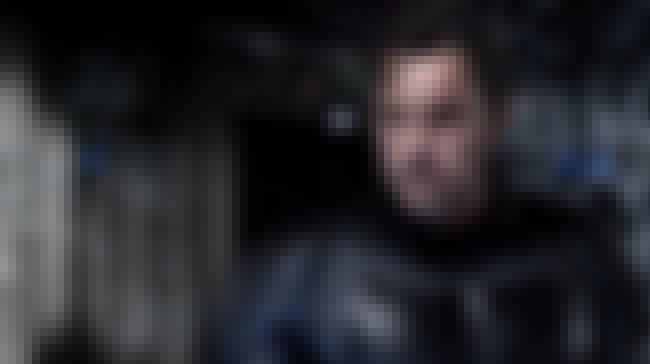 Ben Affleck had been so turned off from playing a superhero by his experience making the 2003 comic book movie flop Daredevil, that he swore off ever donning a heroic costume for the big screen again. He said he had "inoculated [him]self from ever playing another superhero" and that statement seems pretty severe and final.
But look at him now! Affleck has once again slipped into a skin-tight, pointy-eared costume to play the caped crusader, first appearing in Batman v Superman: Dawn of Justice. He's signed on to star in three solo Batman movies too. A man who was so affronted by playing a superhero is now shackled to a superhero franchise – it's truly a sad fate for Ben Affleck.
He Has To Live With A Mid-Life Crisis Back Tattoo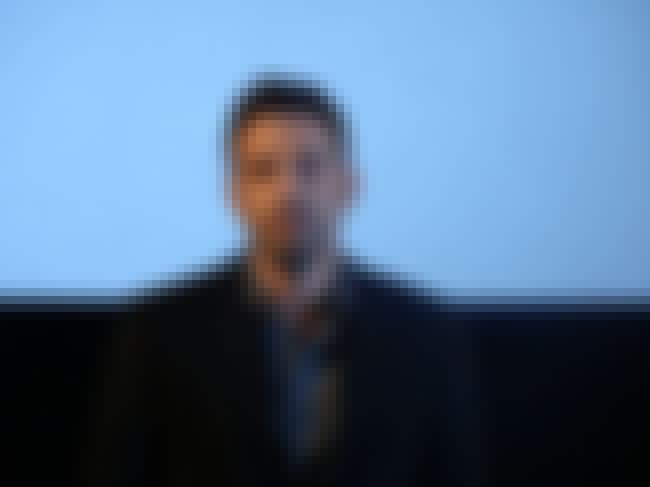 Back in 2015, Affleck was papped with a huge, rainbow-phoenix tattoo, inked across his back. What was this about? Was this a divorce-induced impulse tat meant to represent Affleck rising from the ashes of his broken marriage? Was it the result of a mid-life crisis? Well, Affleck claimed that it was actually fake and for his movie Live by Night.
But here's a twist – that tattoo never showed up in Live by Night and his character in the film is a Prohibition-era gangster. Would anyone have gigantic, tacky phoenix tattoos in that era? Probably not!
Could Affleck have been lying about the false tattoo and could it, in fact, be real? Could he be so terribly, terribly sad because this is etched into his back forever?
Perhaps He's Worried No One Will Take Him Seriously?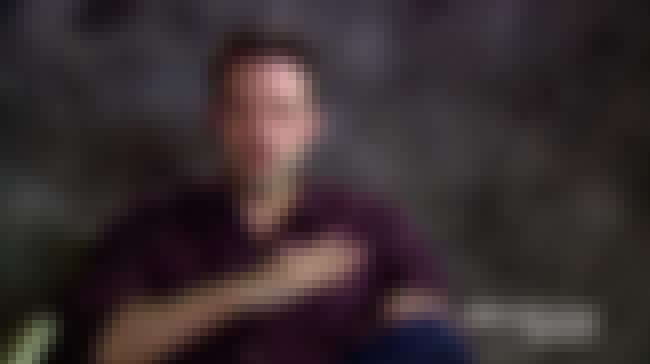 Despite the accolades he's received for his work as a director, and the praise that was heaped upon him for his performance in Gone Girl, maybe Affleck is worried he'll never shake the, for lack of a less dramatic phrase, "sins of his past."
Affleck was part of a very public, oft-ridiculed relationship with Jennifer Lopez. This resulted in countless eyebrow raises, especially after his appearance in her "Jenny from the Block" music video in which he massaged her ass on a yacht. Their movie Gigli was also an absolute disaster and it's a miracle he was able to bounce back from it at all. Is he perhaps worried, and thus saddened, that his past relationships and movie choices will always put an asterisk beside his name when it comes to being taken seriously?
Maybe He Thinks He's Still In Matt Damon's Shadow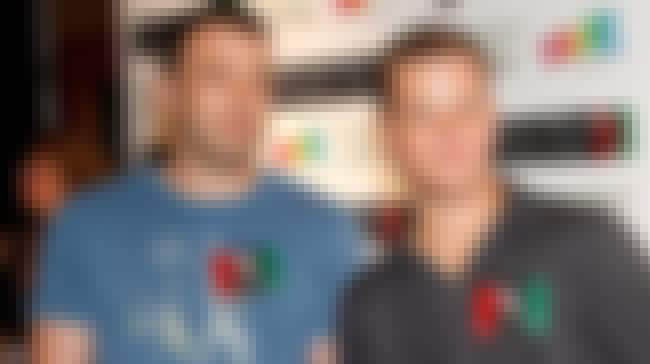 Does Matt Damon have the career that Ben Affleck wants? Affleck sure doesn't appear as though he's enjoying his current body of work. Every interview, red carpet photo and paparazzi shot of him smoking cigarettes reeks of a sadness no franchise or passion project can ease.
Meanwhile, Damon stars in critically acclaimed and commercially successful films like the Jason Bourne franchise and is not the subject of a Tumblr dedicated to how sad he always looks to be. Could there be some resentment there? Lurking under the surface of this lifelong bromance? This might be pure speculation, but could Affleck want what Damon has?