READ

TMI Facts About Ben Affleck's Sex Life

Ben Affleck was named People's sexiest man alive in 2002 and since he bulked up for Batman v Superman: Dawn of Justice in 2016, he's only gotten hotter. So who can help themselves from being a little curious about Ben Affleck's sex life? If there's any truth to the tabloids, it's been anything but dull ever since he first appeared on the Hollywood scene. Here, you'll find a collection of funny Ben Affleck NSFW facts that range from steamy to hilarious.
You probably have lots of questions about Ben's personal life. You probably know Ben Affleck married Jennifer Garner 2005, then announced their divorce in 2015. So what now? Is Ben Affleck dating anyone? Does he have a girlfriend? Read on to find out everything you've ever wanted to know (and some things you probably didn't) about Ben Affleck sex, dating, and relationships.
He and Matt Damon Snuck a Sex Scene into the Good Will Hunting Script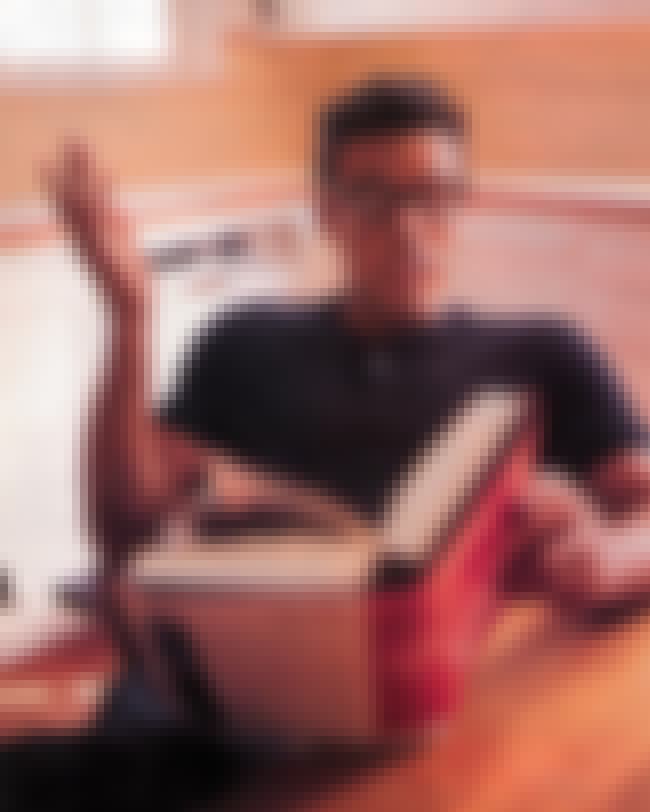 Ben and Matt developed a clever test to see if studios were actually reading their Good Will Hunting script when they were still shopping it around: they wrote in a scene where their characters had sex. Then, they waited to see if anyone noticed. Affleck explained to Boston magazine in 2013,
"We were so frustrated that Castle Rock wasn't reading the script, so we felt like we had to develop this test. We started writing in screen direction like, 'Sean talks to Will and unloads his conscience.' And then: 'Will takes a moment and then gives Sean a soulful look and leans in and starts blowing him'... We would turn that in, and they wouldn't ever mention all those scenes where Sean and Will were jerking each other off."
He Once Wrote About Condoms for a Teen Sex Guide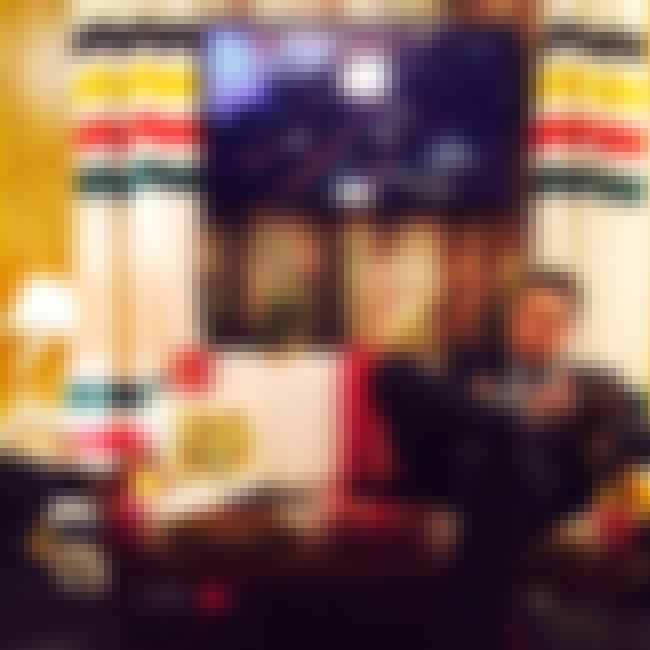 Before he was a famous actor, Ben contributed an article to a 1990 sex guide for teens written by Matt Damon's former stepmom. The publication, entitled Risky Times: How to be AIDS Smart and Stay Healthy, featured a story by Ben about his first time buying condoms. In it, he wrote, "I felt so self-conscious and idiotic, but it was all over in a second, I put them down and she looked at me with this stoic face and rang them up and put them in a bag, and I ran out of that store really fast!"
He Went Full-Frontal in Gone Girl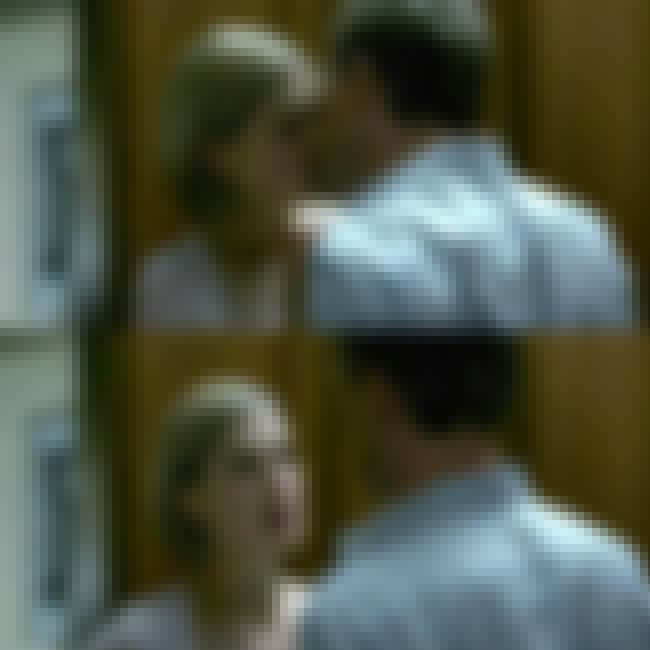 Just in case you missed Ben in his birthday suit in Gone Girl, rest assured he brings more to the screen than a great acting performance. During an interview with MTV, he said "The penis is in there! It's IMAX penis! You've gotta pay fifteen bucks to see it in 3D… it's better in 3D."
Miss it on the big screen? Fear not, for Gawker has turned the cinematic masterpiece that is Big Ben into a GIF which you can click here to view in its full, NSFW glory.
Gwyneth Paltrow Once Dropped Hints That He Was Far from Picky in His 20s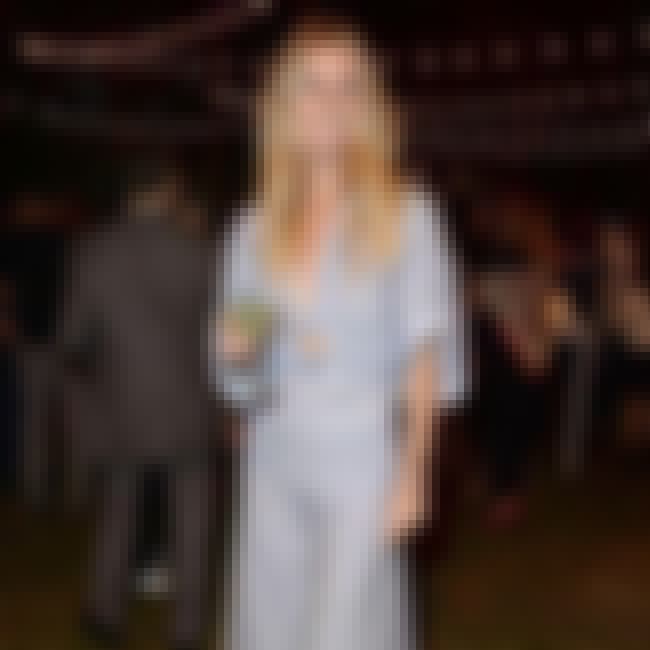 Though she's since said that she's glad to have seen Ben settle down a lot, Gwyneth Paltrow once hinted during an interview with Good Morning America that Ben wasn't the best boyfriend during the time they were dating. When asked what she thought Ben's idea of the perfect woman was, the actress answered, "Any sort of stripper at Scores. Anyone that serves cold beer in a bikini."