Politics

The Most Questionable Things Ben Carson Has Claimed
271 votes
93 voters
5.5k views
9 items
Follow
Though he's no longer among the Republican candidates for President of the United States, Ben Carson received quite a bit of attention for some of the things he said. The mild-mannered, soft spoken neurosurgeon had flown under the radar while Donald Trump bullied his way to the top, but as the doctor made headway in the polls, people actually started paying attention to the things Ben Carson made up.
Naturally, we collected some of the more questionable things Ben Carson has said. Some of them might be Ben Carson lies, but it's difficult to say at this point. Is the Ben Carson stabbing story true? Did he really attack his mother with a hammer? Well, take a look and find out. Some of these questionable statements aren't lies, per se, but that doesn't make them truths (like the suggestion that the Holocaust could have been stopped if the Jews had been better armed).
So check out our list of half-truths, questionable statements, and lies Ben Carson said.
He Saved People During a Riot After MLK's Assassination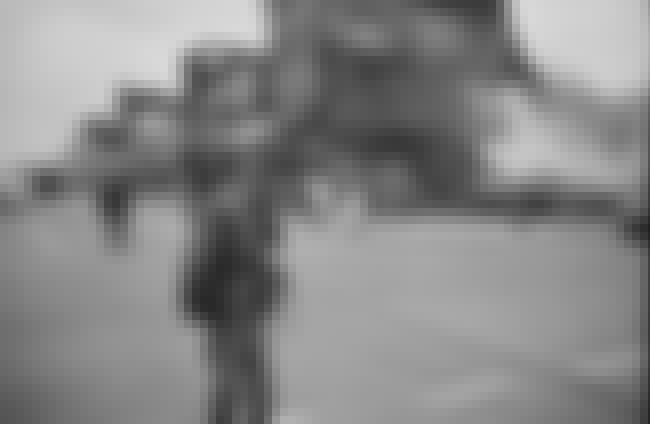 What He Said: The day after Dr. King's assassination, a race riot broke out in Detroit's Southwestern High, where Dr. Carson was a junior lab assistant with a key to the school's biology workroom,. That's where Dr. Carson claims he hid away a few white students to protect them.
The Reality:
Yeah, no. None of the classmates (or the physics teacher) who were present at the riot remember this ever happening. Carson's campaign has fired back, saying that the absence of evidence doesn't mean it didn't happen.

Agree or disagree?
The Media Is Supposedly Scrutinizing Him Much More Closely Than They Did Obama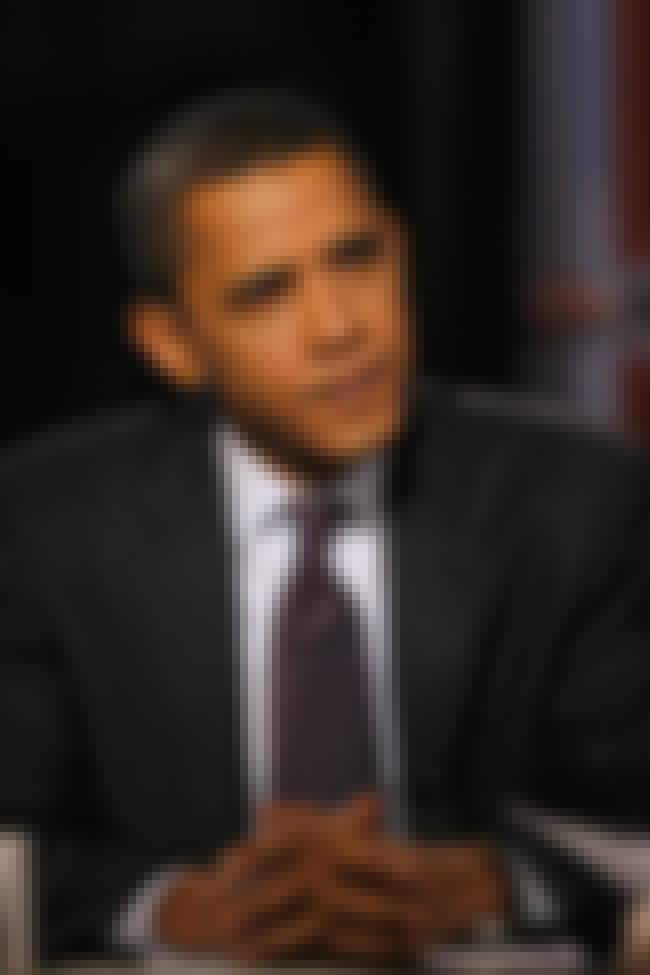 What He Said: After many of his statements were fact check by the press, as happens when you're a politician in the national spotlight, Dr. Carson hit back against a media bias. He said, "I do not remember this level of scrutiny for one President Barack Obama when he was running. In fact, I remember just the opposite."
The Reality: If you were to believe Breitbart, this sounds semi-true. But Breitbart uses data from November 2008 as proof of the media going soft on Obama, when in fact, we should be comparing info from November 2007. (That's roughly comparable to where Carson is in the race now.) The Daily Show's Trevor Noah took it upon himself to clear things up. The results were pretty stark: Obama was being painted as a socialist Muslim dictator who wasn't American. (Also possibly secretly gay.) Carson, on the other hand, is being questioned for things he's actually said.

Agree or disagree?
He Had a Gun Stuck in His Side at Popeye's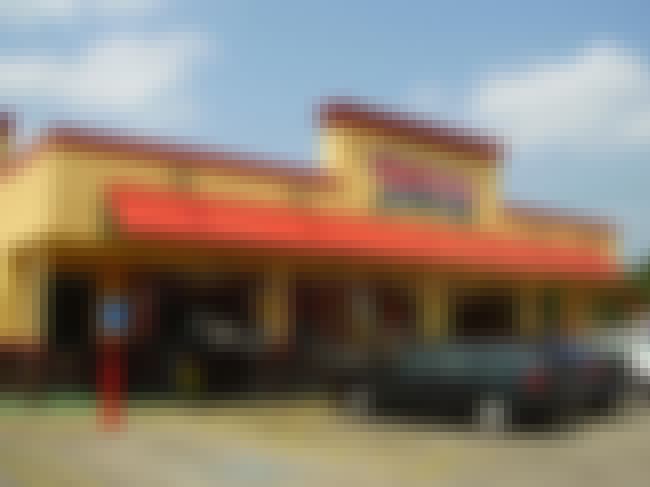 What He Said: At one point in his life, Carson claims he was at a Popeye's restaurant where a man coming to rob the store put a gun in his side. Carson says he told the robber, "I believe you want the guy behind the counter."
The Reality:
Ignoring that fact that Dr. Carson's attempt to shew that he's cool under pressure involved him redirecting a gunman to another innocent man, the Baltimore Police Department later
said
that they couldn't find any police report of any kind that was even close to what he said.

Agree or disagree?
The Holocaust Occurred Because the Jews Weren't Armed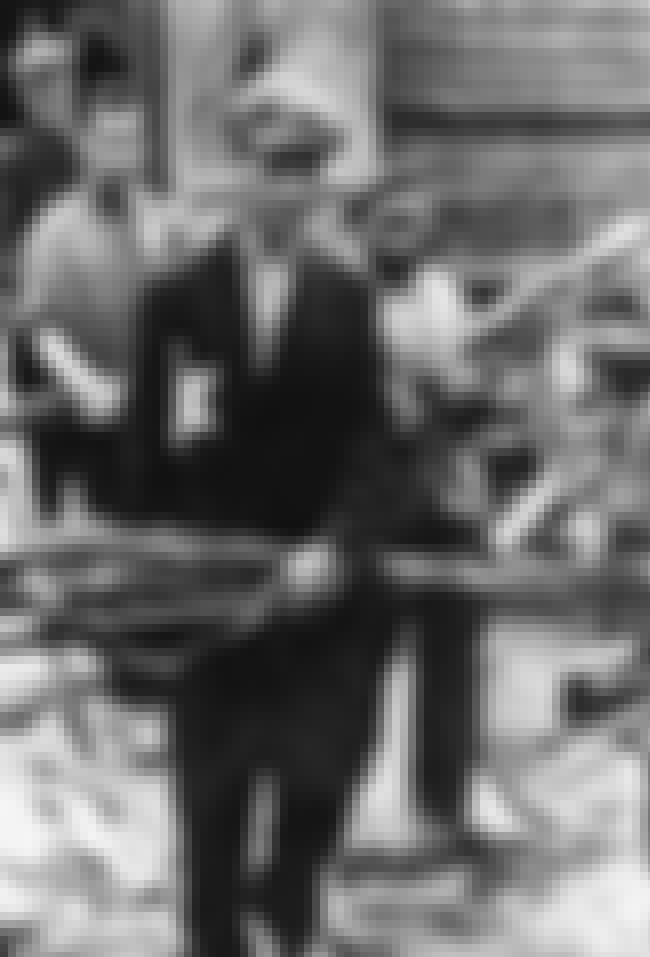 What He Said: In his book, A More Perfect Union, Carson claims, "German citizens were disarmed by their government in the late 1930s," which allowed the Nazis to "carry out their evil intentions with relatively little resistance."
The Reality: Politifact rates this one a straight up "false." The law in question was a permit system imposed after World War I (which the Nazi Party inherited, and did not create), and was rarely enforced on anything other than new gun permits. By the time the Nazis were in power and doing their evil deeds, most everyone had the guns they'd acquired from World War I. In fact, the Nazis didn't restrict gun ownership - by 1938, they actually loosened the laws. So there were plenty of good guys with guns in Germany.
Agree or disagree?