Artwork

List of Famous Benjamin West Artwork

A list of Benjamin West artwork, including all notable Benjamin West paintings, sculptures and other works of art, with photos when available. These popular Benjamin West pieces are sorted alphabetically by the title of the work of art. These are some of Benjamin West's most famous art pieces, so if you're wondering what art was made by Benjamin West and how many major pieces of art Benjamin West made then this list is a great resource. If you want to know more about these pieces of renowned Benjamin West artwork, then click on their names for additional information.
This list contains artwork like Pylades and Orestes Brought as Victims before Iphigenia and The Death of General Wolfe.
Benjamin West is a renowned artist celebrated by people from all around the world, so skip a day at the museum and check out these historic works of art that were created by Benjamin West. (14 items)
1
78th Fraser Highlanders
The 78th Regiment, Regiment of Foot otherwise known as the 78th Fraser Highlanders was a British infantry regiment of the line raised in Scotland in 1757, to fight in the Seven Years' War. ...more on Wikipedia
Artist: Benjamin West
2
78th Fraser Highlanders
Artist: Benjamin West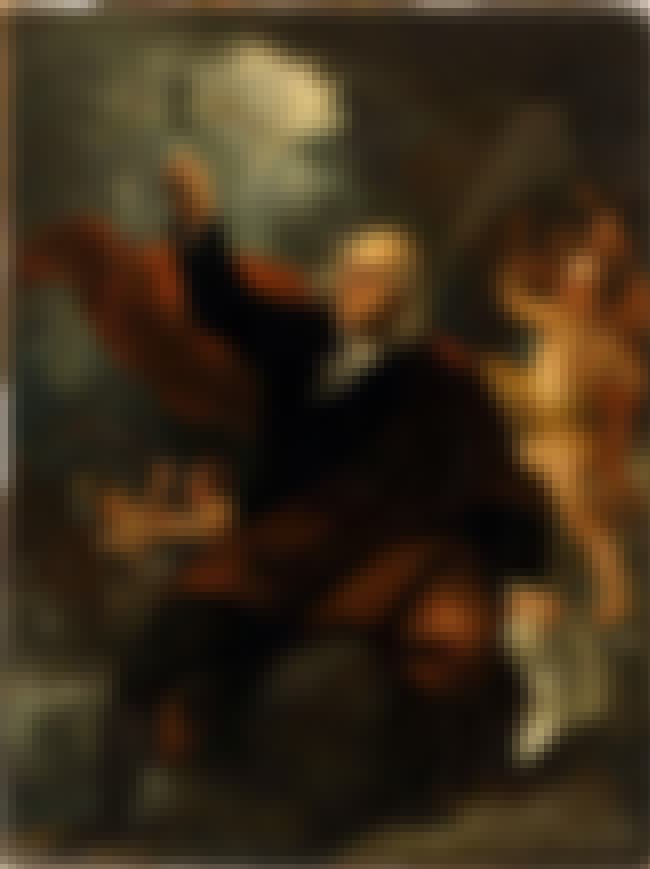 Benjamin Franklin Drawing Electricity from the Sky (c. 1816) is a painting by American artist Benjamin West. ...more on Wikipedia
Artist: Benjamin West
Subject: Benjamin Franklin
Genres (Art): History painting
Art Form: Painting
see more on Benjamin Franklin Drawing Electricity from the Sky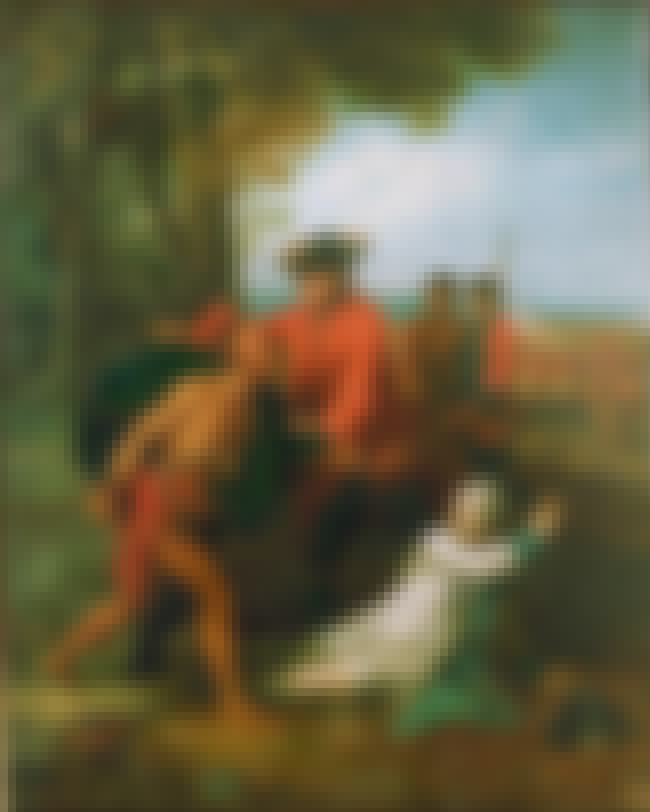 4
General Johnson Saving a Wounded French Officer from the Tomahawk of a North American Indian
General Johnson Saving a Wounded French Officer from the Tomahawk of a North American Indian is a painting by Benjamin West, completed between 1764 and 1768. It depicts a scene as observed by a native of Pennsylvania, soon after the actual events shown. It is in the collection of Derby Museum and Art Gallery. ...more on Wikipedia
Artist: Benjamin West