actors

TV Actors from Bermondsey

2.8k views
8 items
Follow
List Rules Only TV actors who were born or grew up in Bermondsey.
List of famous television actors/actresses who were born in Bermondsey, with photos when available. These renowned Bermondsey actors and actresses are listed by popularity, so the names at the top of the list will be the most recognizable. A few of these actors may not have technically been born in Bermondsey, but everyone on this list grew up in Bermondsey and considers it to be their home. This list includes Bermondsey TV actors from every type of show, including cartoons where they might have done voice over work. If you grew up in Bermondsey then you should be proud of these television actors whose birthplace is Bermondsey. Various bits of information are available for these Bermondsey celebrities as well, such as what year they were born and what shows they are known for.
You can rank all of these TV actors, from Michael Barrymore to Jamie Foreman.
This list answers the questions, "Which TV actors are from Bermondsey?" and "Who are the most famous Bermondsey actors?"

Brian Arthur John Smith is an English alternative comedian and writer. ...more
Acted In: Rex the Runt, Romuald the Reindeer, Arthur And Phil Go Off..., Pyjamarama
Birthplace: London, England
Nationality: United Kingdom, England
see more on Arthur Smith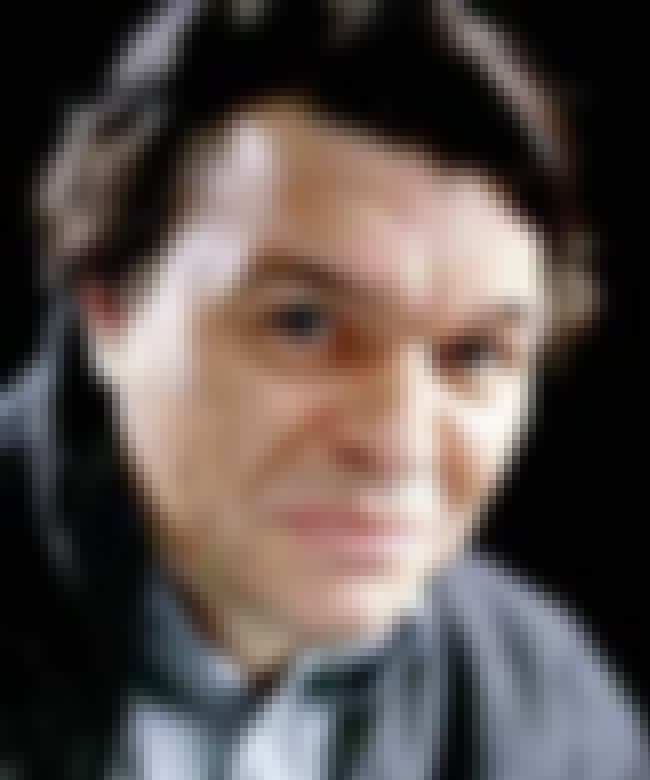 Jamie Foreman is an English actor best known for his roles as Duke in Layer Cake and Bill Sikes in Roman Polanski's Oliver Twist. He played opposite Ray Winstone and Kathy Burke in Gary Oldman's Nil by Mouth and also featured in Elizabeth, Gangster No. 1 and Sleepy Hollow. He appeared in the 2006 Doctor Who episode "The Idiot's Lantern". He also featured as a racist taxi driver in The Football Factory. Foreman also played Basta in the film Inkheart. He also appeared in one episode of Law and Order: UK in 2009. His recent work for BBC Radio includes the title role in Wes Bell, directed by Matthew Broughton, and the six part series Hazelbeach by David Stafford and Caroline Stafford. He also ...more
Acted In: EastEnders, Out of Control, Johnny Jarvis, A Bunch of Fives, Family Business (UK)
Birthplace: London, England
Nationality: United Kingdom, England
see more on Jamie Foreman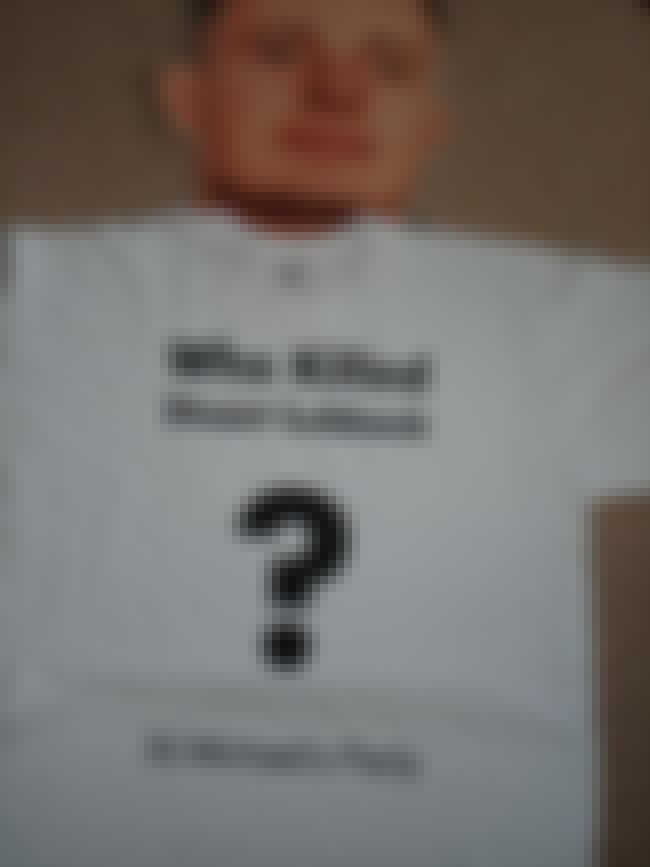 Michael Ciaran Parker, better known by his stage name Michael Barrymore, is an English comedian and television presenter of game shows and light entertainment programmes on British television in the 1980s, 1990s and 2000s. These included Strike It Lucky, My Kind of People, My Kind of Music and Kids Say the Funniest Things. He headlined the 1993 Royal Variety Performance and also appeared at the 1983 Royal Variety Performance. Barrymore was voted the UK's favourite television star several times, becoming one of the highest-paid stars on television. He starred in a comedy called Bob Martin, in which he played the title role of a failing television game-show host. Since his peak of popularity ...more
Acted In: Celebrity Big Brother, Strike It Lucky, Bob Martin, The House That Made Me, Michael Berrymore's My Kind Of Music, + more
Birthplace: Bermondsey, London, United Kingdom
Nationality: England
see more on Michael Barrymore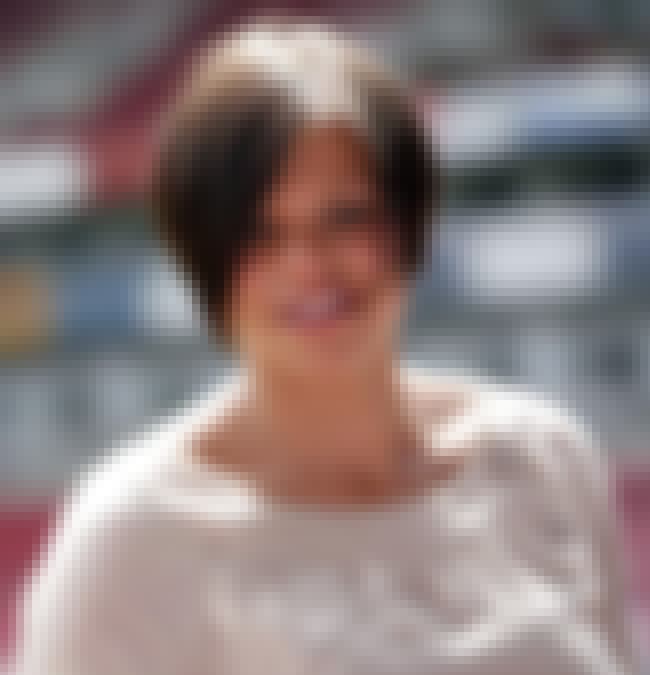 Jade Cerisa Lorraine Goody was an English reality-television personality. She entered the public spotlight in the third series of the then-Channel 4 programme Big Brother in 2002, an appearance which led to her own TV programmes and the introduction of her products after her eviction from the show. In January 2007, Goody was a housemate on Celebrity Big Brother 5. During the show, she was accused of racially bullying the Indian actress Shilpa Shetty. After her eviction from the show, she admitted that her actions were wrong and made a number of public apologies. In late 2007 and early 2008, several public polls indicated that Goody was unpopular. In August 2008 she appeared on the Indian ...more
Acted In: Back to Reality, Celebrity Driving School
Birthplace: London, England
Nationality: United Kingdom, England
see more on Jade Goody