TV

Bertram Van Munster Shows and TV Series

All Bertram Van Munster shows list, featuring TV series created by Bertram Van Munster, with pictures from the show when available. Series and programs made by TV creator Bertram Van Munster are listed below alphabetically, with additional information such as when the show first aired and what network it aired on. What are all of the Bertram Van Munster TV creations? This series list includes any shows that Bertram Van Munster co-created and maybe served as an executive producer on.
List shows include The Amazing Race, The Amazing Race and many more.
This list of television shows features programs produced, written, and adapted by Bertram Van Munster. This list answers the questions, "What shows did Bertram Van Munster create?" and "How many shows has Bertram Van Munster created?"
These shows may not have all aired in the same country, but they were all created or co-created by Bertram Van Munster. (4 items)
HaMerotz LaMillion is an Israeli reality game show based on the American series, The Amazing Race. On 8 April 2008, Israeli TV network Reshet announced plans to produce a local version of the show. It premiered on 5 February 2009, on Channel 2. The show is produced by Reshet and activeTV in association with Disney-ABC and ESPN Television. It was originally hosted by Raz Meirman in the first season. In April 2009, during the airing of the show, Reshet had begun preparations for a second season. They considered producing a celebrity edition of the show that would have raised the price of producing the show. Reshet had consulted with CBS and agreed it would film two more seasons at the same ...more on Wikipedia
Number of Seasons: 3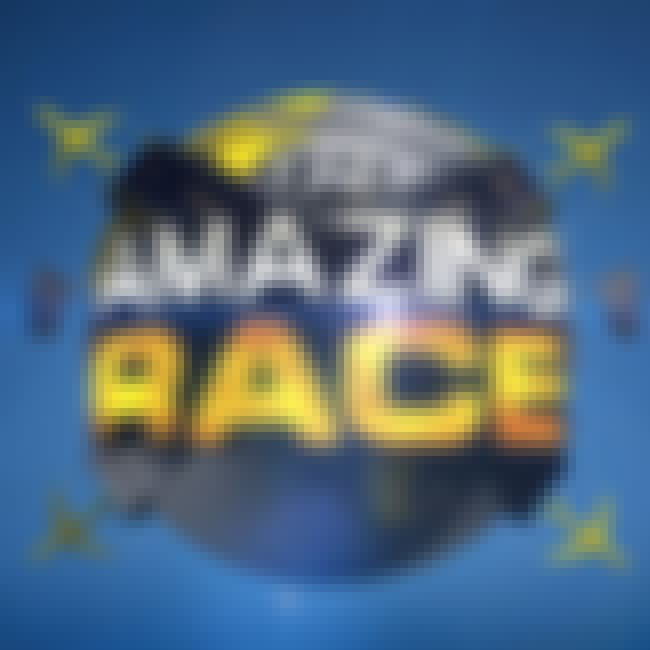 The Amazing Race is a reality television game show in which teams of two people, who have some form of a preexisting personal relationship, race around the world in competition with other teams. Contestants strive to arrive first at "Pit Stops" at the end of each leg of the race to win prizes and to avoid coming in last, which carries the possibility of elimination or a significant disadvantage in the following leg. Contestants travel to and within multiple countries in a variety of transportation modes, including airplanes, hot air balloons, helicopters, trucks, bicycles, taxicabs, cars, trains, buses, boats, and by foot. Clues provided in each leg lead the teams to the next destination or ...more on Wikipedia
Premiered: 2001
Number of Seasons: 21
Also Ranked
#31 on The Best TV Shows Returning Fall 2018
#24 on Which 2018 Emmy-Nominated Shows Will Win?
#7 on The Best Reality TV Shows Ever
#4 on The Best Reality Competition Series
see more on The Amazing Race
The Amazing Race Philippines is a reality game show based on the American series The Amazing Race. It features eleven teams of two with pre-existing relationships, who will vie for the prize of ₱2 million in a race around the Philippines. The first season premiered on October 29, 2012 and aired every Mondays to Fridays at 9:00 PM and Saturdays at 8:30 PM on TV5 and is hosted by Derek Ramsay. The show is produced by the Australian production company, activeTV, which has also produced The Amazing Race Asia, The Amazing Race Australia, an Israeli version called HaMerotz LaMillion, and the Ukrainian version called Velyki perehony. It is the fifth Asia-Pacific version after The Amazing Race Asia, ...more on Wikipedia
Premiered: 2012
Number of Seasons: 1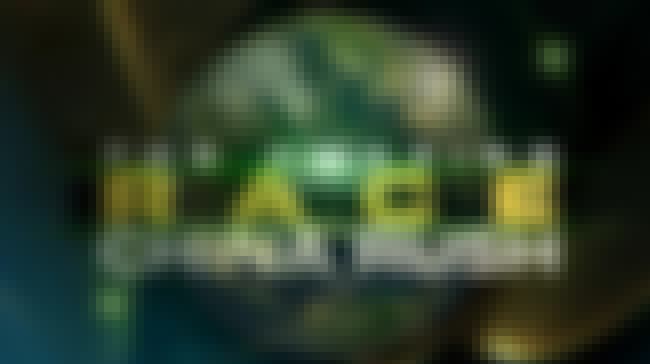 The Amazing Race: China Rush is a reality game show based on the American series, The Amazing Race. On March, 2010, a Chinese version of the show was announced by the Disney-ABC International Television Asia Pacific. The show was produced by Shanghai based international production company Fly Films; the company had previously produced Shanghai Rush in 2009, a showed heavily influenced by The Amazing Race. The first series was filmed in March/April 2010 and broadcast in August 2010 by International Channel Shanghai. The host for the show is Singapore based Chinese-American actor Allan Wu, who was also the host of The Amazing Race Asia. For the second season, it was announced that DragonTV ...more on Wikipedia
Premiered: 2010