Entertainment
The Best '13 Reasons Why' Quotes

564 votes
58 voters
25 items
13 Reasons Why is a cultural phenomenon that has a lot to offer viewers. From its gutsy portrayal of teen suicide and depression to the depth of its characters, the Netflix original is the rare drama series that can enlighten as much as it can entertain. It's a shame then that its most well known quote is often used in the form of a funny meme; "Welcome to your tape."
At its best 13 Reasons Why is filled with insightful dialogue spoken by a diverse group of well-rounded characters played by a great group of young actors, and we think it's time for some new quotes from the series to start circulating around the internet. So let's turn up the indie jams and rank the best 13 Reasons Why quotes.
Hannah: The kind of lonely I'm talking about is when you feel you've got nothing left. Nothing and no one. Like you're drowning and no one will throw you a line.

Is this a great quote?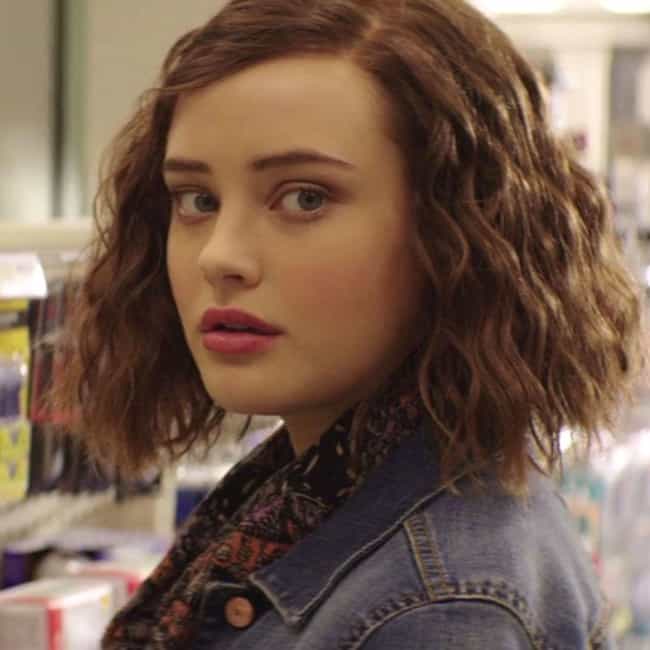 Hannah: Some of you care. None of you cared enough.

Is this a great quote?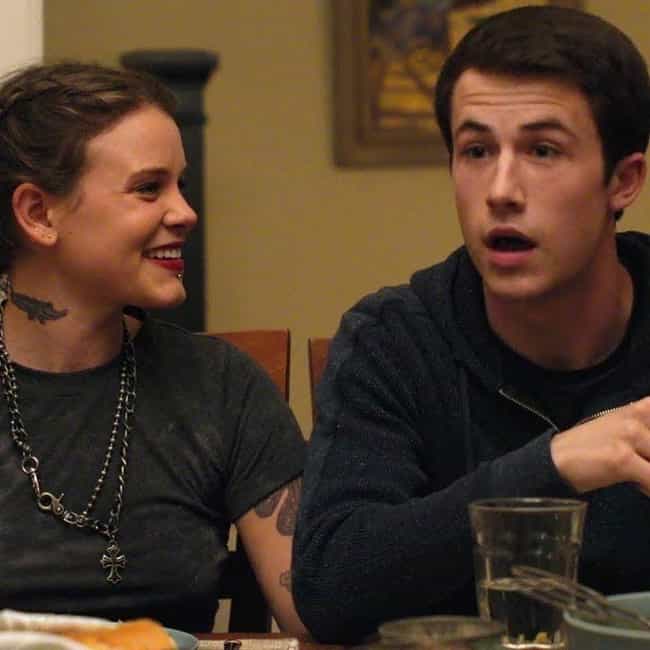 Clay: I think I'm losing my sh*t.
Skye: Sh*t's overrated.

Is this a great quote?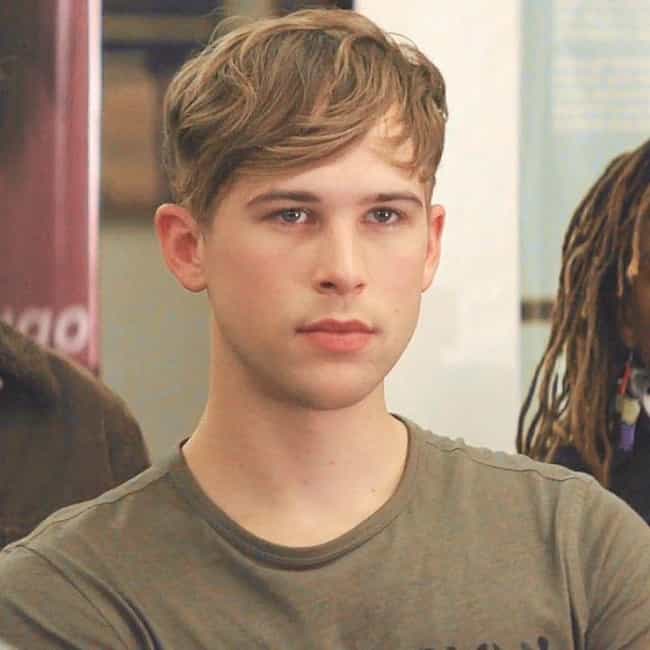 Ryan: The drag of your hand across my chest sparks a blaze my lips cannot extinguish. You stubborn inferno. You drive fast and damn the red lights for slowing you down. You see my veins shake at your first touch. The power to move my blood on your own accord. The definition of heart and after the stick shift jerk, I beg my skin to do tricks. Like forget how good it feels to lose control. Between the burning house of your hands.

Is this a great quote?