Entertainment
The Best 1960s Cult TV Series
730 votes
175 voters
4.8k views
15 items
List Rules Vote up your favorite cult shows that aired in the '60s
These are the best 1960s cult TV series, ranked from best to worst by your votes. It's hard to put your finger on what made a show a great 1960s cult TV series. Some of the best 60s cult TV shows were all time classic sci-fi shows, and others gained cult status through never before seen, genre-bending plot lines. One thing is for sure, the top 1960s cult TV series have very loyal fans.
What are some of the shows that appear on this best 1960s cult TV series list? The original Star Trek series is the epitome of a great 60s cult show. Viewers have went on to follow this series through many incarnations, but nothing beats the original. The Avengers is another good cult TV show that aired in the 1960s.
Ernie Kovacs' unique approach to comedy helped The Ernie Kovacs Show to develop a cult following. Other good shows that appear on this top 1960s cult TV series list include The Twilight Zone, Doctor Who and The Prisoner.
Which 60s cult TV series is your favorite? Vote the best shows up to the top of this list and get in on the conversation in the comments section.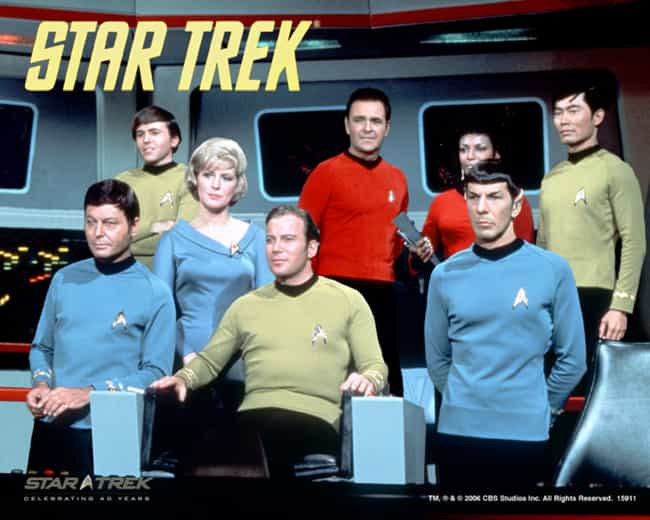 Star Trek is an American science fiction television series created by Gene Roddenberry that follows the adventures of the starship USS Enterprise and its crew. It later acquired the retronym of Star Trek: The Original Series to distinguish the show within the media franchise that it began. The show is set in the Milky Way galaxy, roughly during the 2260s. The ship and crew are led by Captain James T. Kirk, first officer and science officer Spock, and chief medical officer Leonard McCoy. Shatner's voice-over introduction during each episode's opening credits stated the starship's purpose: Space: the final frontier. These are the voyages of the starship Enterprise. Its five-year mission: to ...more on Wikipedia
Actors: William Shatner, Leonard Nimoy, DeForest Kelley
Premiered: 1966
Number of Seasons: 3

Agree or disagree?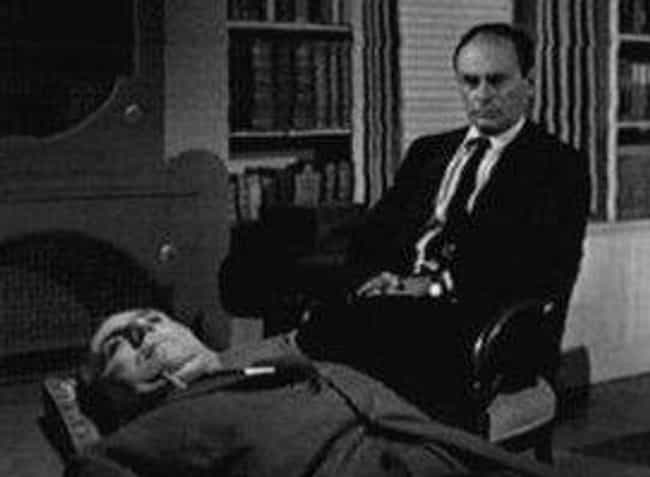 The Twilight Zone is a 1959 American television anthology series created by Rod Serling. It is a series of unrelated stories containing drama, psychological thriller, fantasy, science fiction, suspense, and/or horror, often concluding with a macabre or unexpected twist. A popular and critical success, it introduced many Americans to common science fiction and fantasy tropes. ...more on Wikipedia
Actors: Rod Serling, Robert McCord, Jay Overholts
Premiered: 1959
Number of Seasons: 5

Agree or disagree?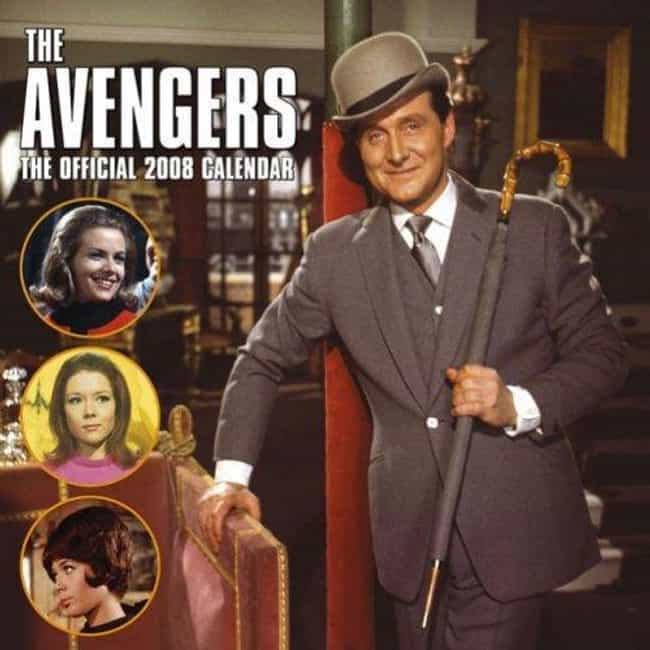 The Avengers is a spy-fi British television series created in the 1960s. The Avengers initially focused on Dr. David Keel and his assistant John Steed. Hendry left after the first series and Steed became the main character, partnered with a succession of assistants. Steed's most famous assistants were intelligent, stylish and assertive women: Cathy Gale, Emma Peel, and later Tara King. Later episodes increasingly incorporated elements of science fiction and fantasy, parody and British eccentricity. The Avengers ran from 1961 until 1969, screening as one-hour episodes its entire run. The pilot episode, "Hot Snow," aired on 7 January 1961. The final episode, "Bizarre," aired on 21 May ...more on Wikipedia
Actors: Patrick Macnee, Diana Rigg, Honor Blackman
Premiered: 1961

Agree or disagree?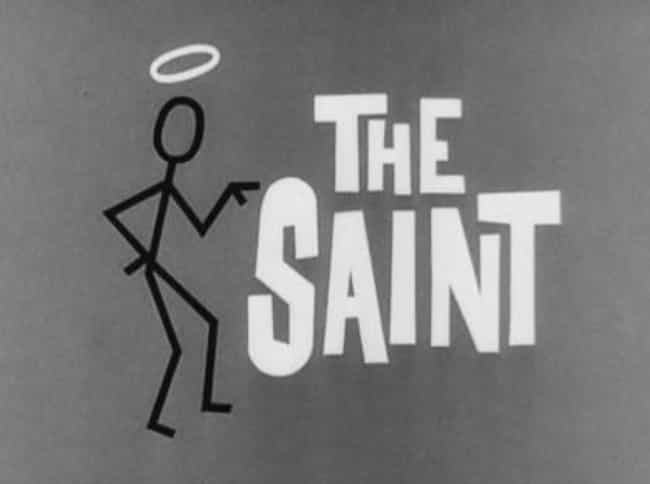 The Saint is an ITC mystery spy thriller television series that aired in the UK on ITV between 1962 and 1969. It was based on the literary character Simon Templar created by Leslie Charteris in the 1920s and featured in many novels over the years. He was played by Roger Moore. As a result of the strong performance in the US of the first two black-and-white series in first-run syndication, NBC picked up the show as a summer replacement in its evening schedule in 1966. The programme therefore ended its run with both trans-Atlantic prime time scheduling and colour episodes. It also proved popular beyond the UK and US, eventually airing in over 60 countries, and made a profit in excess of £350m ...more on Wikipedia
Actors: Roger Moore, Ivor Dean, Leslie Crawford
Premiered: 1962
Number of Seasons: 6

Agree or disagree?