Watchworthy
The Best 1960s Medical TV Shows
Updated October 17, 2019
424 votes
213 voters
18.5k views
9 items
List Rules Vote up your favorite medical series that aired on TV in the '60s
These are the best 1960s medical TV shows, ranked from best to worst by your votes. This list has some great 60s medical TV shows that were uncompromising dramas, and it also has some others that were groundbreaking comedies. Point is, if you're looking to catch up on some classic medical shows, this list has something for every taste. What are the top 1960s medical TV series'? Vote up your favorites!
What are some of the shows that appear on this best 1960s medical TV shows list? General Hospital is featured near the top of our list. Since 1963, this great soap opera has revolved around the lives of the patients and staff at Port Charles' primary medical facility. Ben Casey is another good medical TV show that aired during the 1960s.
Richard Chamberlain starred as the title character in the show Dr. Kildare from 1961 – 1966. Other good series that appear on this top 1960s medical TV shows list include Marcus Welby, M.D., Medical Center and The Nurses.
Which 60s medical series is the best? Give your favorites a thumbs up!
Data-driven recommendations based on voting from over 40 million monthly visits to Ranker.
Try the free app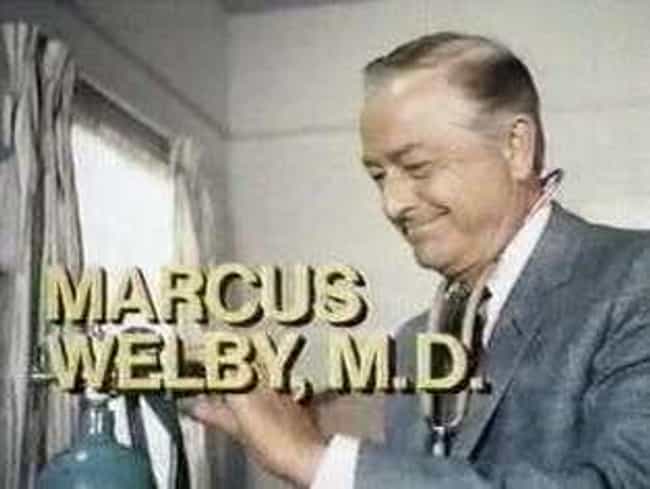 Marcus Welby, M.D. was an American medical drama television program that aired on ABC from September 23, 1969 to July 29, 1976. It starred Robert Young as a family practitioner with a kind bedside manner and James Brolin as the younger doctor he often worked with, and was produced by David Victor and David J. O'Connell. The pilot, A Matter of Humanities, had aired as an ABC Movie of the Week on March 26, 1969. ...more on Wikipedia
Actors: Robert Young, James Brolin, Elena Verdugo
Premiered: 1969
Where to watch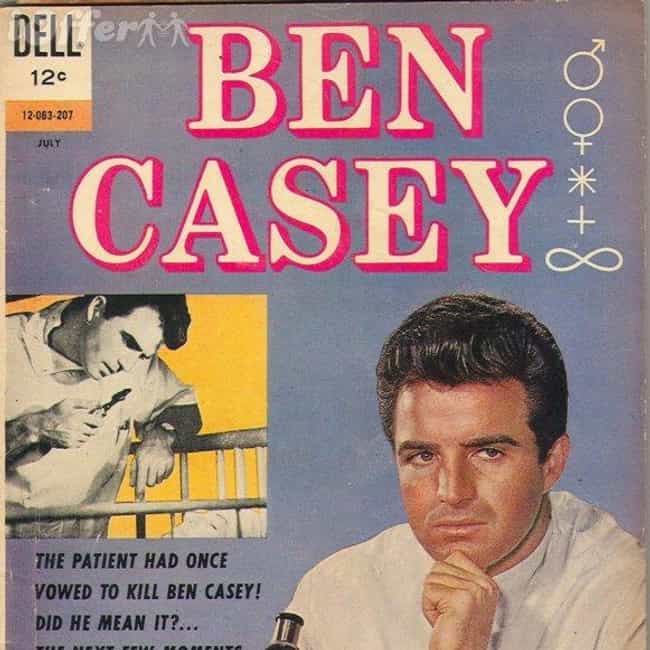 Ben Casey is an American medical drama series which ran on ABC from 1961 to 1966. The show was known for its opening titles, which consisted of a hand drawing the symbols "♂, ♀, ✳, †, ∞" on a chalkboard, as cast member Sam Jaffe intoned, "Man, woman, birth, death, infinity." Neurosurgeon Joseph Ransohoff was a medical consultant for the show and may have influenced the personality of the title character. ...more on Wikipedia
Actors: Vince Edwards, Sam Jaffe, Jeanne Bates
Premiered: 1961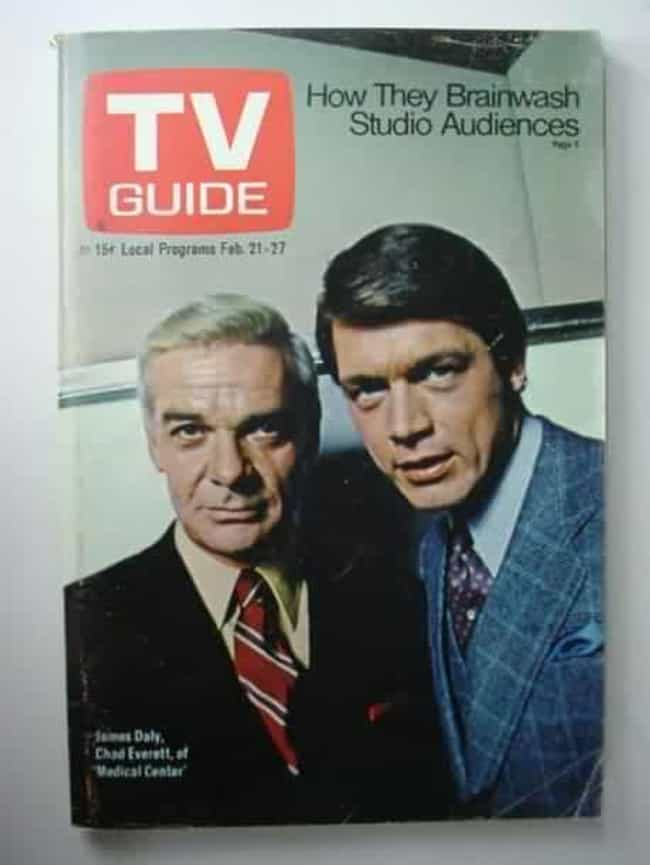 Medical Center is a medical drama series which aired on CBS from 1969 to 1976. It was produced by MGM Television. ...more on Wikipedia
Actors: James Daly, Chad Everett, Chris Hutson
Premiered: 1969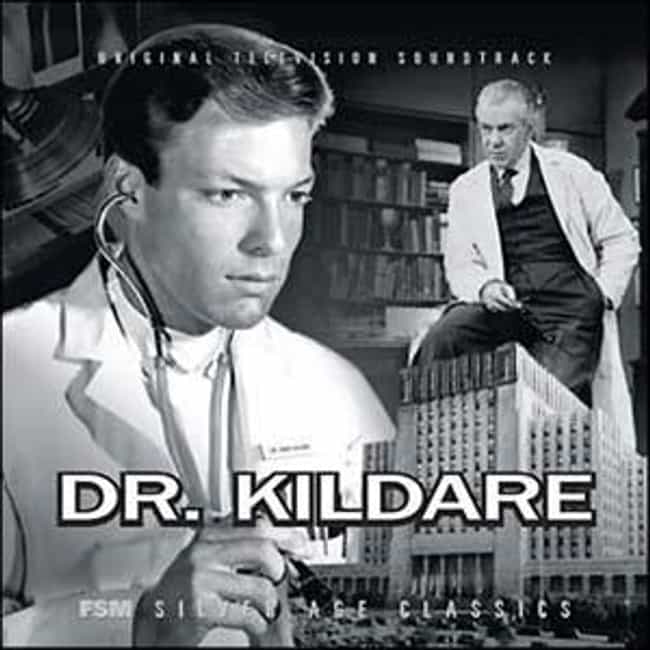 Dr. Kildare is an NBC medical drama television series which ran from September 27, 1961 until April 5, 1966, encompassing a total of 190 episodes. The show, which premiered at the same time as an ABC medical drama, Ben Casey, quickly achieved success and helped spark a number of new shows dealing with the medical field. Kildare told the story of a young intern, Dr. James Kildare (Richard Chamberlain), working in a fictional large metropolitan hospital (Blair General) whilst trying to learn his profession, dealing with the problems of the patients, and winning the respect of the senior doctor, Dr. Leonard Gillespie (Raymond Massey). In the series' first episode, Gillespie tells the earnest ...more on Wikipedia
Actors: Richard Chamberlain, Raymond Massey, Jean Inness
Premiered: 1961