Entertainment

The Best 1970s Horror Series
484 votes
197 voters
15.3k views
12 items
List Rules Vote up your favorite horror TV shows that aired in the '70s
These are the best 1970s horror series ranked from best to worst by user votes. There are some great 70s horror TV shows that were truly terrifying, and there were some other good 1970s horror shows that were not only frightening, but hilarious as well. A few of the best 70s horror series have even been adapted into feature films.
What shows are featured on this 1970s horror TV shows list? Dark Shadows is one of the best horror series to air during the 70s or any decade for that matter. This campy classic was given an upgrade with Tim Burton made in into the 2012 film of the same name. Night Gallery is another good horror TV show that aired in the 1970s.
Scooby-Doo and Scrappy-Doo offered some light-hearted scares that the whole family could enjoy. Other good shows that appear on this top 1970s horror TV shows list include Beasts, Curse of Dracula and Tales of the Unexpected.
Which 70s horror show is your favorite? Give the best series a thumbs up and get in on the conversation in the comments section.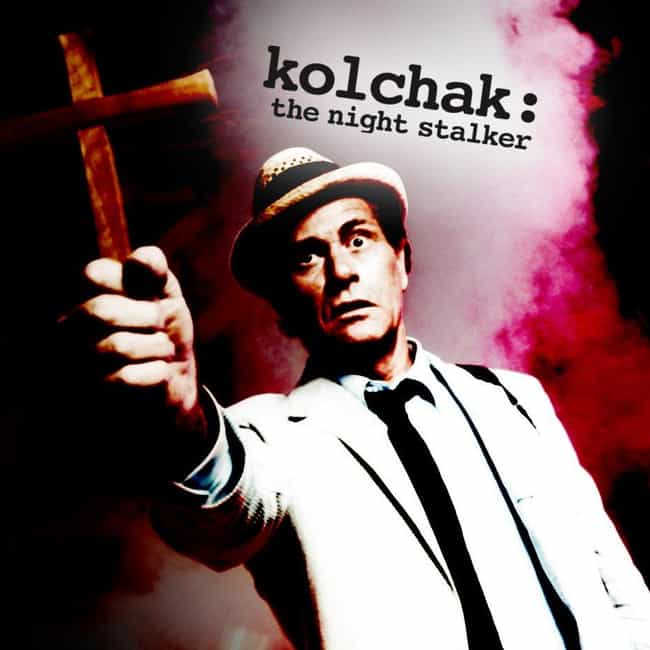 Kolchak: The Night Stalker is an American television series that aired on ABC during the 1974–1975 season. It featured a fictional Chicago newspaper reporter—Carl Kolchak, played by Darren McGavin—who investigated mysterious incidents with unlikely causes, particularly those that law enforcement authorities would not follow up. These often involved the supernatural or even science fiction, including fantastic creatures. ...more on Wikipedia

Is this scary?
see more on Kolchak: The Night Stalker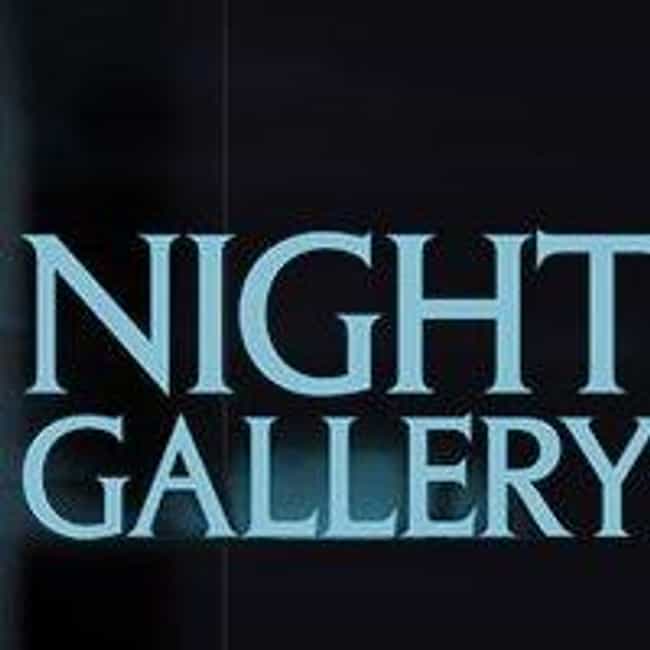 Night Gallery is an American anthology series that aired on NBC from 1970 to 1973, featuring stories of horror and the macabre. Rod Serling, who had gained fame from an earlier series, The Twilight Zone, served both as the on-air host of Night Gallery and as a major contributor of scripts, although he did not have the same control of content and tone as he had on The Twilight Zone. Serling viewed Night Gallery as a logical extension of The Twilight Zone, but while both series shared an interest in thought-provoking dark fantasy, the lion's share of Zone's offerings were science fiction while Night Gallery focused on horror and the supernatural. ...more on Wikipedia

Is this scary?
see more on Night Gallery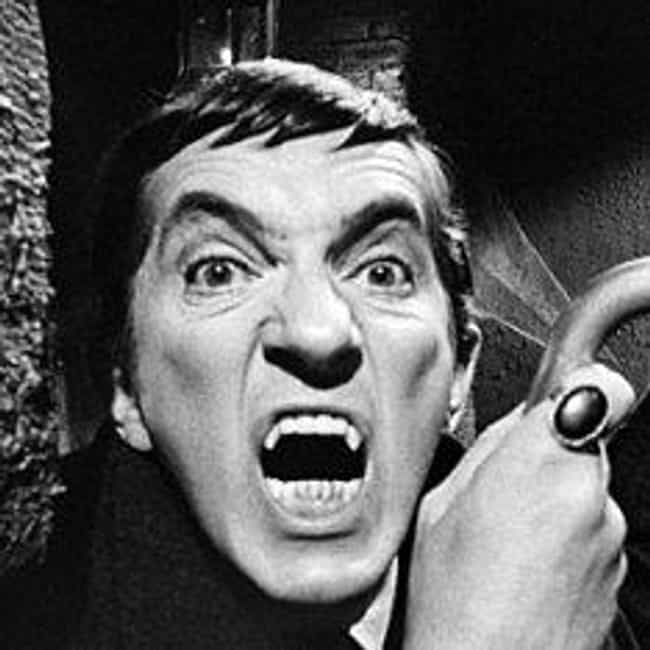 Dark Shadows is an American gothic soap opera that originally aired weekdays on the ABC television network, from June 27, 1966, to April 2, 1971. The series became hugely popular when vampire Barnabas Collins appeared a year into its run. Dark Shadows also featured werewolves, zombies, man-made monsters, witches, warlocks, time travel, and a parallel universe. A small company of actors each played many roles; indeed, as actors came and went, some characters were played by more than one actor. Major writers included Art Wallace, Ron Sproat, Malcolm Marmorstein, Sam Hall and Gordon Russell. Dark Shadows was distinguished by its vividly melodramatic performances, atmospheric interiors, ...more on Wikipedia

Is this scary?
see more on Dark Shadows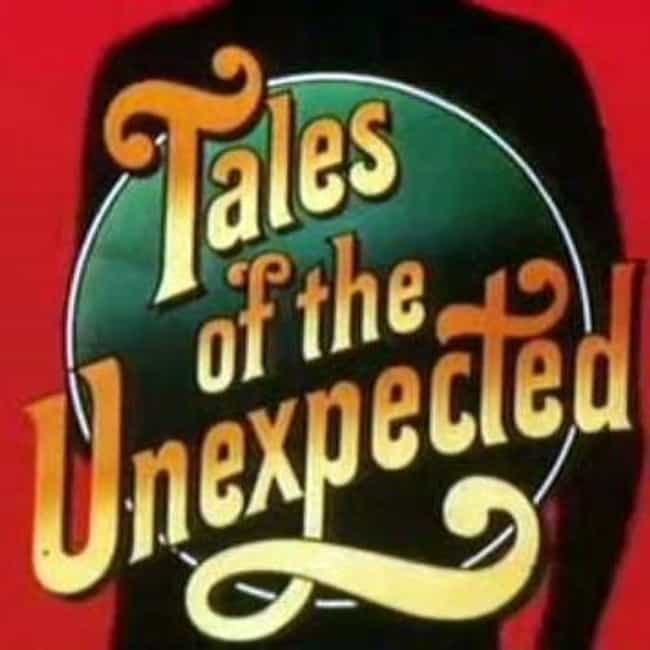 Is this scary?
see more on Tales of the Unexpected (US)