Entertainment
The Best 1980s Black TV Shows
774 votes
187 voters
22.7k views
15 items
List Rules Vote up your favorite black series that aired on TV in the '80s
These are the best 1980s Black TV shows, ranked from best to worst by user votes. These shows are from every genre of television in the 80s. Some good 1980s African American TV series were comedies, others were dramas, and some pushed the envelope of genre convention. A few of the top 80s Black TV shows even feature live performance, music, and interviews.
What shows appear on this best 1980s Black TV shows list? From the time it premiered in 1984, The Cosby Show fought racial stereotypes through great writing, laughter and original stories. This great show also inspired another good 80s Black TV series in A Different World. Frank's Place was also a good Black TV show that aired in the 1980s.
A few famous African American talk show hosts launched their shows in the 1980s. The Oprah Winfrey show premiered in 1986 and The Arsenio Hall Show debuted in 1989. Other good shows that appear on this top 1980s Black TV series list include Soul Train and Reading Rainbow.
Which 80s Black TV show do you think is the best? Vote for your favorites!
A Different World is an American television sitcom which aired for six seasons on NBC. It is a spin-off series from The Cosby Show and originally centered on Denise Huxtable and the life of students at Hillman College, a fictional historically black college in the state of Virginia. After Bonet's departure in the first season, the remainder of the series primarily focused more on Southern belle Whitley Gilbert and mathematics whiz Dwayne Wayne. The series frequently depicted members of the major historically black fraternities and sororities. While it was a spin-off from The Cosby Show, A Different World typically addressed issues that were avoided by The Cosby Show writers. One episode that ...more on Wikipedia
Actors: Lisa Bonet, Kadeem Hardison, Jasmine Guy
Premiered: 1987
Number of Seasons: 6

Is this the best show?
see more on A Different World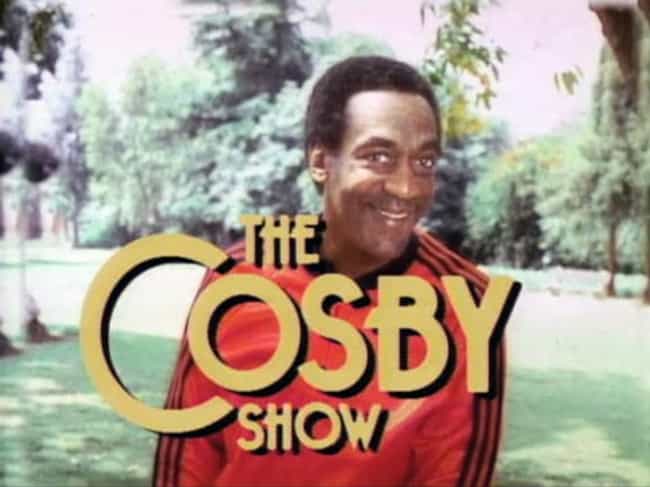 The Cosby Show is an American television sitcom starring Bill Cosby, which aired for eight seasons on NBC from September 20, 1984 until April 30, 1992. The show focuses on the Huxtable family, an upper middle-class African-American family living in Brooklyn, New York. According to TV Guide, the show "was TV's biggest hit in the 1980s, and almost single-handedly revived the sitcom genre and NBC's ratings fortunes". Entertainment Weekly stated that The Cosby Show helped to make possible a larger variety of shows with a predominantly African-American cast, from In Living Color to The Fresh Prince of Bel-Air. The Cosby Show was based on comedy routines in Cosby's stand-up act, which in turn were ...more on Wikipedia
Actors: Bill Cosby, Phylicia Rashad, Keshia Knight Pulliam
Premiered: 1984
Number of Seasons: 8

Is this the best show?
see more on The Cosby Show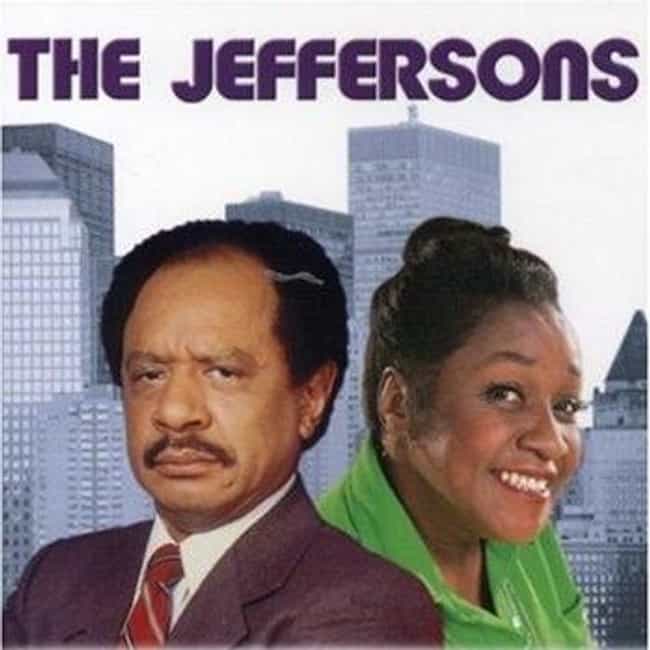 The Jeffersons is an American sitcom that was broadcast on CBS from January 18, 1975, through July 2, 1985, lasting 11 seasons and a total of 253 episodes. The show was produced by the T.A.T. Communications Company from 1975 to 1982 and by Embassy Television from 1982 to 1985. The Jeffersons is one of the longest-running sitcoms in the history of American television. The show focuses on George and Louise Jefferson, an affluent African-American couple living in New York City. The show was launched as the second spin-off of All in the Family, on which the Jeffersons had been the neighbors of Archie and Edith Bunker. ...more on Wikipedia
Actors: Isabel Sanford, Sherman Hemsley, Marla Gibbs
Premiered: 1975
Number of Seasons: 11

Is this the best show?
see more on The Jeffersons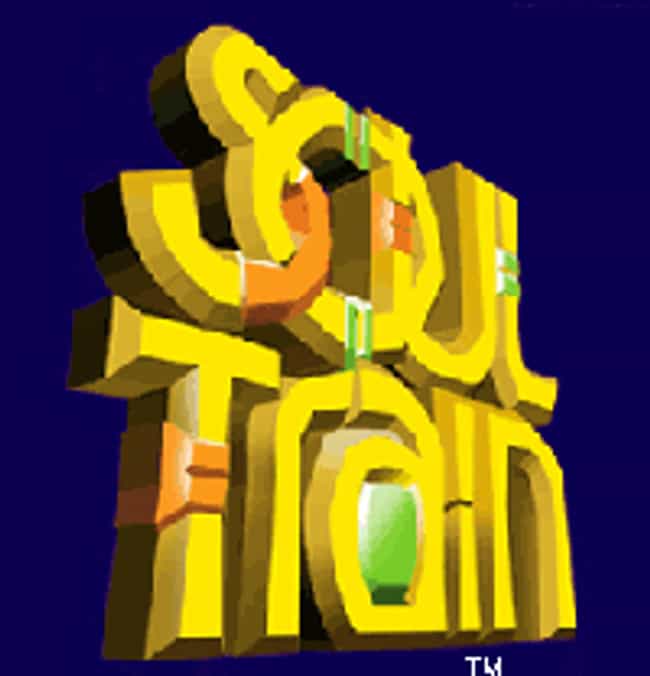 Soul Train is an American musical variety television program, which aired in syndication from 1971 until 2006. In its 35-year history, the show primarily featured performances by R&B, soul, and hip hop artists, although funk, jazz, disco, and gospel artists have also appeared. The series was created by Don Cornelius, who also served as its first host and executive producer. Production was suspended following the 2005–06 season, with a rerun package airing for two years subsequently. As a nod to Soul Train's longevity, the show's opening sequence contained a claim that it was the "longest-running first-run, nationally syndicated program in American television history," with over 1,100 ...more on Wikipedia
Actors: Nick Cannon, Rosie Perez, Don Cornelius, Jermaine Stewart, Dorian Gregory, + more
Premiered: 1971

Is this the best show?
see more on Soul Train