Entertainment
The Best 1980s Dark Comedy TV Shows
254 votes
86 voters
3.3k views
9 items
List Rules Vote up your favorite black comedies that aired in the '80s
These are the best 1980s dark comedy TV shows, ranked from best to worst by user votes. And there are a lot to pick from when it comes to the top 80s dark comedy series. Though they are extremely varied as far as subject matter is concerned, these great dark comedy shows all seem to find humor in the most taboo of subjects. Some of the best 80s dark comedy shows even use sketch comedy to poke fun at dark content.
What shows will you find on this best 1980s dark comedy TV shows list? Since its premiere in 1987, Married... With Children turned the pessimistic life of Al Bundy into comedy gold. Whether they were encountering ax murders, the man who met Andy Griffith or both, the Bundy's found humor in every situation. Beetlejuice was another good dark comedy that aired in the 80s.
Tales From the Crypt often included terrifying plotlines, but the show's host, The Cryptkeeper, introduced each tale with horrifying puns and killer jokes. Other good shows that appear on this top 1980s dark comedy TV shows list include Tales From the Darkside, Mystery Science Theater 3000 and The Kids in the Hall.
Do you have a favorite 80s dark comedy show? Vote the best series up to No. 1!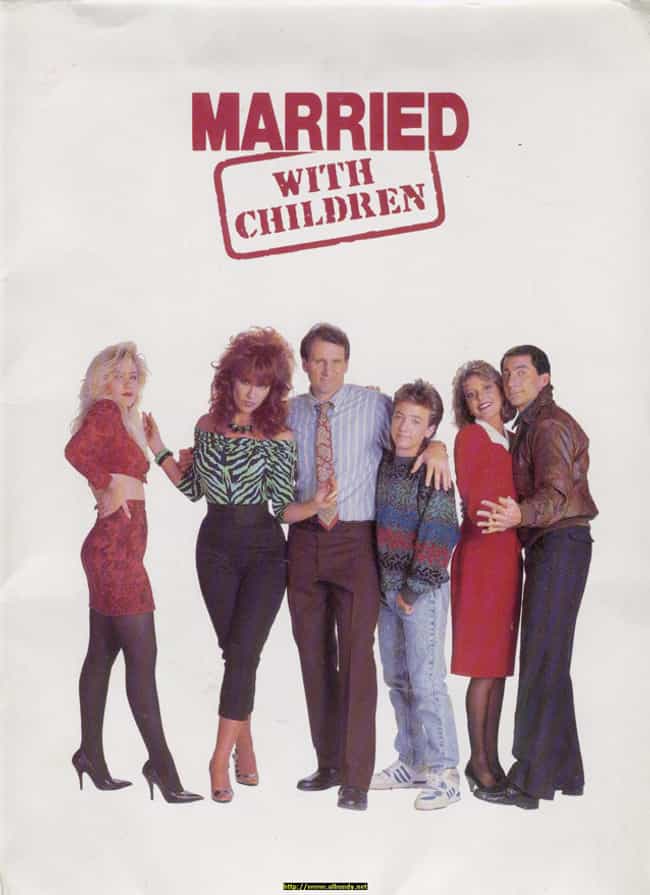 Married... with Children is an American sitcom that aired for 11 seasons. It featured a dysfunctional family living in a fictional Chicago suburb. The series, notable for being the first prime-time television series to air on Fox, ran from April 5, 1987, to June 9, 1997. It was created by Michael G. Moye and Ron Leavitt. The show was known for handling nonstandard topics for the time period, which garnered the then-fledgling Fox network a standing among the Big Three television networks. The series' 259-episode run makes it the longest-lasting live-action sitcom on the Fox network. Its theme song is "Love and Marriage" by Sammy Cahn and Jimmy Van Heusen, performed by Frank Sinatra from the ...more on Wikipedia
Actors: Ed O'Neill, Christina Applegate, Katey Sagal
Premiered: 1987
Number of Seasons: 11

Agree or disagree?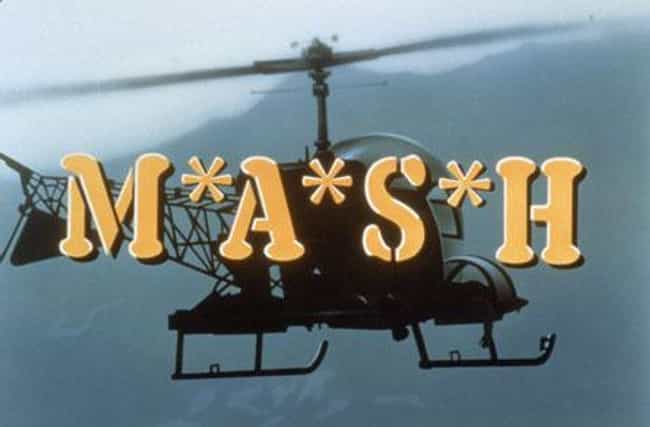 M*A*S*H is an American television series developed by Larry Gelbart, adapted from the 1970 feature film MASH. The series, which was produced in association with 20th Century Fox Television for CBS, follows a team of doctors and support staff stationed at the "4077th Mobile Army Surgical Hospital" in Uijeongbu, South Korea during the Korean War. ...more on Wikipedia
Actors: Alan Alda, Wayne Rogers, Loretta Swi
Premiered: 1972
Number of Seasons: 11

Agree or disagree?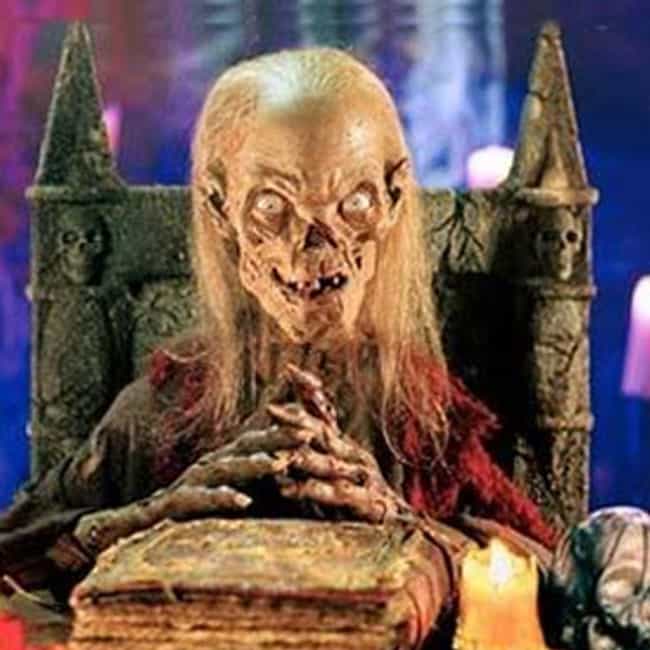 Tales from the Crypt, sometimes titled HBO's Tales from the Crypt, is an American horror anthology television series that ran from June 10, 1989, to July 19, 1996, on the premium cable channel HBO for seven seasons with a total of 99 episodes. The title is based on the 1950s EC Comics series of the same name and most of the content originated in that comic or the six other EC Comics of the time. The show was produced by HBO with uncredited association by The Geffen Film Company and Warner Bros. Television. ...more on Wikipedia
Actors: John Kassir, Roy Brocksmith, Miguel Ferrer
Premiered: 1989
Number of Seasons: 7

Agree or disagree?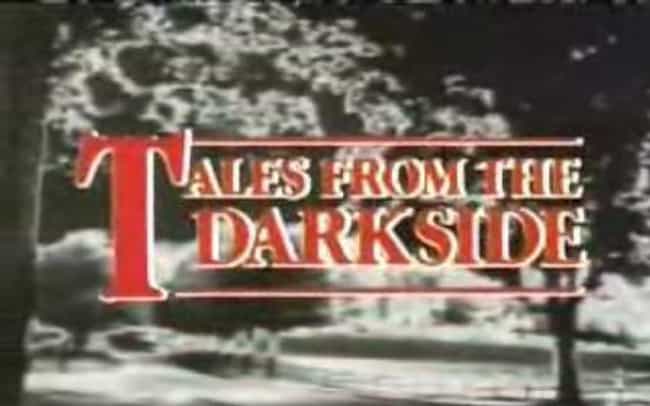 Tales from the Darkside is an American anthology horror TV series created by George A. Romero; it debuted in 1984. Similar to Amazing Stories, The Twilight Zone, Night Gallery, The Outer Limits, Tales From The Crypt, Monsters, and Lee Martin's The Midnight Hour, each episode was an individual short story that ended with a plot twist. The series' episodes spanned the genres of horror, science fiction, and fantasy, and some episodes featured elements of black comedy or more lighthearted themes. ...more on Wikipedia
Actors: Paul Sparer
Premiered: 1983
Number of Seasons: 4

Agree or disagree?