Entertainment
The Best 1990s Military TV Shows
606 votes
156 voters
5.7k views
12 items
The best 1990s military TV shows come in many forms. Some top '90s military series are dramas, and other good 1990s military TV shows are comedies. World War II, the Civil War and the Vietnam War are just a few of the events covered in the programs on this list.
What are some of the series that you will find on this best 1990s military TV shows list? The U.S. Navy took center stage from 1995 – 2005 on the hit series JAG. David James Elliot and Catherine Bell led the show's talented cast throughout its 10 season run. 'Allo 'Allo is another good military show that aired on television during the 1990s.
Love and war combined to up the drama on the military series China Beach from 1988 – 1991. Other great programs that appear on this top 1990s military TV shows list include Tour of Duty, Sharpe, and All Quiet on the Preston Front.
Which '90s military program do you think is the best? Vote up the best 1990s military shows below, and be sure to let us know what you think in the comment section.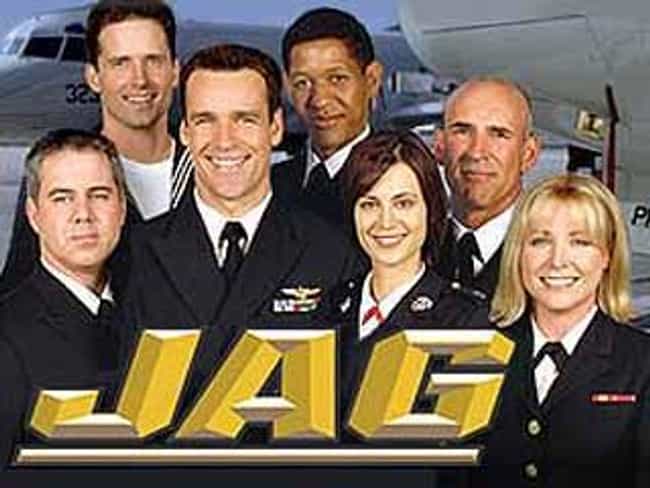 JAG is an American legal drama television show with a distinct U.S. Navy theme, created by Donald P. Bellisario, and produced by Belisarius Productions in association with Paramount Network Television. The first season was co-produced with NBC Productions. Originally perceived as a Top Gun meets A Few Good Men hybrid series, the pilot episode of JAG first aired on NBC on September 23, 1995, but the series was later canceled on May 22, 1996, after finishing 79th in the ratings, leaving one episode unaired. Rival network CBS picked up the series for a midseason replacement, beginning on January 3, 1997. For several seasons, JAG climbed in the ratings and was on the air for nine additional ...more on Wikipedia
Actors: David James Elliott, Catherine Bell, Patrick Labyorteaux
Premiered: 1995
Number of Seasons: 10

Agree or disagree?
see more on JAG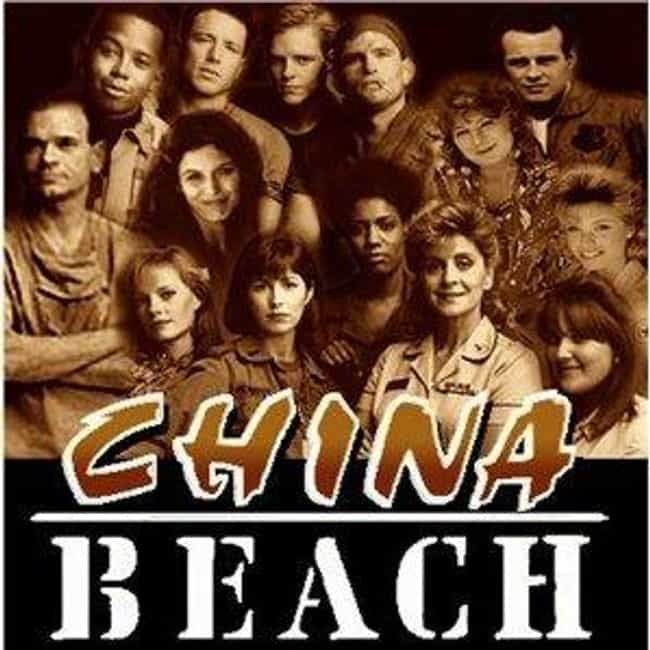 China Beach is an American dramatic television series set at an evacuation hospital during Vietnam. The title refers to My Khe beach in the city of Đà Nẵng, Vietnam, which was nicknamed "China Beach" in English by American and Australian soldiers during Vietnam. The ABC TV drama aired for four seasons, from 1988 to 1991. ...more on Wikipedia
Actors: Dana Delany, Michael Boatman, Robert Picardo
Premiered: 1988
Number of Seasons: 4

Agree or disagree?
see more on China Beach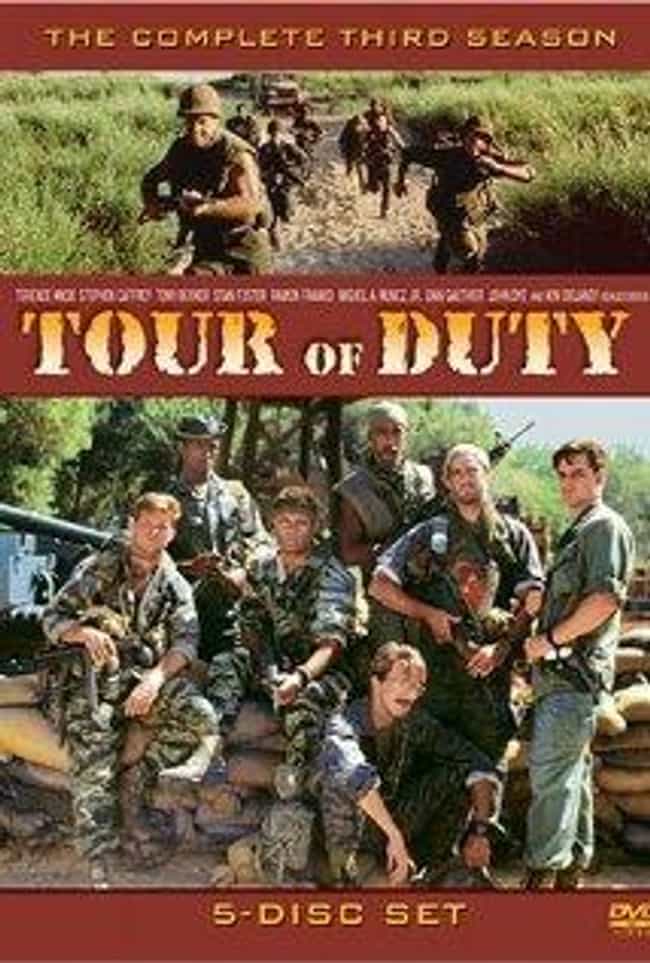 Tour of Duty is an American drama television series on CBS. It ran for three seasons from September 1987 to April 1990 as 58 one-hour episodes. The show was created by Steve Duncan and L. Travis Clark, and produced by Zev Braun. It was the first television series to regularly show Americans in combat in Vietnam and was one of several similarly themed series to be produced in the wake of the acclaimed Oliver Stone film, Platoon. ...more on Wikipedia
Actors: Terence Knox, Stephen Caffrey, Tony Becker
Premiered: 1987
Number of Seasons: 3

Agree or disagree?
see more on Tour of Duty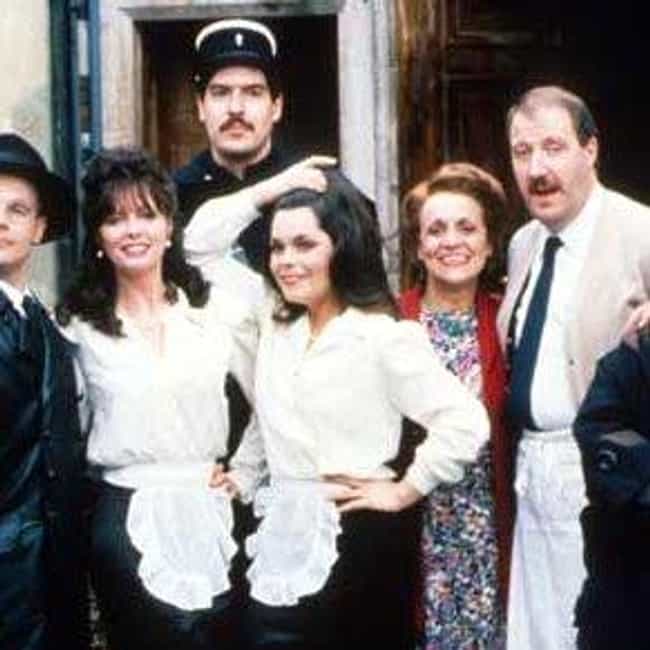 'Allo 'Allo! is a BBC television sitcom broadcast on BBC1 from 1982 to 1992, comprising eighty-five episodes. A repeat is aired in the 'Afternoon Classics' on BBC2 since 27 March 2015. The story is set in a small-town café in German-occupied France during WWII. It is a parody of another BBC programme, the drama Secret Army. 'Allo, 'Allo! was created by David Croft, who also wrote the theme music, and Jeremy Lloyd. Lloyd and Croft wrote the first six series. ...more on Wikipedia
Actors: Gorden Kaye, Carmen Silvera, Vicki Michelle
Premiered: 1982
Number of Seasons: 9

Agree or disagree?
see more on 'Allo 'Allo!