Military

The Best 2010s Military TV Shows

197 votes
91 voters
1.9k views
11 items
Follow
The best 2010s military TV shows come in many forms. Some top 10s military series are dramas, and other good 2010s military TV shows are comedies. World War II, the Civil War and the Vietnam War are just a few of the events covered in the programs on this list.
What are some of the series that you will find on this best 2010s military TV shows list? Following in the footsteps of Band of Brothers, HBO's 2010 military mini-series The Pacific took inspiration from real life stories, this time focusing in in on the Marines. Joseph Mazzello and Jon Seda lead this talented cast. The Last Ship is another good military show that aired in the 2010s.
The Danish show 1864 was a hit for BBC Four in the 10s. Other great shows that are featured on this top 2010s military TV shows list include Bomb Girls, Turn, and Combat Hospital.
Which 2010s war show is your favorite? Vote up your favorite 2010s military TV show below, and be sure to let us know what you think in the comment section.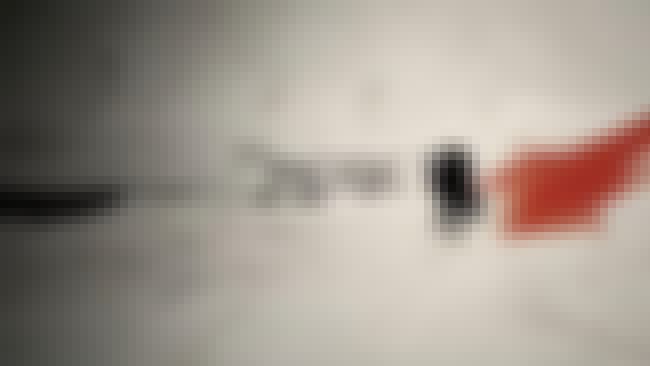 The Pacific is a 2010 television series produced by HBO, Seven Network Australia, Sky Movies, Playtone and DreamWorks that premiered in the United States on 14 March 2010. The series is a companion piece to the 2001 miniseries Band of Brothers and focuses on the United States Marine Corps' actions in the Pacific Theater of Operations within the wider Pacific War. Whereas Band of Brothers followed one company of the 506th Parachute Infantry Regiment through the European Theater, The Pacific centers on the experiences of three Marines who were all in different regiments of the 1st Marine Division. The Pacific was spearheaded by Bruce McKenna, one of the main writers on Band of Brothers. Hugh ...more on Wikipedia
Actors: Hugh Ambrose, Ed Tracy
Premiered: 2010
Number of Seasons: 1
Also Ranked
#25 on The Greatest World War II Movies of All Time
#30 on The Best of Premium Cable TV Series
#16 on The Best HBO Dramas of All Time

Agree or disagree?
see more on The Pacific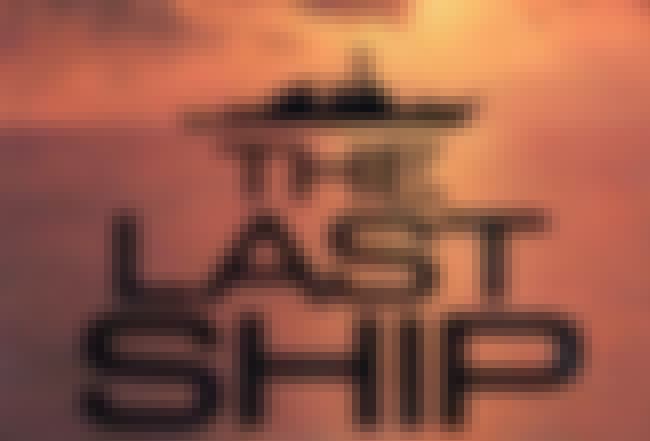 The Last Ship (TNT, 2014) is an American action-drama television series created by Hank Steinberg and Steven L Kane, based on the 1988 novel by William Brinkley. After a global viral pandemic wipes out over 80% of the world's population, the crew (consisting of 218 people) of a lone unaffected U.S. Navy Arleigh Burke-class guided missile destroyer, the fictional USS Nathan James (DDG-151), must try to find a cure, stop the virus, and save humanity. ...more on Wikipedia
Actors: Eric Dane, Rhona Mitra, Adam Baldwin, Charles Parnell, Travis Van Winkle, + more
Premiered: 2014
Also Ranked
#44 on The Best Current TV Shows You Can Still Catch Up On
#90 on Sci-Fi Shows You Should Be Watching Now
#47 on The Best Current Dramatic TV Shows
#65 on TV Shows You Wish You Were a Character On

Agree or disagree?
see more on The Last Ship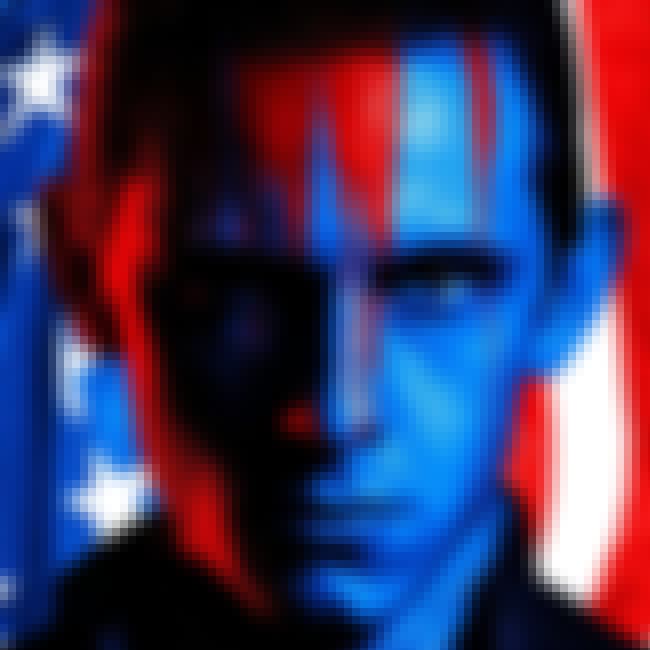 TURN: Washington's Spies is a period drama based on Alexander Rose's book Washington's Spies: The Story of America's First Spy Ring, a history of the Culper Ring. The series debuted on AMC on April 6, 2014. TURN: Washington's Spies was renewed for a second ten-episode season on June 23, 2014. The title was changed to TURN: Washington's Spies before the August 2 encore of the first season. The second season premiered on April 13, 2015. ...more on Wikipedia
Actors: Jamie Bell, Angus Macfadyen, Kevin McNally, JJ Feild, Burn Gorman, + more
Premiered: 2014
Number of Seasons: 1
Also Ranked
#10 on The Best AMC Original Shows

Agree or disagree?
see more on Turn: Washington's Spies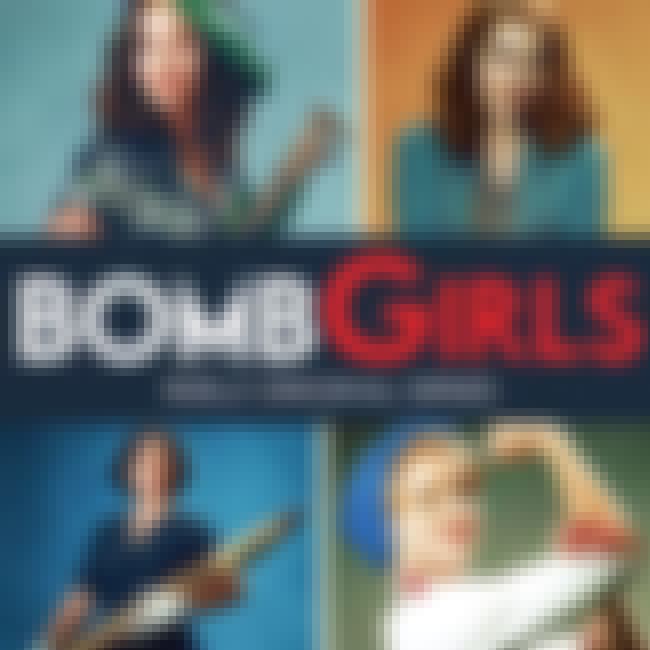 Bomb Girls is a Canadian television drama that debuted on January 4, 2012 on Global. The plot profiles the stories of four women working in a Canadian munitions factory during World War II, beginning in 1941. Originally intended to be a six-part drama mini-series, two seasons have aired. The show began airing in the United States on ReelzChannel on September 11, 2012 and in the United Kingdom on ITV3 on November 10, 2012 and in Ireland on TG4 on 6 January 2013. ...more on Wikipedia
Actors: Meg Tilly, Jodi Balfour, Charlotte Hegele
Premiered: 2012
Number of Seasons: 2

Agree or disagree?
see more on Bomb Girls