best of 2012

The Best 2012 Cars

618 votes
90 voters
7.6k views
22 items
Follow
Embed
List Rules 2012 model year cars only
The best cars of 2012 didn't just get us where we need to go but they also saved us gas money and looked stylish while doing so. These top-rated 2012 cars were selected by experts and consumers alike as the best of the year for their quality, value, fuel efficiency or just plain good looks.
Similar to the best cars of 2011, many of the top cars if 2012 were produced internationally or from non-American manufacturers. Toyota continued to dominate with their Camry Hybrid, the RAV4, Prius 4, and Corolla just as Honda did with their Fit and Hyundai with their Sonata.
But it wasn't all imports dominating the conversation of best 2012 rides with Motor City standbys like Ford, Chrysler and Chevrolet still among the elite. The 2012 Ford Mustang and Ford Focus were among the best 2012 cars as named by "Car and Driver." Kelly Blue Book singled out the Chrysler 300 as a premiere full size luxury sedan. Even the Chevrolet Cruze and Cadillac Escalade earned honors from U.S. News and World Report representing different ends of the fuel efficiency spectrum.
So whether you're smitten with the sexy (and pricey) 2012 Porsche Cayman, the competitively priced subcompact Ford Fiesta Hatchback or that
2012 best family vehicle
quality of the 2012 Toyota Highlander SUV, surely one of these best 2012 cars will suit your fancy.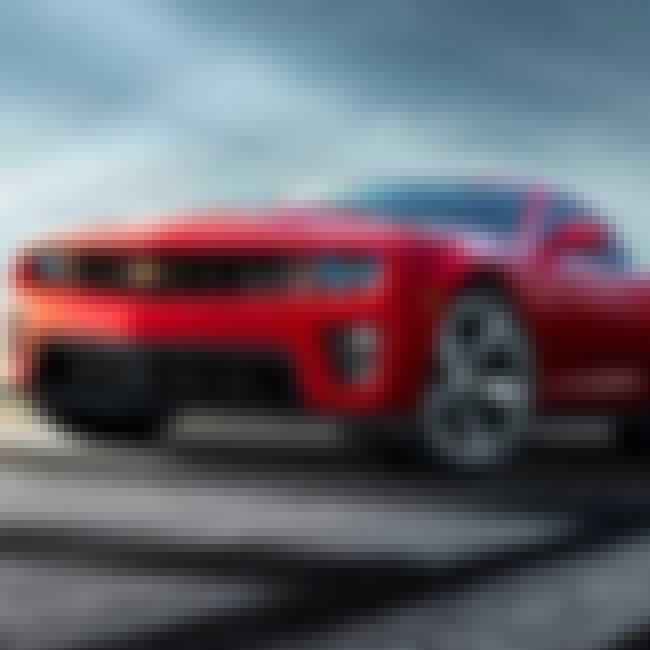 see more on 2012 Chevrolet Camaro Coupe
see more on 2012 Ford Mustang Coupé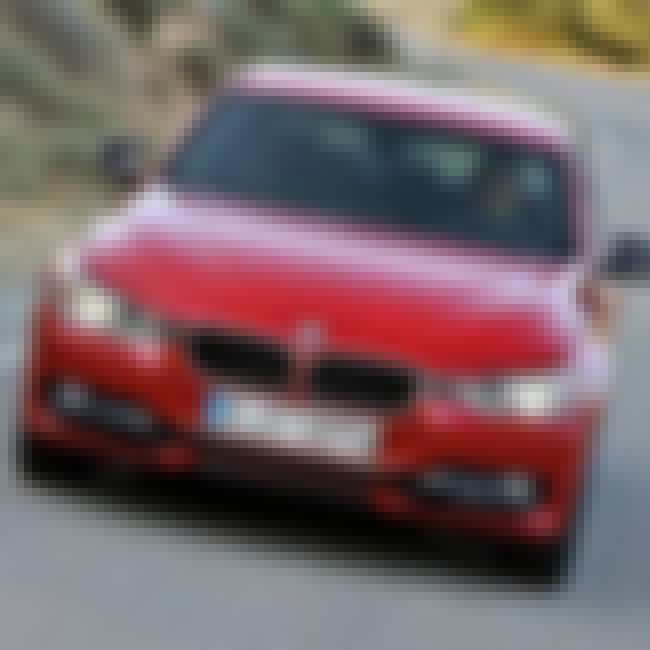 see more on 2012 BMW 3 Series Coupé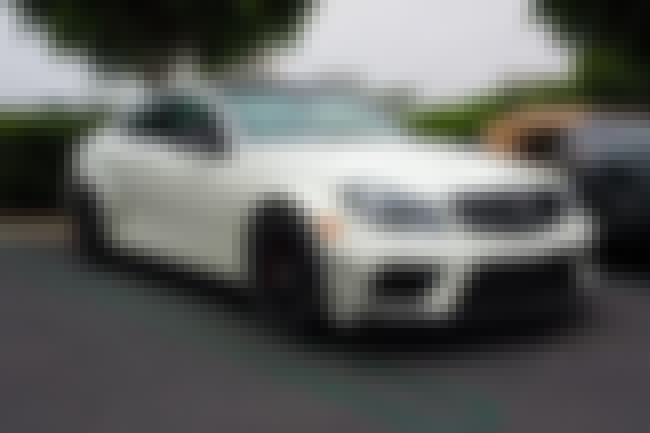 see more on 2012 Mercedes-Benz C-Class Sedans