VOTE

The 20 Best Anime of 2018 You Can't Afford To Miss

6.7k votes
1.5k voters
12.4k views
20 items
List Rules Vote up your favorite anime from 2018
With 2018 drawing to a close, it's time to take a look back at all the best anime of 2018. While not every series was a hit, there were plenty of fantastic new shows that viewers will remember long after the year is over. Each season had something to offer - the winter season gave viewers Violet Evergarden and Darling in the FranXX, spring brought Wotakoi and Megalo Box, summer featured Banana Fish and Cells at Work, and the fall season included Goblin Slayer and That Time I Got Reincarnated as a Slime. There were stellar shows across all genres, and they're all worth celebrating.
With so many amazing shows to choose from, it's impossible to include them all. If you don't see your favorite on this list, it's not because it's not awesome - it's because 2018 was such a stellar year for anime that there are more than twenty shows that deserve attention. If you see a show you missed that sounds cool, this is your signal to binge-watch it before the year is out.
The true best 2018 anime will be determined by your vote, so be sure to let other fans know what you think.
That Time I Got Reincarnated As A Slime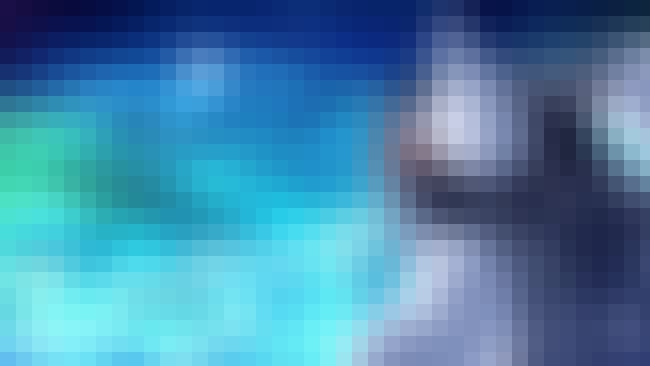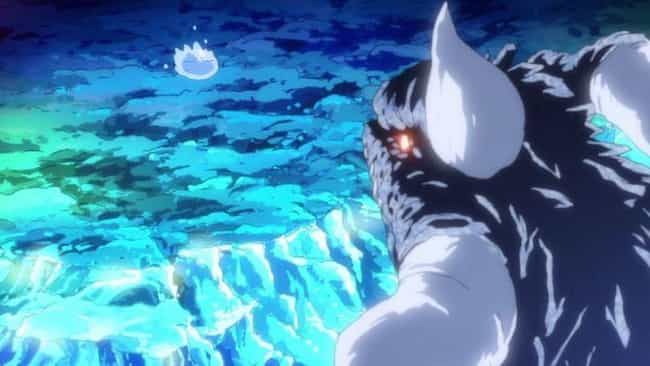 After 37-year-old human Satoru Mikami loses his life to a robber, he ends up being reincarnated into a fantasy world...as a slime monster. Now named Rimuru Tempest, he'll have to figure out how to survive as a completely different species, with strange abilities he'll have to master.


Is this one of the best 2018 anime?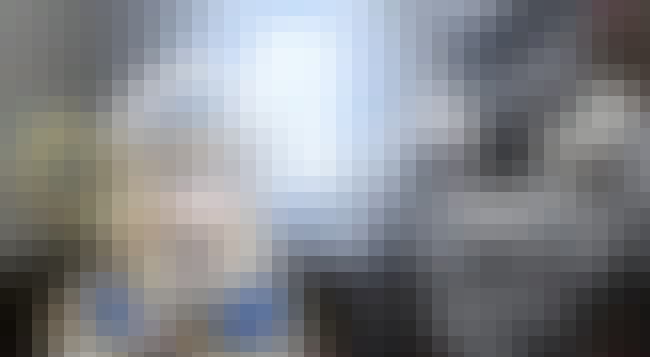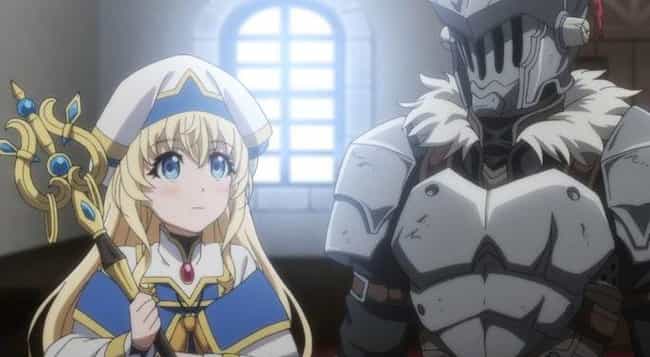 After a priestess sets off on her first adventure, she's nearly defeated before she can make any progress - but when the Goblin Slayer appears and saves them, their party may stand a chance after all. As his name implies Goblin Slayer's sole goal is to defeat and destroy all of goblin-kind. Will they make progress together, or will his extreme goal divide them?

Is this one of the best 2018 anime?
Rascal Does Not Dream of Bunny Girl Senpai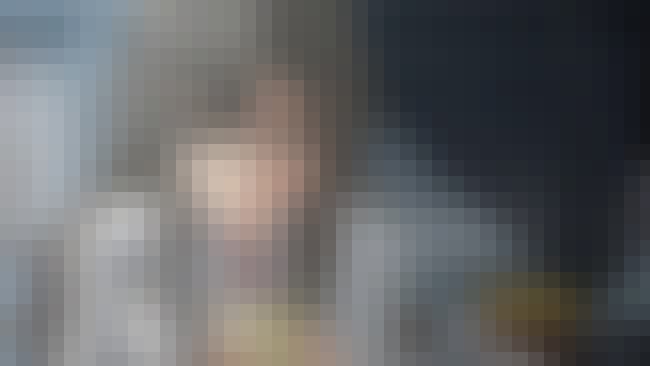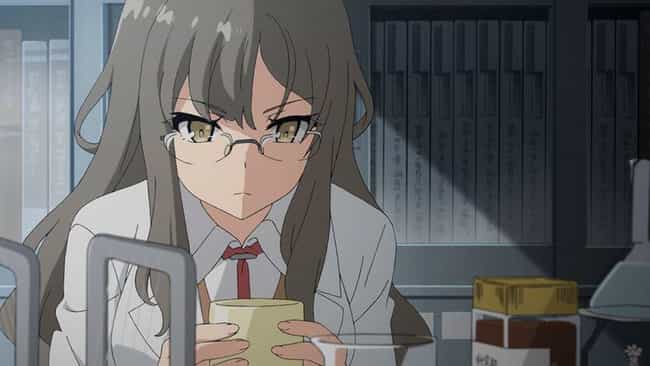 Sakuta Azusagawa meets a variety of girls who are experiencing the same mysterious phenomenon - puberty syndrome. What is this condition? And what does it have to do with the former actress wearing bunny ears who only Sakuta can see? These questions and more will be answered in CloverWorks' breakout hit.


Is this one of the best 2018 anime?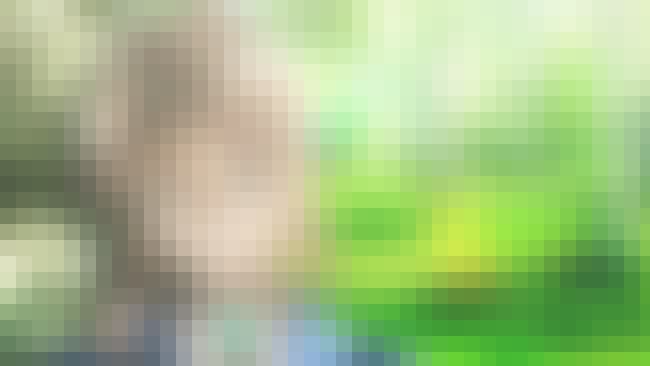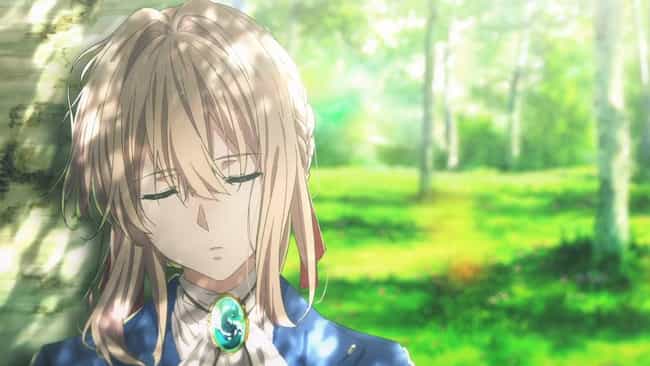 Violet Evergarden is a former child soldier who takes on a new job as an Auto Memories Doll, a person who writes letters that express other people's innermost thoughts. She hopes that this job will help her understand the meaning of her major's last words to her - a declaration of love, an emotion that Violet does not understand.


Is this one of the best 2018 anime?
see more on Violet Evergarden