Living
The Best 2020 Car Models On The Market

150 votes
15 voters
33 items
List Rules Vote up the best new models
What is the best car of 2020? You get to help decide with your votes. A new decade is right around the corner, and one of the best ways to ring in the new year is to purchase a brand new car! The best 2020 cars are hitting the road every day, and as the great Ferris Bueller once said, "If you have the means, I highly recommend picking one up." Of course, deciding which new 2020 car to buy is no easy task, as some of the best models on the market are getting some pretty interesting and innovative upgrades.
Fortunately, there are guides like this list to help you decide which 2020 car is the best one for your needs. This list highlights the top-rated and affordable cars set to hit the market as 2020 rolls around. Take a look at the cars below, and don't forget to vote up the one you think to be the best option. Whichever model gets the most votes will be crowned the best new car of 2020!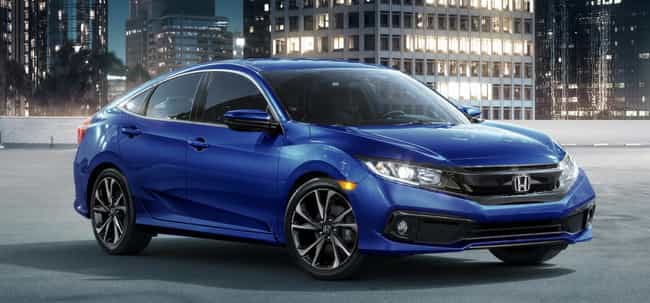 MSRP: Starting at $20,550
MPG: 38 City / 30 Highway
Horsepower: 158 to 180 hp

Like this car?
see more on Honda Civic Type R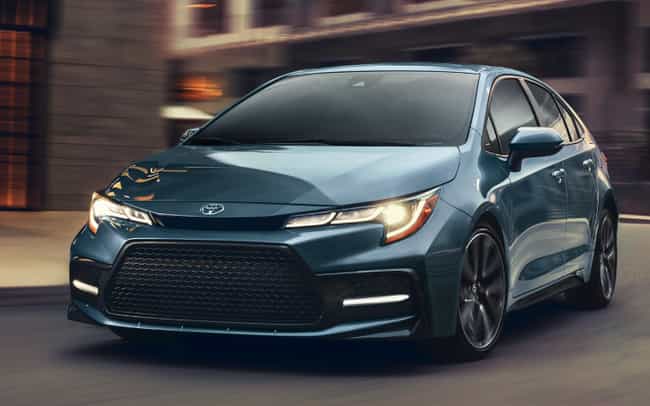 MSRP: Starting at $19,600
MPG: 31 City / 40 Highway
Horsepower: 139 to 169 hp

Like this car?