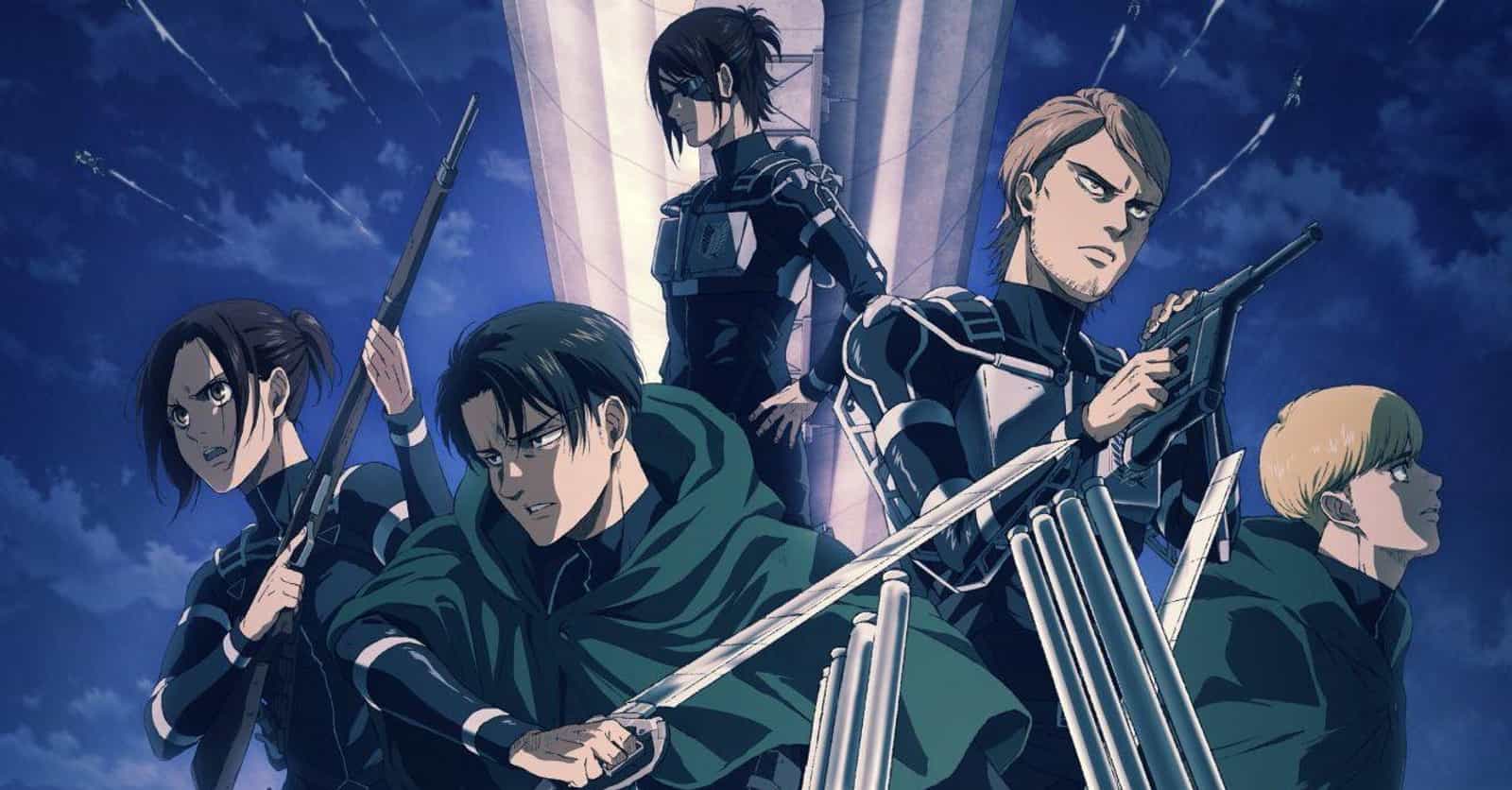 2021 Anime: Here's What We're Looking Forward To Next Year
The 2020 anime season is drawing to a close, which means that it's time to start looking forward to 2021. As of November 2020, we don't know everything that will be dropping in the coming year, but there's already plenty to get hyped about. 
Some of the best 2021 anime are sequels to shows we already love. Shonen fans are looking forward to My Hero Academia and Attack on Titan's new seasons, while shojo fans can't wait for the Fruits Basket reboot to reach its conclusion. There are also some brand new shows like Horimiya and To Your Eternity, plus a reboot of an old school series called Shaman King.
 Which 2021 anime are you looking forward to the most? Be sure to vote it up!
---
The Rising of the Shield Hero Season 2

Photo: Kinema Citrus, DR Movie

Naofumi, Filo, and Raphtalia return in Rising of the Shield Hero Season 2. Will they be able to protect Melromarc from the terror of the waves? Will people actually give Naofumi the respect he deserves this time? We'll all find out when the new season drops!

That Time I Got Reincarnated as a Slime Season 2 & The Slime Diaries

Photo: 8bit

This sequel was supposed to come out in 2020, but it was delayed due to the pandemic. Luckily, the story of the super-powered slime is resuming in 2021. But it's not just the sequel now - there's also a spin-off gag series focused on the sillier side of an already pretty amusing anime.

My Hero Academia Season 5

Photo: Studio Bones

My Hero Academia is back with Season 5, and it's sure to be exciting. It's not clear how much of the story the new manga will cover, and we don't want to spoil too much, but Hawks and Endeavor are going to be integral to the coming plot - and of course, so is the League of Villans.

Attack on Titan: The Final Season

Photo: MAPPA

Starting this December but mostly airing in 2021, Attack on Titan will finally be wrapping up its epic story. If previous seasons are anything to go by, it's likely to be incredible - especially since Eren's voice actor Yuki Kaji says that he cried while reading the script and preparing for the role.

Photo: TMS Entertainment

Senku Ishigami resumes his journey to recreate the world of technology in Dr. Stone: Stone Wars. This season will focus on the battle with Tsukasa's army - will Senku and the Kingdom of Science prevail, or will Tsukasa create his adult-free paradise?

Shaman King was a 2001 shonen anime that was beloved by some, but mostly got lost in the sands of time. In 2021, it's going to get another chance to win over fans. The series focuses on Yoh Asakura, a Shaman who wants to win a tournament and become the Shaman King.