Entertainment
The Most Memorable '21 Bridges' Quotes

79 votes
14 voters
20 items
After you've seen the action-packed cop drama, we want you to vote for the best 21 Bridges quotes. There is an abundance of intense one liners in this hard-boiled thriller. The setting is New York City. Chadwick Boseman plays Andre Davis, a cop who's hot on the trail of two criminals who eliminated a bunch of fellow police officers. Finding them proves to be complicated, so he devises a plan in which the NYPD will shut down all the bridges into and out of the city, thereby making it somewhat more difficult for the culprits to escape. As the manhunt goes on, Davis uncovers a conspiracy unlike anything he could have imagined.
Aside from Boseman, 21 Bridges also stars J.K. Simmons, Stephan James, Taylor Kitsch, Keith David, Alexander Siddig, and Sienna Miller. The film was directed by Brian Kirk, who previously helmed episodes of Penny Dreadful, Boardwalk Empire, and Game of Thrones. Adam Mervis and Matthew Michael Carnahan wrote the screenplay. Joe and Anthony Russo, the directors of Avengers: Infinity War and Avengers: Endgame, are producers on the movie.
Vote up the most memorable 21 Bridges quotes from the list below, regardless of whether they're spoken by Andre Davis or one of the supporting characters.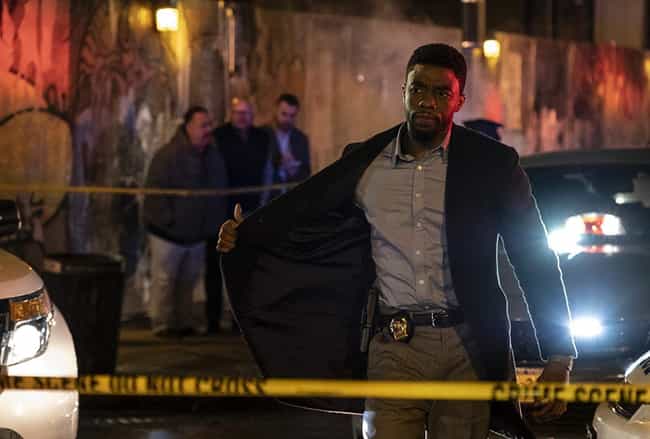 Flood The Island With Blue
Andre Davis: We got twenty-one bridges in and out of Manhattan. Shut them down. Three rivers. Close them. Four tunnels. Block them. Stop every train and loop the subways. Then, we flood the island with blue.

Like this quote?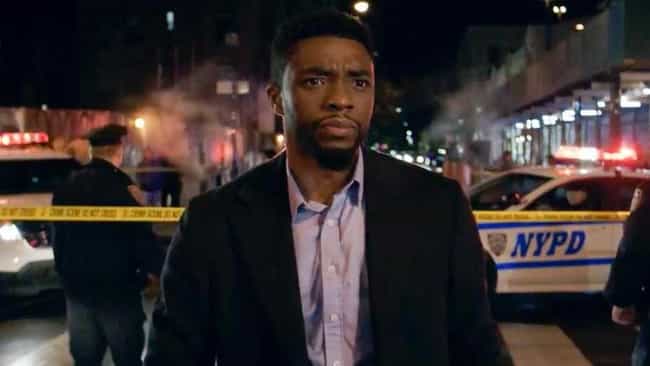 [Andre Davis assesses a crime scene]
Andre Davis: Automatic weapons. Two shooters. They have training.

Like this quote?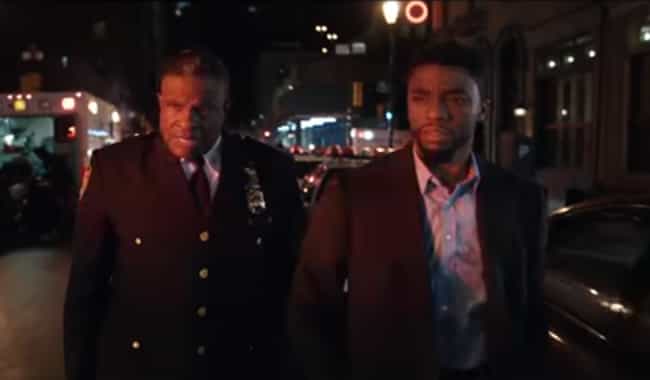 Worst Day In Eighteen Years
Andre Davis: What happened?
Deputy Chief Spencer: Worst day in eighteen years.
Andre Davis: How many cops?
Deputy Chief Spencer: Eight.

Like this quote?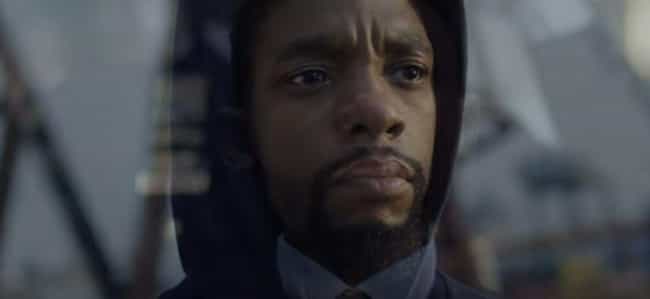 Andre Davis: If you were going to rob six hundred and sixty pounds of coke, do you drive a BMW two-door to the job? Would you bring just one other guy with you? Would you only take fifty kilos? So it's either dumb luck, or a set-up.

Like this quote?