Total Nerd
The Best 22nd-Century Stories In Science Fiction You Need To Watch

666 votes
81 voters
1.8k views
14 items
List Rules Vote up the 22nd-century sci-fi stories you're going to watch right after this.
Science fiction is so vast - it has spawned a seemingly endless selection of sub-genres, including 22nd-century sci-fi. Each century offers a different flavor of sci-fi stories, from realities mostly resembling our own (such as Black Mirror) to 28th-century, hyper-advanced civilizations. The best sci-fi that takes place in the 22nd century, however, has a unique feeling you can't find in other science fiction sub-genres.
The 22nd century is close enough to modern day, so the characters feel contemporary, but there are also colonized alien planets and spaceships. The technology has advanced enough to cover the usual science fiction tropes, while also giving the story enough limitations to make the setting more interesting and believable.
Sci-fi stories based in the 22nd century have the potential for distinct drama incomparable to other time periods. From Alien to Avatar, the 22nd-century sci-fi genre has some of the most skillfully crafted stories in all of science fiction.
back to page 1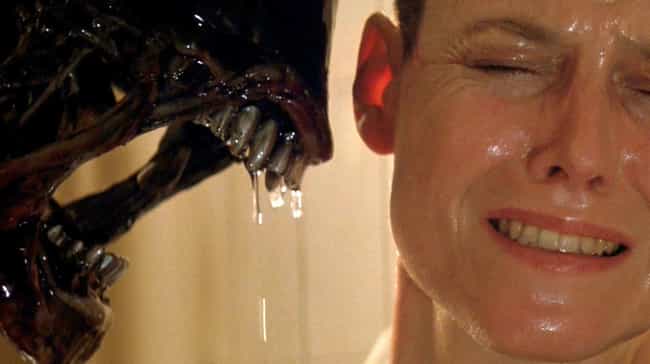 Arguably the most underrated movie in the Alien series, Alien 3 holds its own when it comes to depicting the 22nd century in all its grim, grimy glory. Taking place in 2179, immediately after Aliens, it brings the characters and story to a heartbreaking conclusion while delivering the intense Xenomorph-centric action fans expect.
Underneath the action, the setting helps deliver on the double-edged promise familiar with most 22nd-century sci-fi. An orbiting penal colony once functioning as a corporate foundry, it is a reminder of our ability to reach the stars, but not without our problems.

Is this a near-future must-see?
see more on Alien 3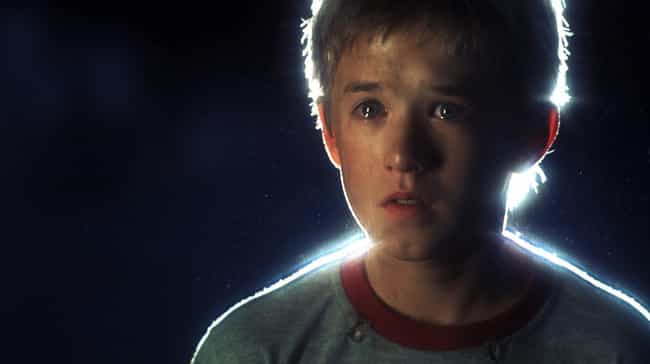 A common theme in 22nd-century stories includes robots becoming an integral part of futuristic societies. Unlike their counterparts in further-future stories, these robots and artificial intelligence often grapple with societal acceptance.
A.I. uses those ideas to demonstrate how robots with emotions fit into a late 22nd-century world that's crumbling away due to environmental deterioration. The flick examines a robot designed to love, but the world at large fails to reciprocate such feelings. The duality between his programming and world's reality produces a heartbreaking story about how society might treat artificial life in the near future.
Is this a near-future must-see?
see more on A.I. Artificial Intelligence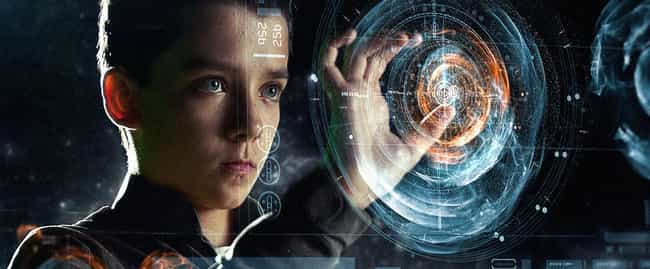 Ender's Game opens near the end of the century, with Ender entering battle school in 2195. It's one of the more technologically optimistic 22nd-century films, featuring complex computer simulations and humanity at war against an insectoid enemy.
This movie can't escape the often grim pull of 22nd-century stories, however. Orson Scott Card's classic tale of a futuristic military program is both compelling and disturbing in equal measure. Despite the impressive technology, it is still the raw human component, specifically the minds of children, which powers the march into the future.
It's a look at how easy it is to dehumanize so-called enemies. It's also a pleasure to watch Ender's character evolve from an eager student to tactical genius, then finally a bitter war hero.
Is this a near-future must-see?
see more on Ender's Game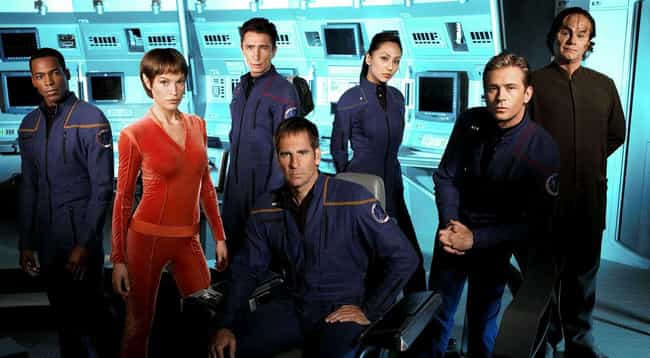 Taking place from 2151 through 2155 and 2161, a century before Kirk's adventures aboard the Enterprise, this show turns back time to share the story of the Federation's origins.
Like many 22nd-century stories, the advanced technology in the show has nowhere near the polish present in later Star Trek series. The NX-01 appears closer to a submarine than a starship, offering a level of familiar, claustrophobic drama that's unreachable with sparking spaceship consoles. Moreover, the characters feel more recognizable and contemporary than those of later ships, especially with their weekly movie nights.

Is this a near-future must-see?
see more on Star Trek: Enterprise