comedy

The Best 30 Rock Episodes of All Time

358 votes
41 voters
1.1k views
65 items
Follow
Embed
List Rules Best 30 Rock episodes, no matter how popular they are. of All Time
List of the best 30 Rock episodes, as determined by voters like you. Helmed by modern comedy icon and one of the best SNL performers of all time, Tina Fey, 30 Rock was an NBC flagship show that was as memorable as it was endlessly quotable. and with all the amazing episodes of the show that exist, it's hard to trust just one person's opinion of what the top 30 Rock episodes of all time are. If you are looking for the best seasons of 30 Rock, there's a separate list for that.
Fans of
30 Rock
are very passionate about the show, and there are often debates over which episodes are the greatest. That's why this list exists- so you can vote for your favorites and we can find out once and for all what everyone thinks the best episode is. This is a list that features hilarious classic episodes like "Sandwich Day" and "Mazel Tov Dummies" along with over 60 other top episodes, but you can also add any missing episodes you feel deserving. What is the best
30 Rock
episode of all time? Look below and find out.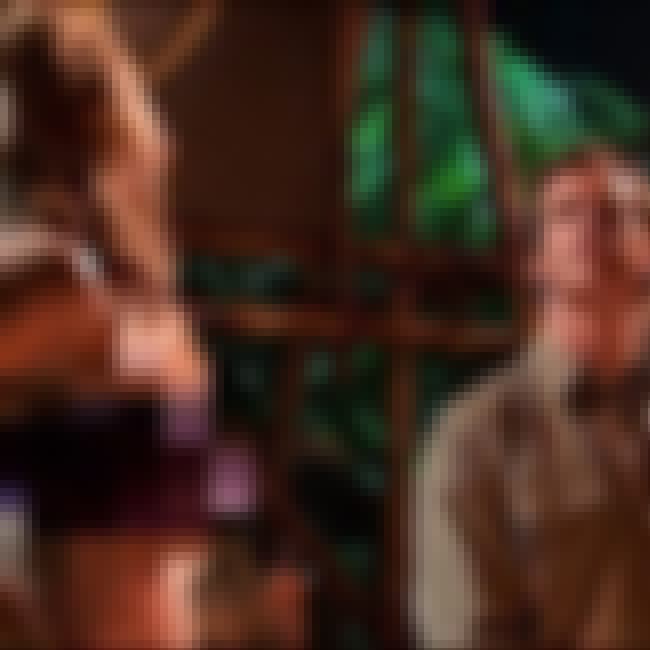 When someone on the 'TGS with Tracy Jordan' staff insults Jack in a newspaper article about the season finale of 'MILF Island', he frantically sends Jonathan to interrogate everyone on 'TGS' until the culprit is found. ...more
Original Airing: Apr 10 2008
Season: 30 Rock - Season 2
see more on MILF Island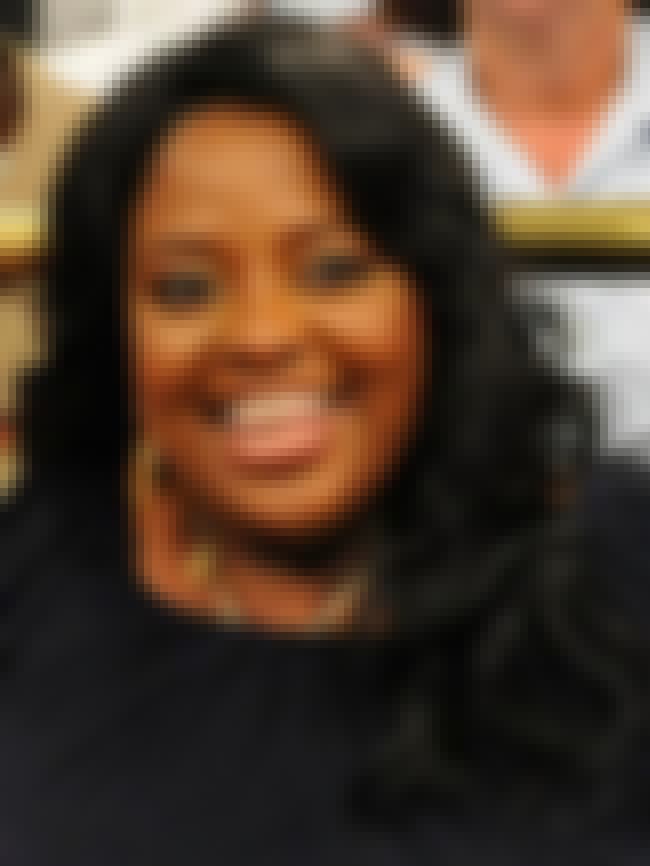 Angie's reality show visits TGS, resulting in a red-faced situation for Jack, Jenna pining for attention, and Liz leading a scheme to lure Tracy back from Africa. Meanwhile, Frank reconnects with a lost love. ...more
Original Airing: Mar 17 2011
Season: 30 Rock - Season 5
see more on Queen of Jordan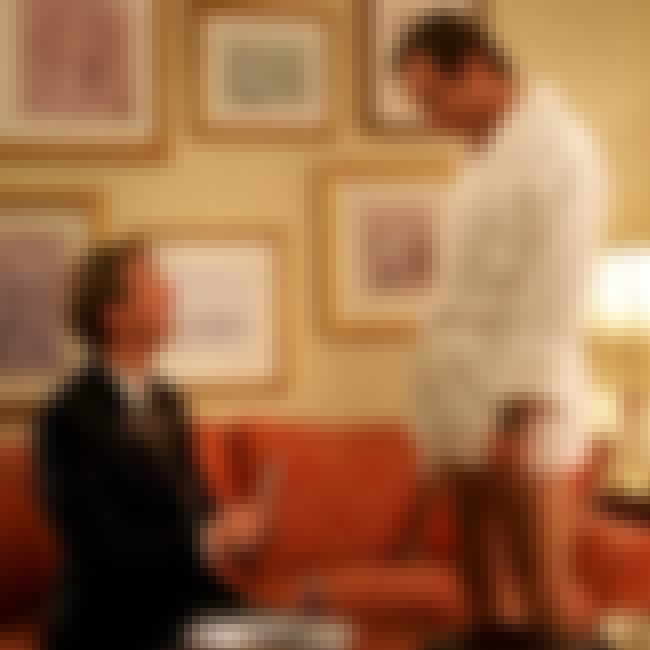 "Fireworks" is the eighteenth episode of NBC's first season of 30 Rock. It was written by two of the season's co-executive producers Brett Baer and Dave Finkel, and it was directed by Beth McCarthy. It first aired on April 5, 2007 in the United States. Guest stars in this episode include Will ...more
Original Airing: Apr 05 2007
Season: 30 Rock - Season 1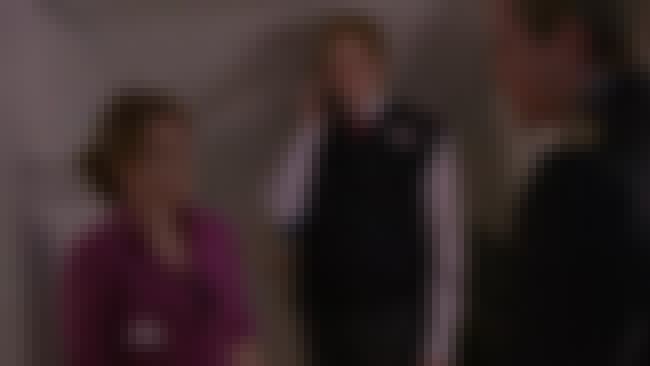 "Double-Edged Sword" is the fourteenth episode of the fifth season of the American television comedy series 30 Rock, and the 94th overall episode of the series. It was directed by Don Scardino, and written by Kay Cannon & Tom Ceraulo. The episode originally aired on the National Broadcasting Company ...more
Original Airing: Feb 10 2011
Season: 30 Rock - Season 5
see more on Double-Edged Sword